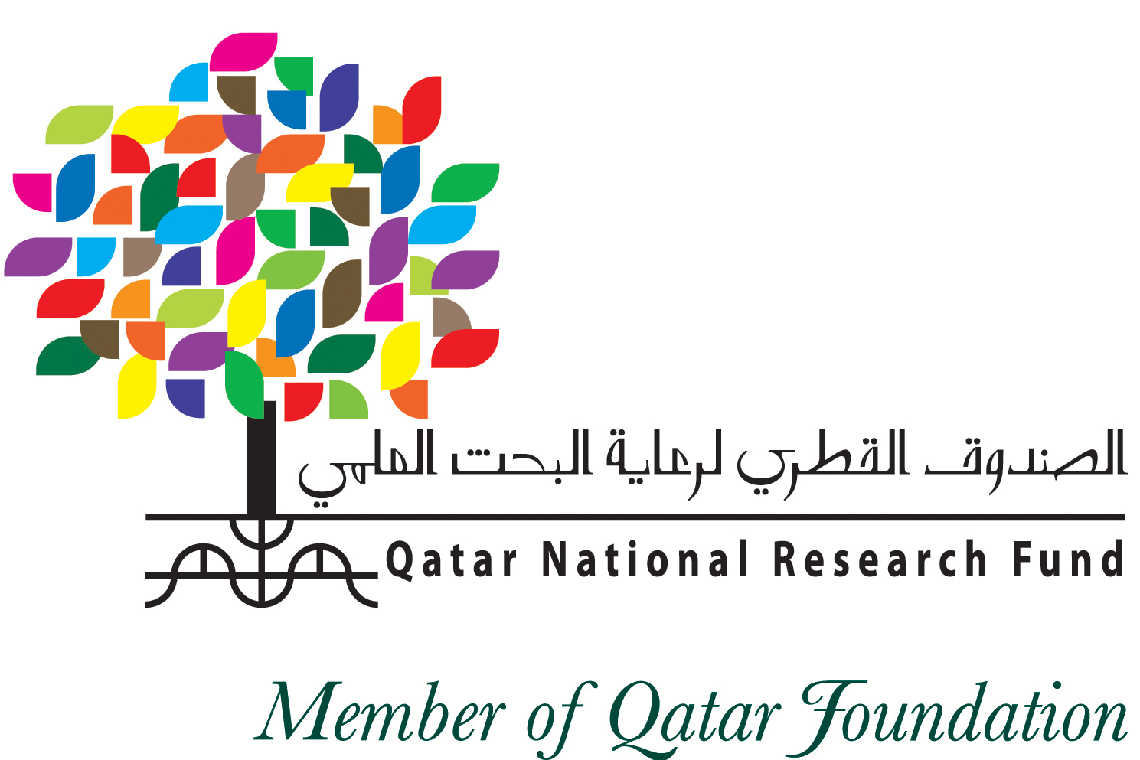 Qatar National Research Fund (QNRF) continues to encourage undergraduate students to apply for grants to conduct original research on topics relevant to Qatar, as part of its Undergraduate Research Experience Program (UREP).
Applications for the 15th cycle of the Program can be submitted from the last week of September.
First launched in 2006, UREP is QNRF's longest-running Program, with two cycles per year.
To date, almost 1,700 proposals have been submitted by undergraduate students and of these approximately 700 projects have been awarded grants by QNRF. UREP has also witnessed high levels of participation by Qatari females, with over 500 young women applying for grants.
Previous UREP projects have focused on a wide range of topics such as the treatment of wastewater produced by Qatar's oil and gas industry, electricity consumption in residential and industrial sectors in Qatar, methods for screening gastrointestinal pathogens amongst expatriates working in Qatar and the nature and extent of emotional and behavioral disorders present amongst students in Qatar's independent schools.
Registration for participation in the 15th cycle of UREP opens on the 25 September 2013. For further details about the Program, visit the QNRF website http://www.qnrf.org/or download the iOS-enabled QNRF mobile app.
For the full story, please
click here
.