Qatar National Research Fund (QNRF) recently hosted a high-level sustainable energy workshop in partnership with the European Commission and the British Embassy Doha.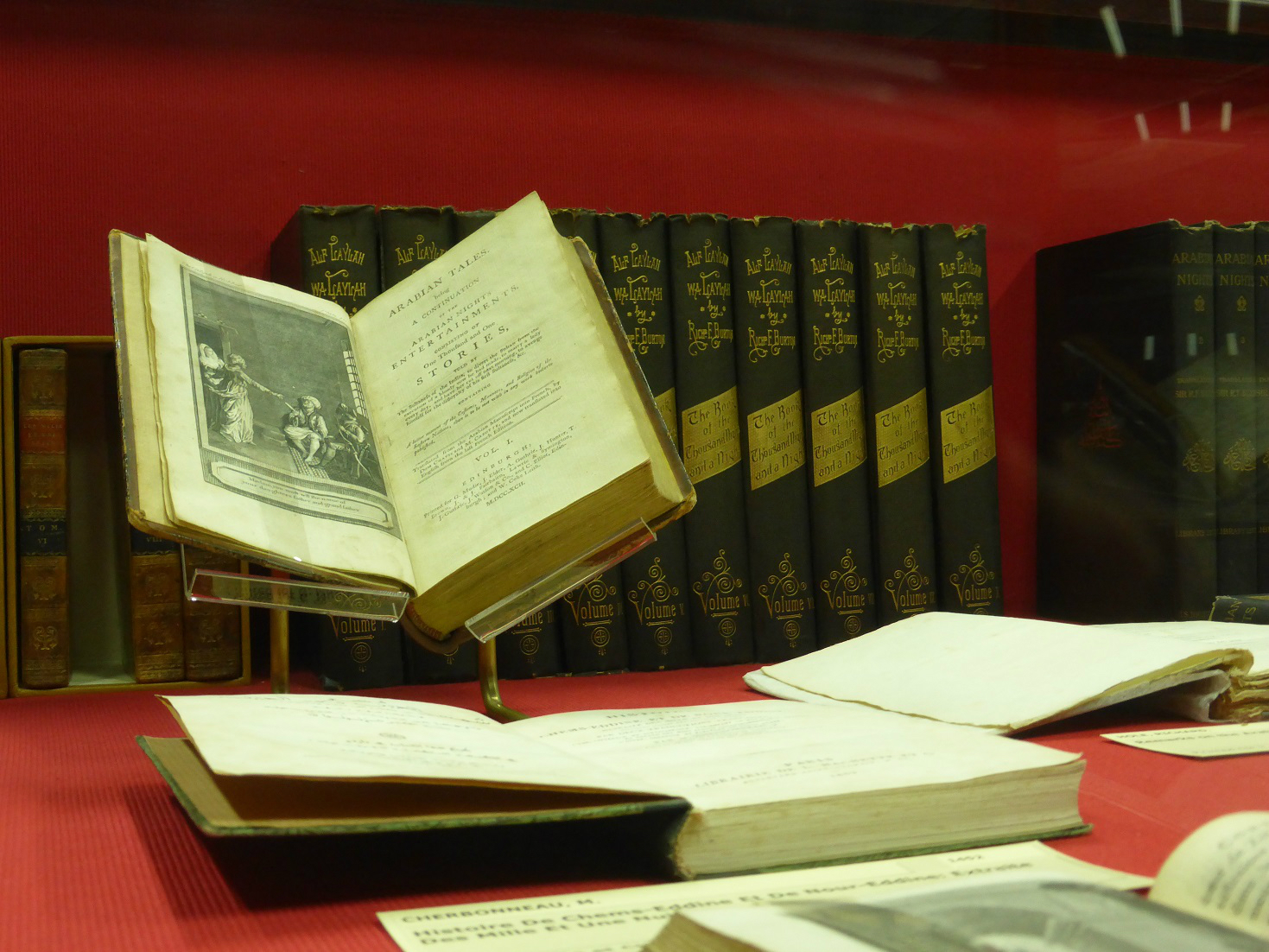 The event discussed two key technologies, 'Carbon Dioxide Capture, Sequestration and Reuse' and 'Concentrated Solar Power to Produce Electricity or Hydrogen'. The topics reflect a joint commitment to the development of sustainable technologies in a concerted effort to reduce carbon dioxide (CO2) emissions.
Participants at the workshop, comprising leading European and GCC scientists, presented ongoing research programs and technological roadmaps to enhance the combined efforts ofboth regions. And, as QNRF is a member of Qatar Foundation Research and Development (QF R&D), it also served as an excellent opportunity to showcase the solar energy facilities in Education City, a reflection of a national focus on sustainable energy.
The workshop expanded upon the progress, commitments and recommendations of the 2015 Paris Climate Conference (COP21), representing an opportunity to identify common fields of research between the European and GCC scientific communities.
This included the discussion of advanced technologies which aim to reduce carbon dioxide emissions by either converting CO2 into chemical products or storing it in depleted oil and gas reservoirs or saline aquifers. The development of such advanced technologies does, however, require long-term investment in global research and development (R&D), as well as ongoing international collaboration.
The workshop concluded with several recommendations to facilitate and improve cooperation between EU and GCC research institutions.