Qatar National Research Fund (QNRF) recently hosted the third International School on Research Impact Assessment (ISRIA) at the Qatar National Convention Centre.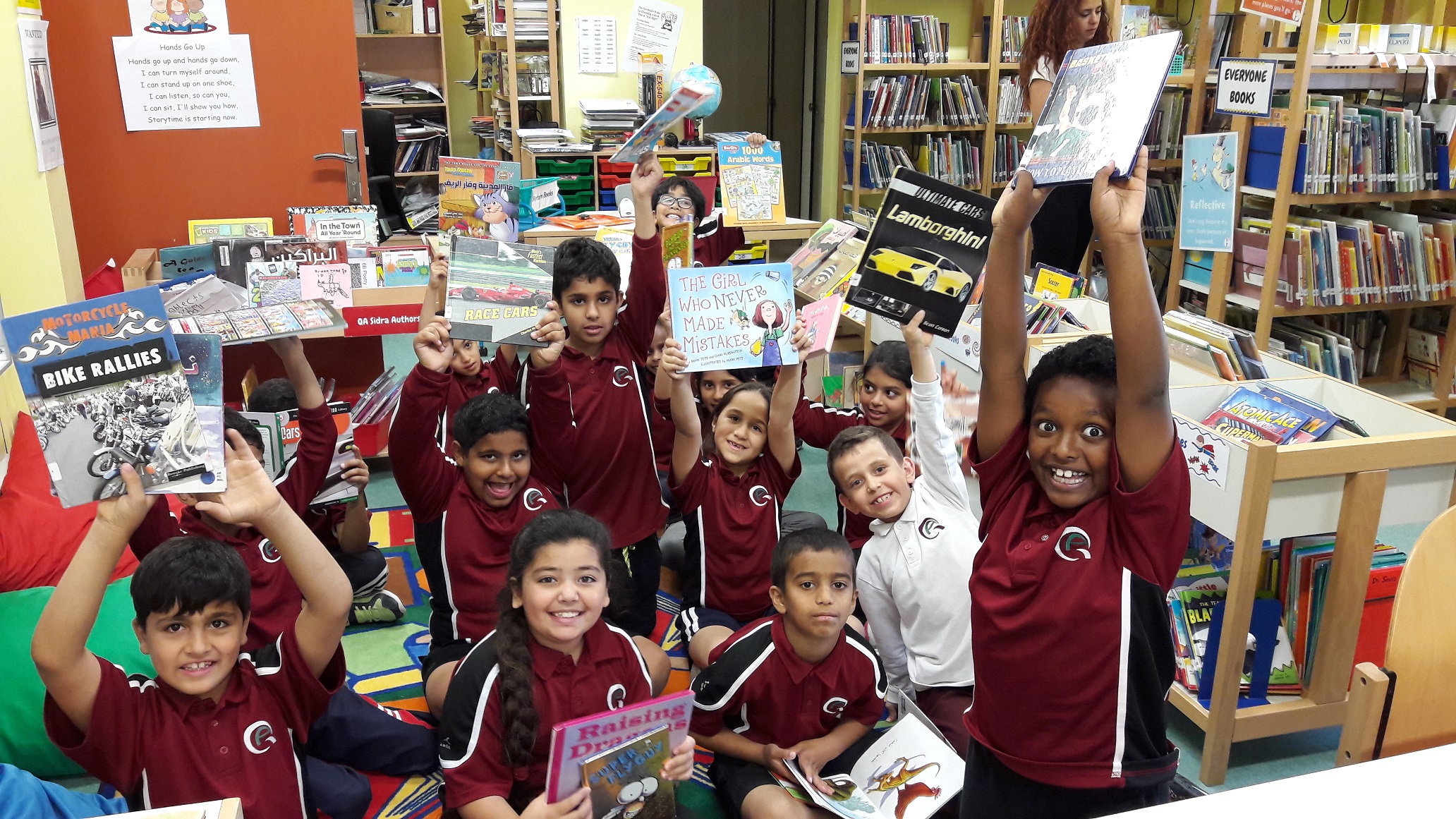 The event took place in Doha from 8 to 12 November and brought together more than 80 delegates from 10 counties, to shape the understanding, planning, valorisation, and dissemination of research outcomes, as well as the impact they have on a local and global scale.
The participants learnt how to assess, measure, and optimise the impact of research findings, while re-shaping the frameworks, tools, and approaches currently utilised to evaluate research outcomes. Participants were also encouraged to increase their part in the collaborative networks that exist among research and development decision-makers and stakeholders.
ISRIA, with its multi-disciplinary and practical approach, offered an international dimension in the quality of its content developed by a group of experts from leading institutions from around the world.
Dr Abdul Sattar Al-Taie, Executive Director of QNRF, said: "Enhancing participants' skills on how to plan, implement, and manage Research Impact Assessment, how to communicate with their target audience and how to measure and optimise the returns generated by investments in research, reflects the motto of the School, which is 'learning to assess research with the aim to optimise returns."
ISRIA focuses primarily on RIA programme management, evaluation, knowledge translation, policy, and decision-making in areas such as research and development for government, research funding organisations, academia, not-for-profits, the health industry and so on.