Qatar National Research Fund (QNRF), recently held a two-day event entitled 'Ibn Al-Haytham Days' at the Hamad bin Khalifa University (HBKU) Student Center. The event was in partnership with the Supreme Education Council (SEC), Sidra Medical and Research Center, Qatar University, Texas A&M University at Qatar (TAMUQ), and the US Embassy in Qatar.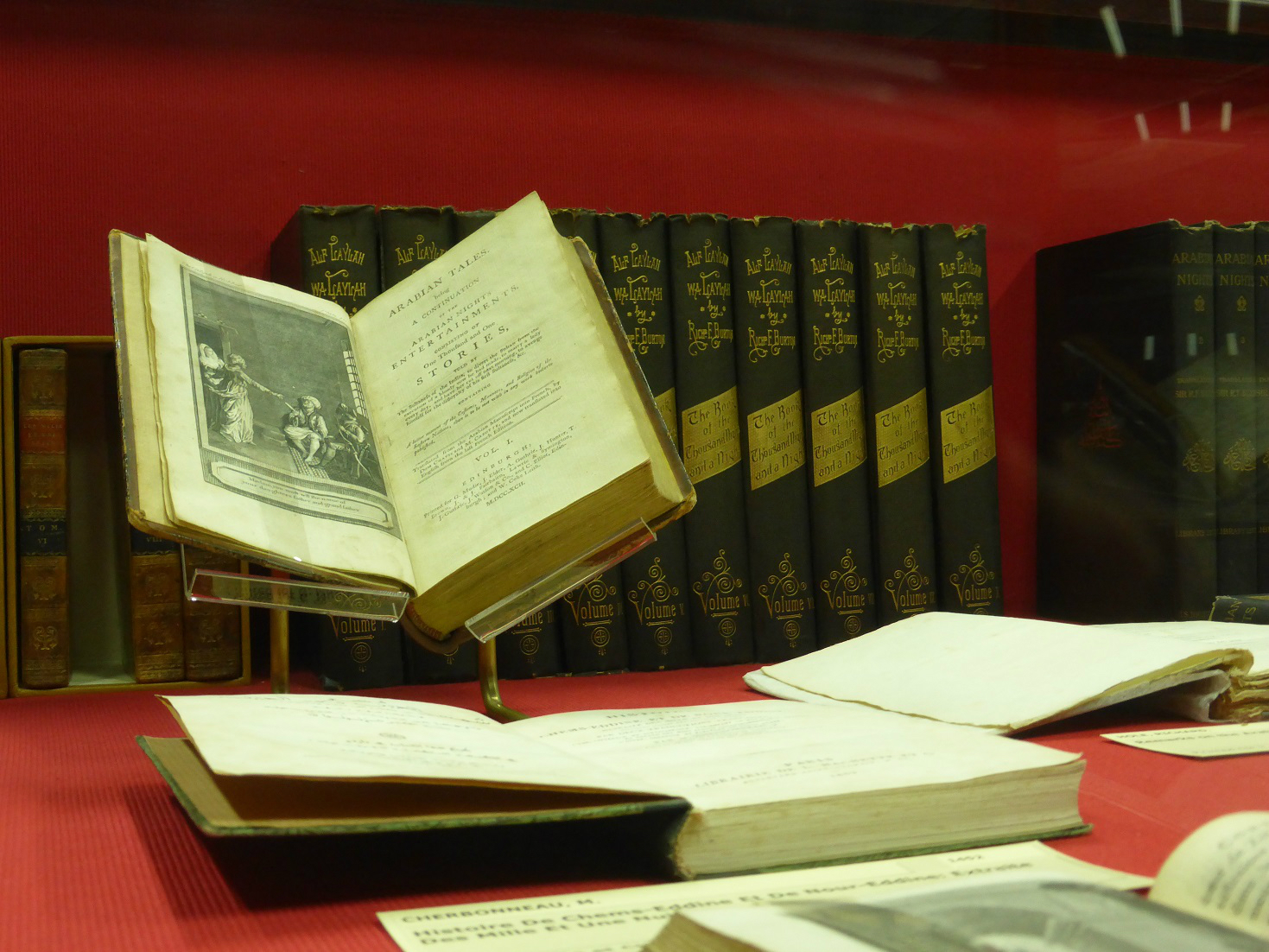 The 'Ibn Al-Haytham Days' event was held on the sidelines of the Photonics Middle East Conference (PMEC), co-sponsored by QNRF, and was also a part of Qatar marking the 2015 observance of the United Nations International Year of Light and Light-Based Technologies (IYL).
Day one of the event saw the final round of a competition aimed at encouraging high school students from 22 schools to design, develop six-minute presentations on topics related to photonics and the human eye in front of three-member panels.
On the second day, the 2001 Nobel Laureate in Physics, Professor Wolfgang Ketterle, gave a presentation entitled 'The Coolest Use of Light – How to Make the Coldest Matter in the Universe'.
Dr Abdulnasser Al-Ansari, Deputy Executive Director of QNRF, presented certificates of appreciation to the students and teachers of the winning schools. Commenting on the event, he said, "The students have seen how the great discoveries of Ibn Al Haytham in the field of light, outlined in his book Al Manathir, or the Book of Optics, laid down the foundations for many of today's technological advancements. We, at QNRF, are very pleased to have worked with both national and international partners to celebrate the International Year of Light."
Additionally, QNRF plans to hold similar events on an annual basis to celebrate the achievements of other distinguished Arab scholars such as Ibn Sina and Jaber Ibn Hayaan, aiming to ignite the passion for inquiry and research in Qatar's school students.
For the full story, please
click here
.