Qatar National Research Fund (QNRF) has announced the awardees of its flagship National Priorities Research Program (NPRP), and of its inaugural Path Towards Personalized Medicine (PPM) grant.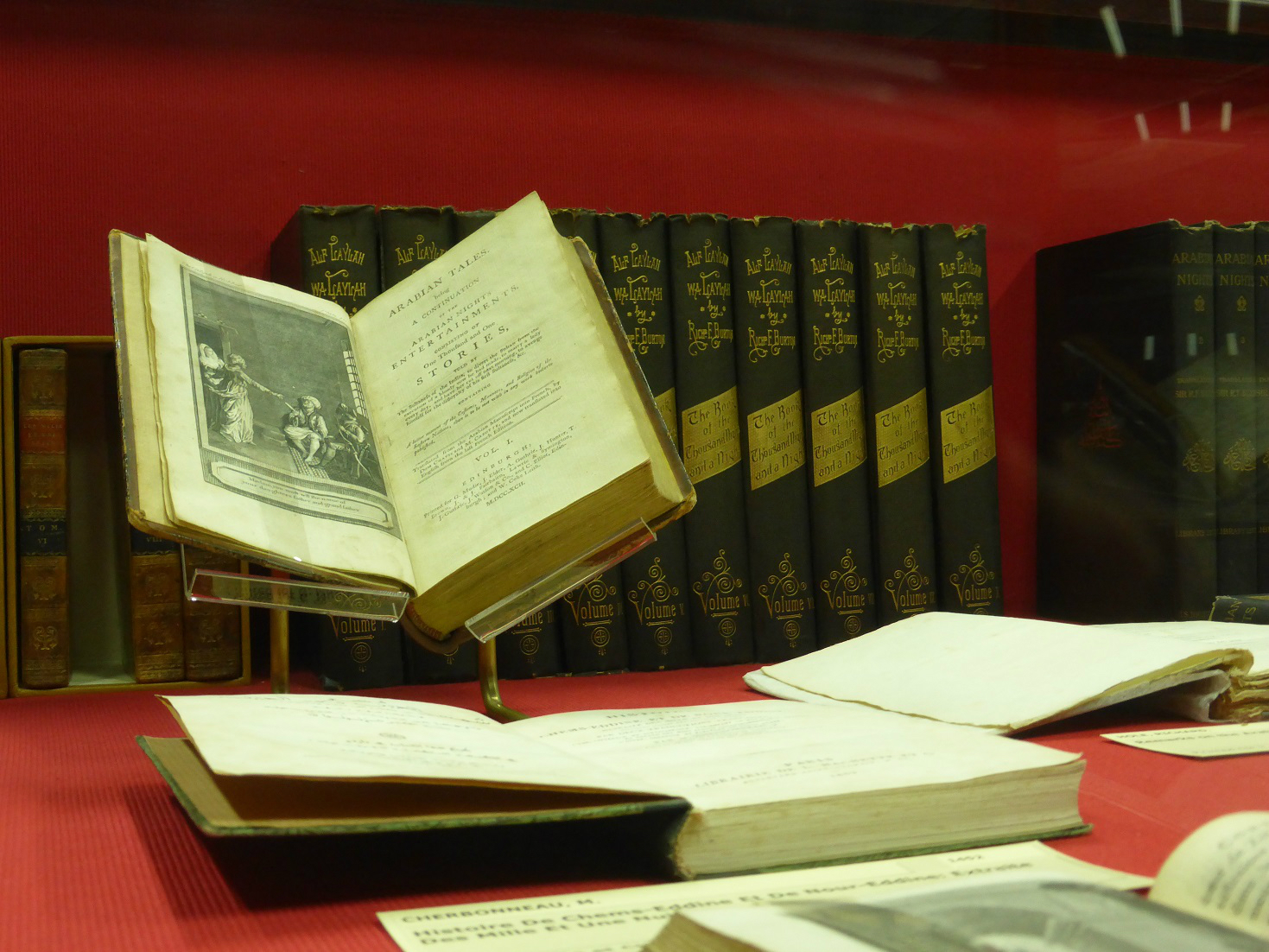 The announcements came during the Qatar Foundation Annual Research Conference (ARC'16), which was held at the Qatar National Convention Centre (QNCC) last week. QNRF presented grants to 89 research proposals across 18 institutions in Qatar for the ninth cycle of the NPRP. The five awardees of the first cycle of PPM were also disclosed.
Qatar University was the recipient of nearly 40 per cent of the NPRP awards, with 37 proposals receiving grants. Texas A&M University at Qatar (TAMUQ) was awarded for 16 proposals, while Qatar Environment and Energy Research Institute (QEERI) received awards for 11 proposals. The remaining research proposals were divided across a number of other institutions, including Weill Cornell Medicine-Qatar (WCM-Q), Hamad Medical Corporation (HMC), Hamad bin Khalifa University (HBKU), Sidra Medical and Research Center (Sidra), and Doha Institute for Graduate Studies (DI).
QNRF also announced the proposals awarded under one of its most recent initiatives, the first cycle of its new PPM grant, which falls under the Thematic and Grand Challenges Research Program (TGRP).
Three proposals were awarded to Sidra, while one went to HMC and one to WCM-Q. The PPM focuses on supporting and advancing research that seeks to provide tailored healthcare for patients based on their genetic profile, to guide decisions made in regard to the prevention, diagnosis, and treatment of disease. It aims to achieve this goal through supporting, and benefiting from, the pilot phase of the Qatar Genome Programme (QGP).
For the full story, please
click here.