Qatar National Research Fund (QNRF), a member of Qatar Foundation Research and Development (QF R&D), has announced the winners of the 18th cycle of its Undergraduate Research Experience Program (UREP).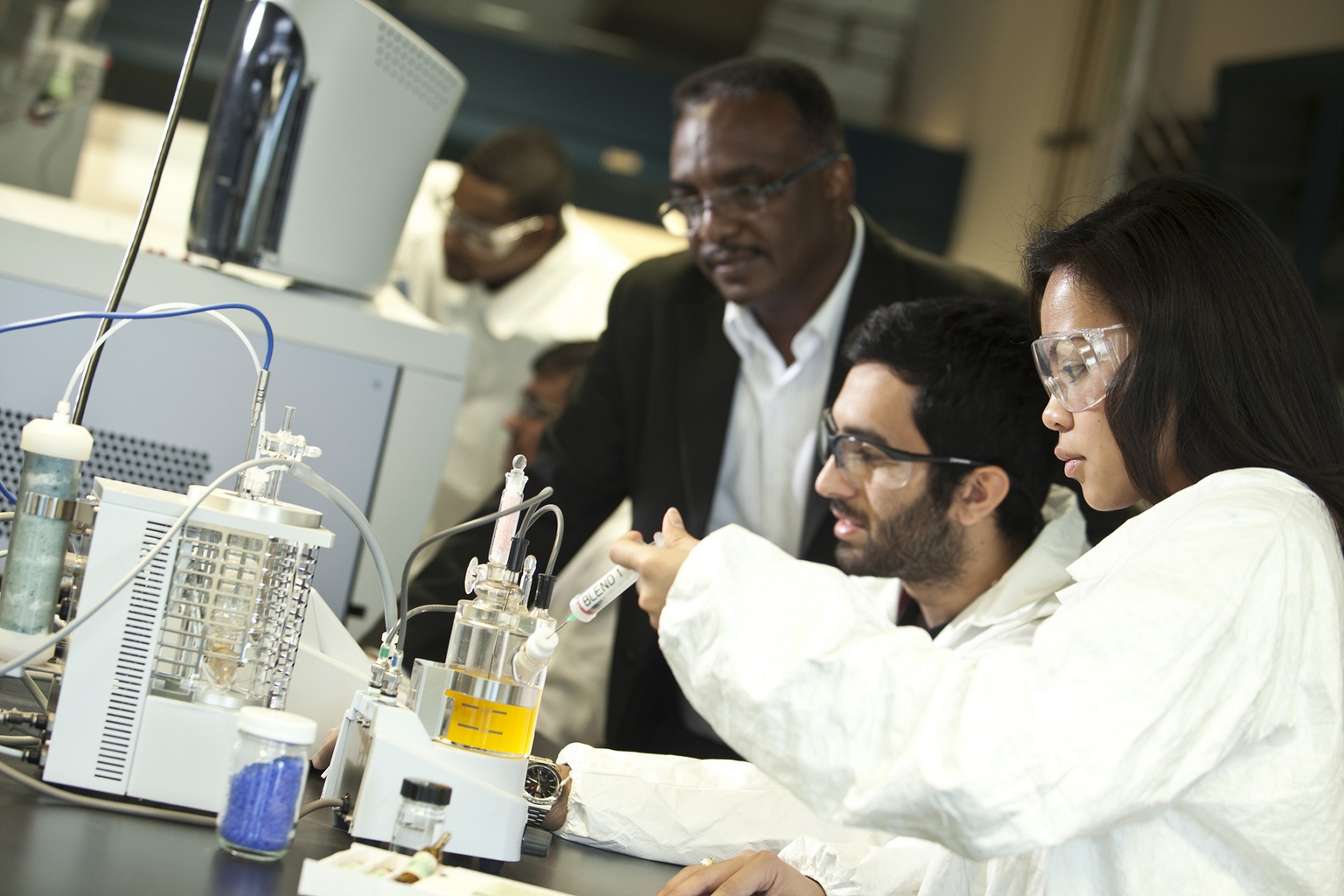 Out of 139 research proposals submitted by student teams from seven universities across Qatar, 37 were awarded grants. This latest UREP cycle will engage a total of 125 undergraduate students and 68 faculty members.
Among the 37 awarded proposals, 24 went to Qatar University, eight to Texas A&M University at Qatar, two grants to Georgetown University - School of Foreign Service in Qatarand one each to Weill Cornell Medical College in Qatar, Ahmed bin Mohammed Military College and University of Calgary in Qatar.
By investing in this 'learning-by-doing' program, QNRF continues to build Qatar's innovation and technology capacity and, through Qatar Foundation's science and research pillar, QF R&D, helps the nation develop into a global research hub.
Dr Abdul Sattar Al-Taie, Executive Director of QNRF, said: "I am proud that QNRF is playing a key role in helping undergraduate students acquire the skills necessary to conduct research."
"With each cycle of UREP, QNRF continues to instil a research culture into the country and we can see how the progress of faculty-mentored undergraduates is making an impact on Qatar's journey towards a knowledge-based economy. UREP continues to improve the quality of participating students' education; giving them valuable practical collaborative experience, and inspiring them to continue their studies at the graduate level," he added.
For the full story, please
click here
.