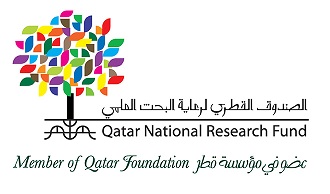 Qatar National Research Fund (QNRF) has launched a new funding program designed to support research-based PhD studies in Qatar by both supporting outstanding local students and attracting international students to study in the country, with an emphasis on distinguished Qatari students.
The Graduate Student Research Awards (GSRA) is QNRF's latest initiative to develop human capital in research for Qatar, and to push forward the creation of new PhD programs inside Qatar.
The fund covers basic and applied research in all fields of natural sciences, engineering and technology, medical and health sciences, agricultural sciences, creative artworks, social sciences and humanities.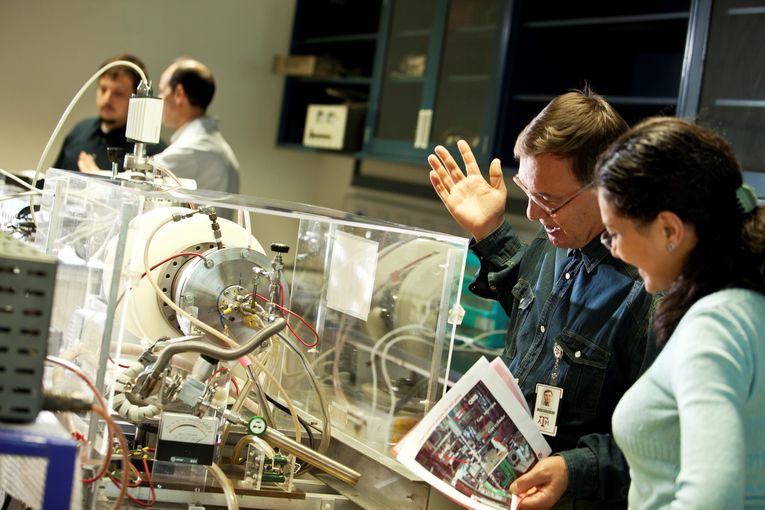 Successful students will have their tuition fees paid and will also be awarded a competitive stipend to the equivalent $42,000 per year for PhD students. In addition, a generous living allowance will include travel, accommodation and insurance for international students and their dependents. Successful Qatari students will also receive a retention allowance of an additional eight percent of the stipend.
Prospective students must show an interest in GSRA support when applying for enrolment in any approved graduate studies at a QNRF-approved institution. QNRF has a number of other funding programs available for research in Qatar, with GSRA being the latest.
There will be two award cycles of GSRA per academic year, one beginning in the fall semester and one in the spring semester.
For the first cycle, the application process will start on 23 September 2013. The Request for Proposal and timeline updates have been made available on QNRF's website. A public presentation, as well as webinars for the benefit of international applicants, will be held in October.
The dates for these will be updated on QNRF website, social media channels and will be communicated to all applicants registered in QNRF's database.
For the full story, please click
here
.