International research collaborations aimed at developing innovative solutions to Qatar's cybersecurity challenges are to be formed through a joint funding call launched by Qatar National Research Fund (QNRF) and Turkey's leading research agency.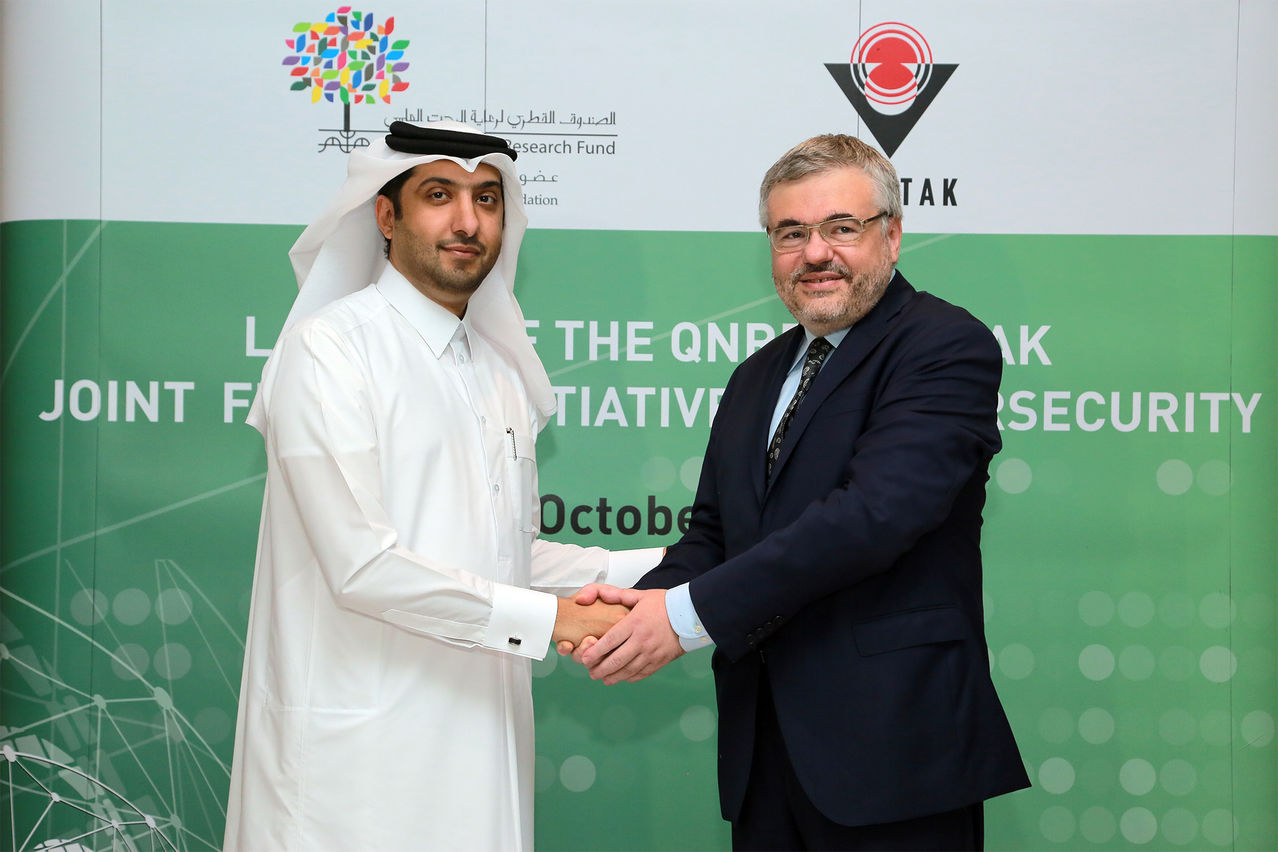 The program – designed to foster public-private sector partnerships and maximize the impact of the research and innovation they produce – has been developed by QNRF, part of Qatar Foundation Research and Development (QF R&D), and the Scientific and Technological Research Council of Turkey (TÜBİTAK). It aims to pool knowledge, expertise, and resources in tackling both nations' shared cyber-safety priorities.
The joint funding call, 'Academia-Industry Cooperation on Cybersecurity', was launched at the Qatar National Convention Centre on October 9, where representatives from the Ministry of Interior and Ministry of Transport and Communications highlighted the strategic importance of cybersecurity, the need for wider awareness and state-of-the-art techniques to address the challenges it poses, and the role of research and innovation in safeguarding Qatar's cyberspace and critical infrastructure.
Developed following a December 2015 bilateral agreement between QNRF and TÜBİTAK to collaborate on projects of mutual interest, the call will address three key cybersecurity themes: cloud and big data security, security systems in mobile devices and applications, and critical infrastructure security. All projects will involve collaboration between a research institute or university, and a commercial company or research end-user, from each country, with the aim of laying the foundations for enduring research and innovation ties between Qatar and Turkey.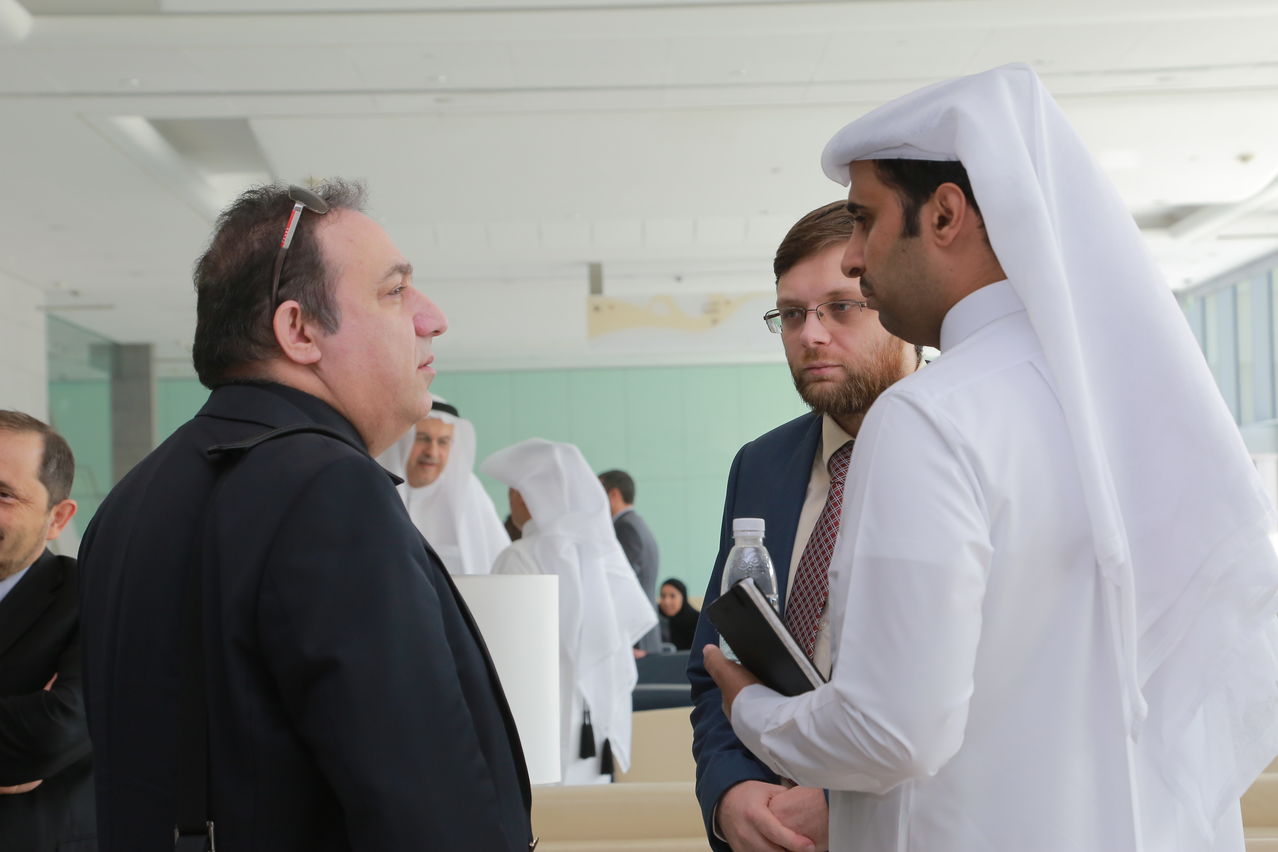 Awarded projects under the 'Academia-Industry Cooperation on Cybersecurity' call will be announced in March 2018, with those comprising a software and hardware element being funded for three years, and software-only projects receiving funding for two years.
During the launch event, Dr. Munir Tag, Senior Program Manager for ICT, QNRF, explained that information and communications technology and the expansion of Qatar's cyberspace is integral to the nation's society, economy, government, and industry, providing "a platform for innovation and prosperity" that also requires enhanced cybersecurity measures. He said the QNRF-TÜBİTAK collaboration will make "a pivotal contribution" to strengthening Qatar's cyber-resilience and its expertise in the field of cybersecurity.
Qatar-based lead investigators should submit proposals to QNRF at www.qgrants.org, with the deadline being January 8, 2018. More details are available under the 'Thematic and Grand Challenges Research Program' section at
www.qnrf.org.

To read more, please click
here
.