Qatar National Research Fund (QNRF), in collaboration with Qatar Genome Programme (QGP), has launched the second cycle of the Path Towards Personalized Medicine (PPM) call, designed to support and advance research focused on providing medical treatment tailored to a patient's individual characteristics.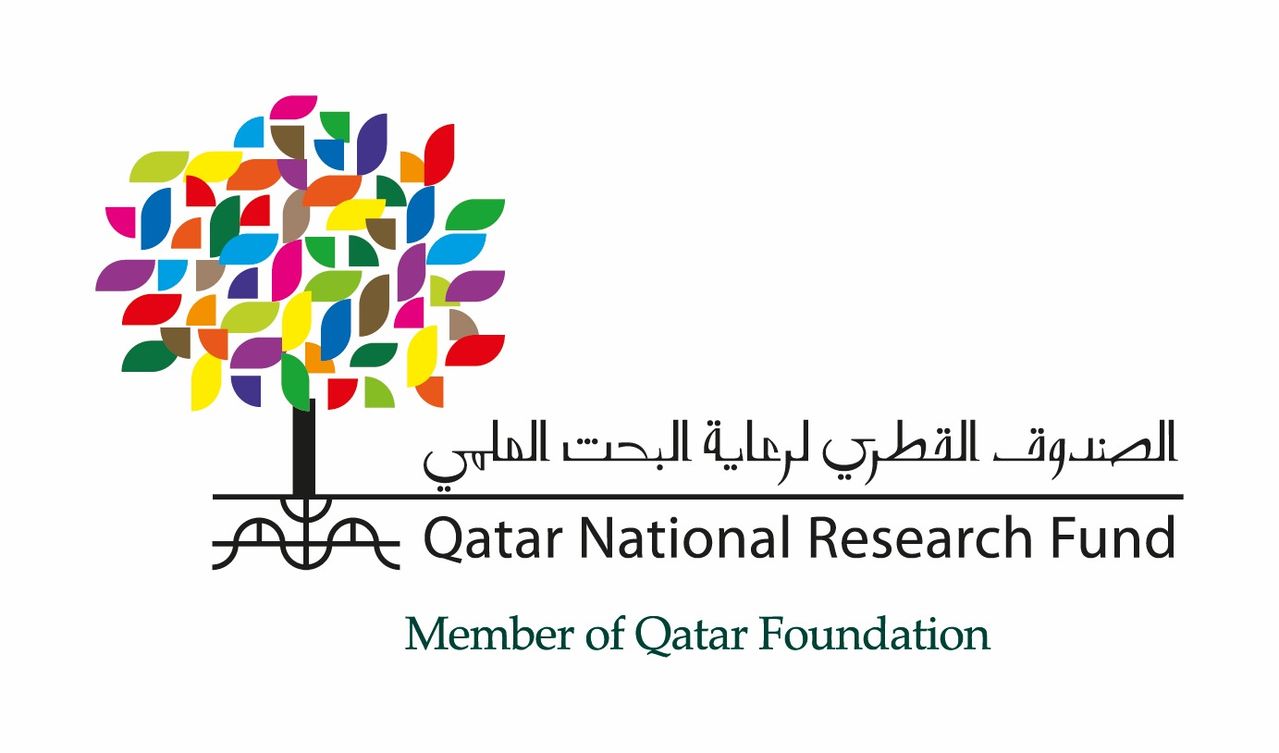 Building on the success of the PPM's first cycle, QNRF, part of Qatar Foundation Research and Development (QF R&D), hosted a presentation on the second cycle on February 9, 2017, aimed at benefiting from the valuable pilot-phase samples and data collated by Qatar Biobank (QBB), a member of QF, and the Qatar Genome Programme (QGP).
The personalized medical treatment that the PPM is designed to support is based on a patient's genetic profile, with the goal of improving quality of care while reducing unnecessary diagnostic testing and therapies. The call also aims to support research into the correlation between disease phenotype and genotype, allowing findings to be translated into medical products, and leading to advancements in healthcare and a wider understanding of personalized medicine among Qatar's healthcare providers and wider community.
Under the second cycle of the PPM, three new specific research priority areas – discovery; clinical and translational research; and community engagement, ethics and policy in precision medicine – will be focused upon.
One of the region's major national genome programs, QGP – a population-based initiative using specimen and population samples gathered by QBB – is currently in its pilot phase. Its goal is to improve healthcare, encourage cutting-edge genomic research and innovation, and integrate genomics, as well as other 'omics' technologies into medical and research practices through building research networks across Qatar.
Each PPM award is for up to three years. Researchers who are affiliated with an institution in Qatar, and who have a research-oriented doctorate or any of the approved terminal degrees and at least five peer-reviewed publications, are eligible to apply as lead principal investigators. The deadline for submission of applications is midday on March 8, 2017.
To register and submit a full application through the online submission system, visit
https://www.qgrants.org/.
For the full story, please click
here
.