Qatar National Library (QNL), a member of Qatar Foundation (QF), is organizing a diverse range of activities in January. The packed schedule of events has been specially designed to further acquaint members of the community with the library's wealth of learning resources and initiatives, and prepare residents for the year ahead.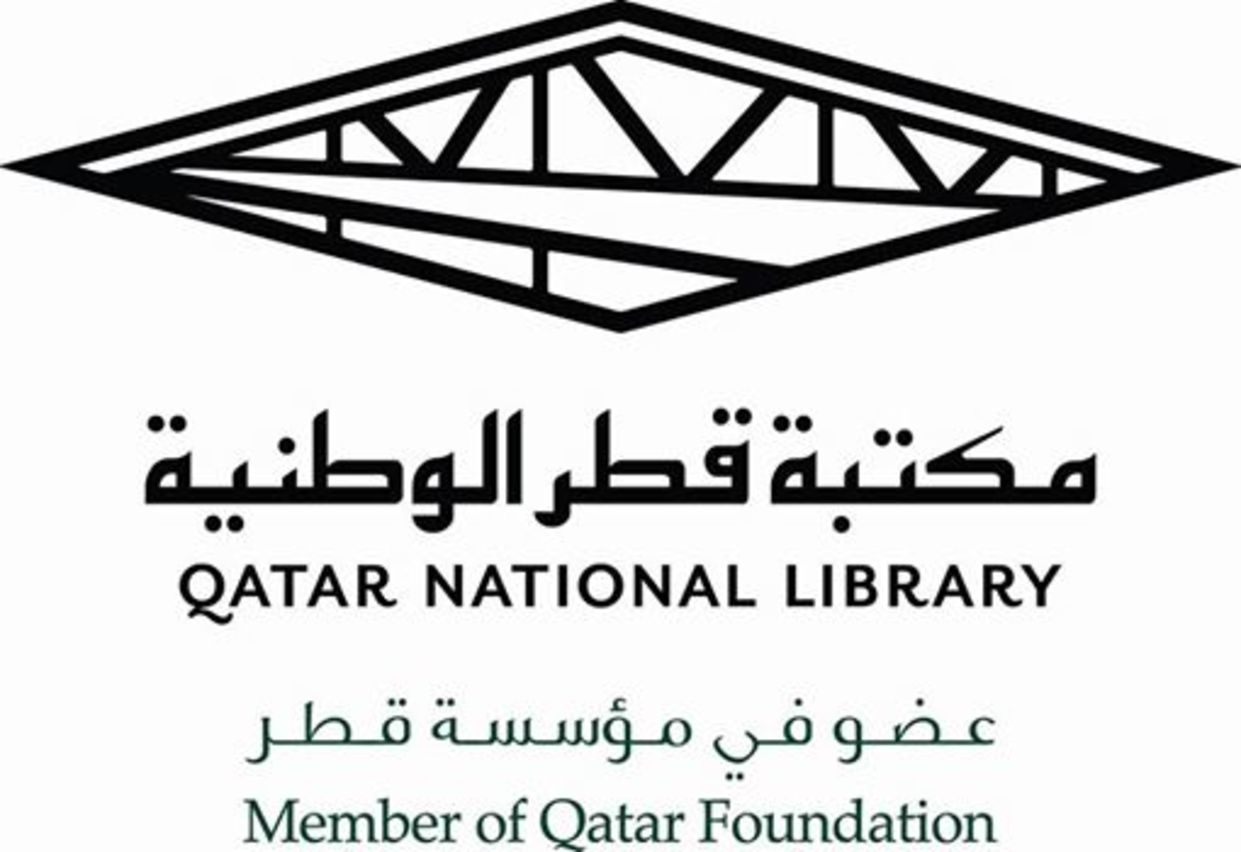 On January 15, a focused hands-on workshop will be held to help students, researchers, and other members of the community to better familiarize themselves with QNL's various collections. The workshop will be repeated several times during the month to ensure all those interested are given the chance to attend. In addition, an introductory workshop focusing on the library's children's databases will take place on January 23.
QNL, in collaboration with the Qatar Philharmonic Orchestra, also a member of QF, will stage a performance titled 'Philharmonic at the Library: MAias Alyamani's To Doha With Love', on January 18 at 6pm, providing the local community with an opportunity to enjoy music for free. In line with its overarching approach to providing learning opportunities, QNL will also host an innovative workshop titled 'Introduction to Music Studio', on January 22, inviting music enthusiasts to learn through a series of practical activities.
Teenagers can showcase their creativity in an arts and crafts workshop on January 16, and test their public speaking skills in an interactive event with QNL's experts on January 26. Additionally, mothers needing a break are welcome to attend the 'Mother's Team Time' gathering on January 27 at the library to network and share thoughts on parenting and early childhood literacy.
Members of the community can refine their presentation skills in a special workshop titled 'Designing Effective Presentations' on January 6. Similarly, researchers and university students are encouraged to attend a focused event on designing research posters on January 21.
QNL hosted an array of events in December, designed to highlight Qatar's culture and heritage in celebration of the Qatar National Day. QNL hosts a diverse range of events throughout the year, ensuring that there is something on offer for people of all ages and interests. For a full list of events, please visit:
www.qnl.qa
To read more, please click
here
.