Qatar National Library (QNL) and Qatar Museums (QM) recently signed a Memorandum of Understanding (MoU) for the exchange of knowledge and expertise to enhance collective research, education and community development in Qatar.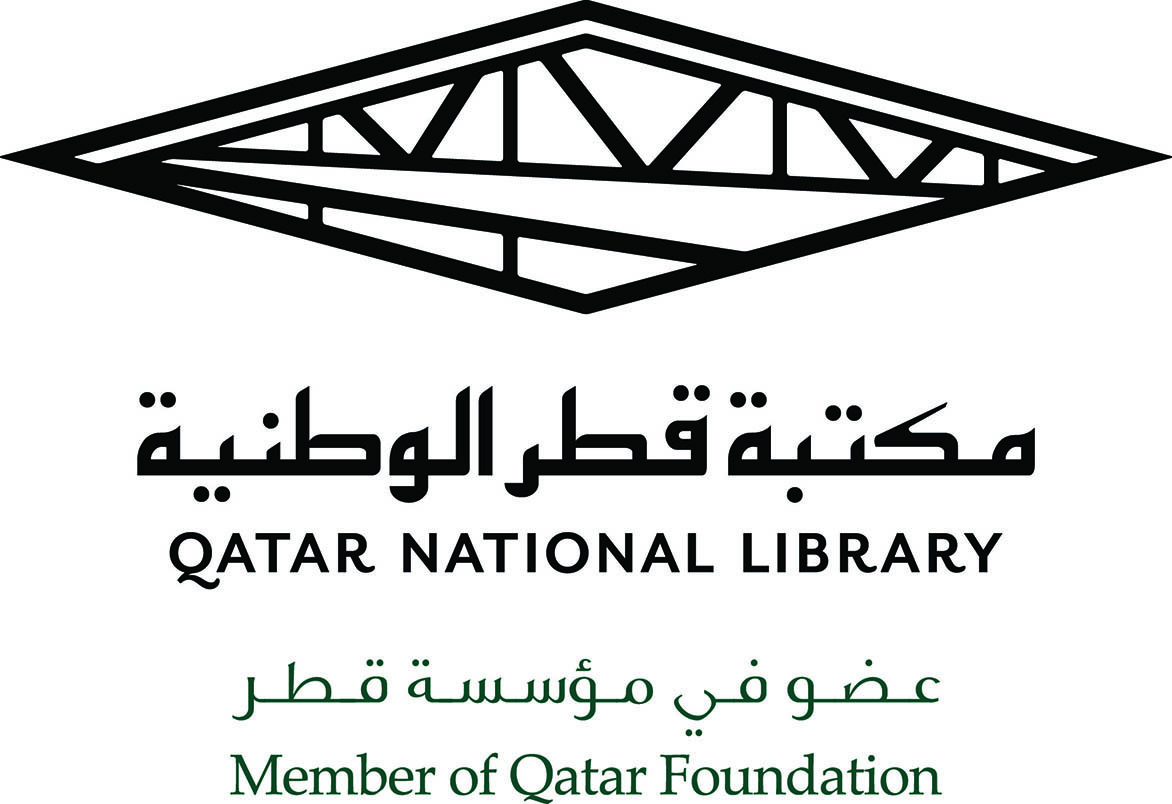 The MoU outlines cooperation between the two institutions in various areas, including digitization of historical documents, enhancing e-learning resources, development of training programs for researchers and librarians, cooperative reference services and shared catalogues, inter-library lending, and document delivery.
Dr. Claudia Lux, QNL'S Project Director, said: "Our collaboration with Qatar Museums will serve to further facilitate an enriched learning experience by making our extensive resources widely accessible for everyone in Qatar. Our collective efforts will ultimately contribute to improving learning outcomes and preserving Qatar's rich heritage, while empowering the wider community by providing them with continued learning opportunities."
QNL's agreement with Qatar Museums will make lasting contributions to the holistic development of the wider community. It aims to achieve this by spreading knowledge, nurturing imagination, cultivating creativity, and preserving the nation's heritage for the future.
Qatar Museums hosts a number of libraries, including the MIA Library and Mathaf, with additional facilities currently being developed. The MIA Library specializes in the history and preservation of Islamic art, housing books, monographs, periodicals and art auction catalogues detailing the rich history of Islamic art in Qatar and across the region.
For the full story, please
click here
.