Qatar National Library (QNL) is to host a public seminar on 'New Trends in the Global Library Environment'. The event is part of its schedule of monthly programmes designed to support the public service sector in Qatar and spread knowledge throughout the community.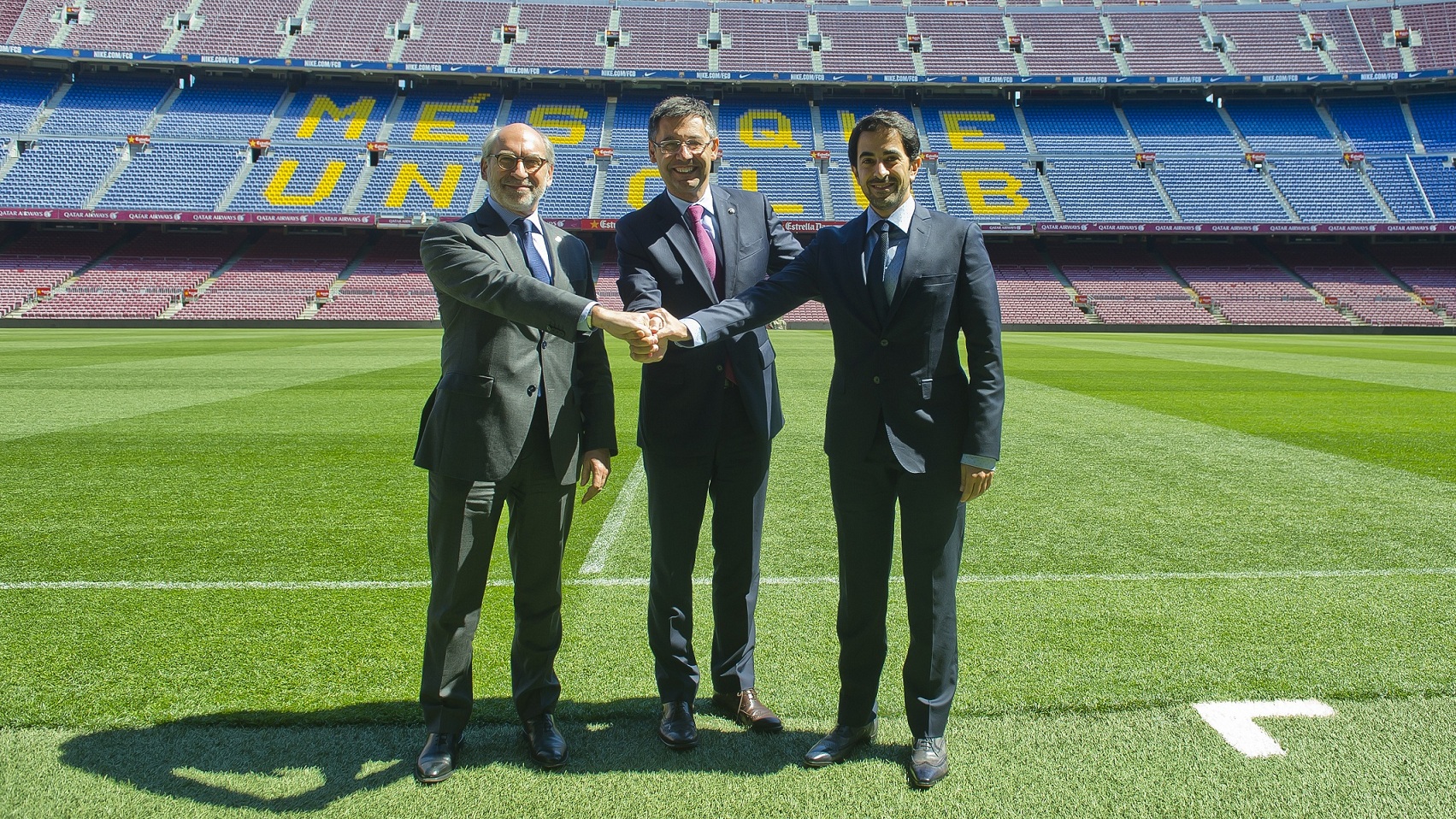 The seminar will be presented by Eric van Lubeek, the Vice President of the Online Computer Library Center (OCLC) for Europe, Middle East, Africa and Asia, and aims to familiarise participants with the OCLC, which was established in 1967 as a worldwide library cooperative.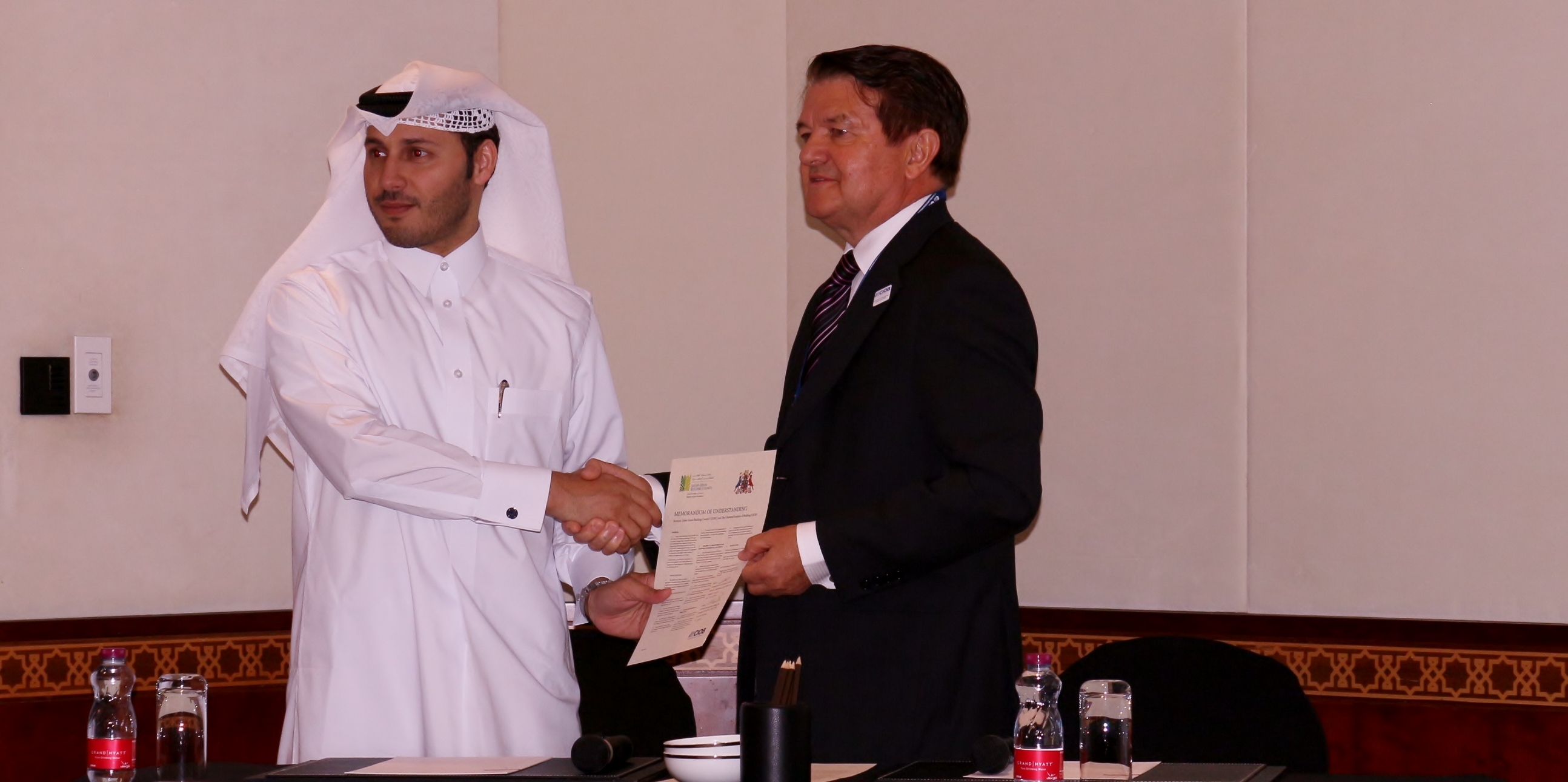 Additionally, QNL will provide a free training session on selected children's and teen book databases, where participants will be introduced to QNL's online resources and trained on how to successfully use them with younger readers. Teachers, parents, librarians and educators are encouraged to attend this hands-on workshop.
For the full story, please
click here
.