Qatar National Library (QNL) resumes its monthly programmes in September with an array of workshops and events aimed at developing students' skills and encouraging a creative community.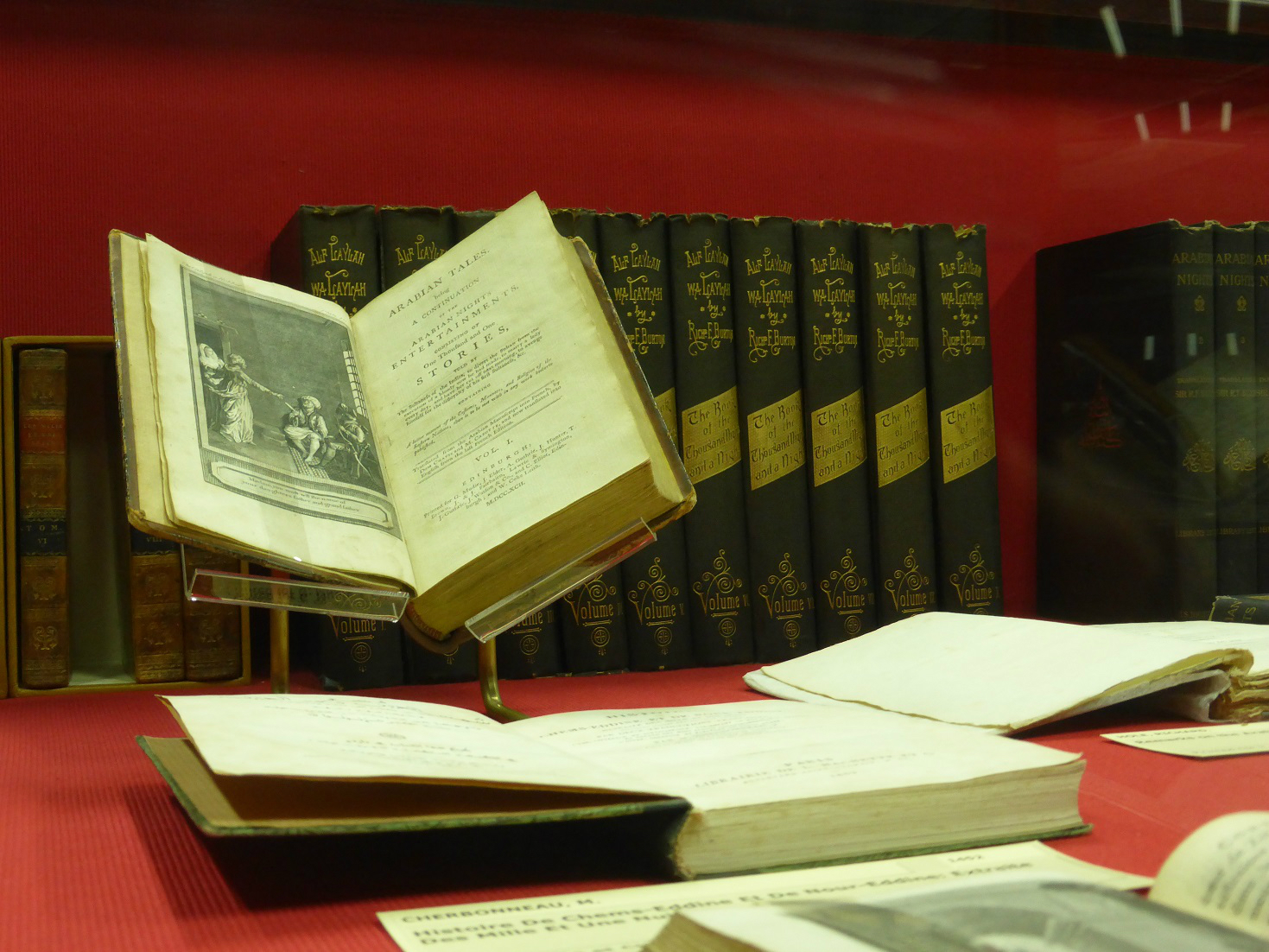 As part of these activities, QNL, a member of Qatar Foundation for Education, Science and Community Development (QF), is resuming its monthly book discussions after the summer break with the book 'Living Correctly' by Fahad Al-Bshara. With a simple language and style, the book charts a meaningful set of ideas, thoughts and stories that promote positivity, optimism, trust and closeness to Allah in the face of life's difficulties.
The library is also conducting a free workshop on 'Writing Business E-Mails' that aims to develop the overall practices of business emails communication.
In addition, the library is also organising a Back to School programme where children and their families can participate in many exciting activities such as storytelling, crafts and songs and where children will have the opportunity to create their own backpack using simple materials.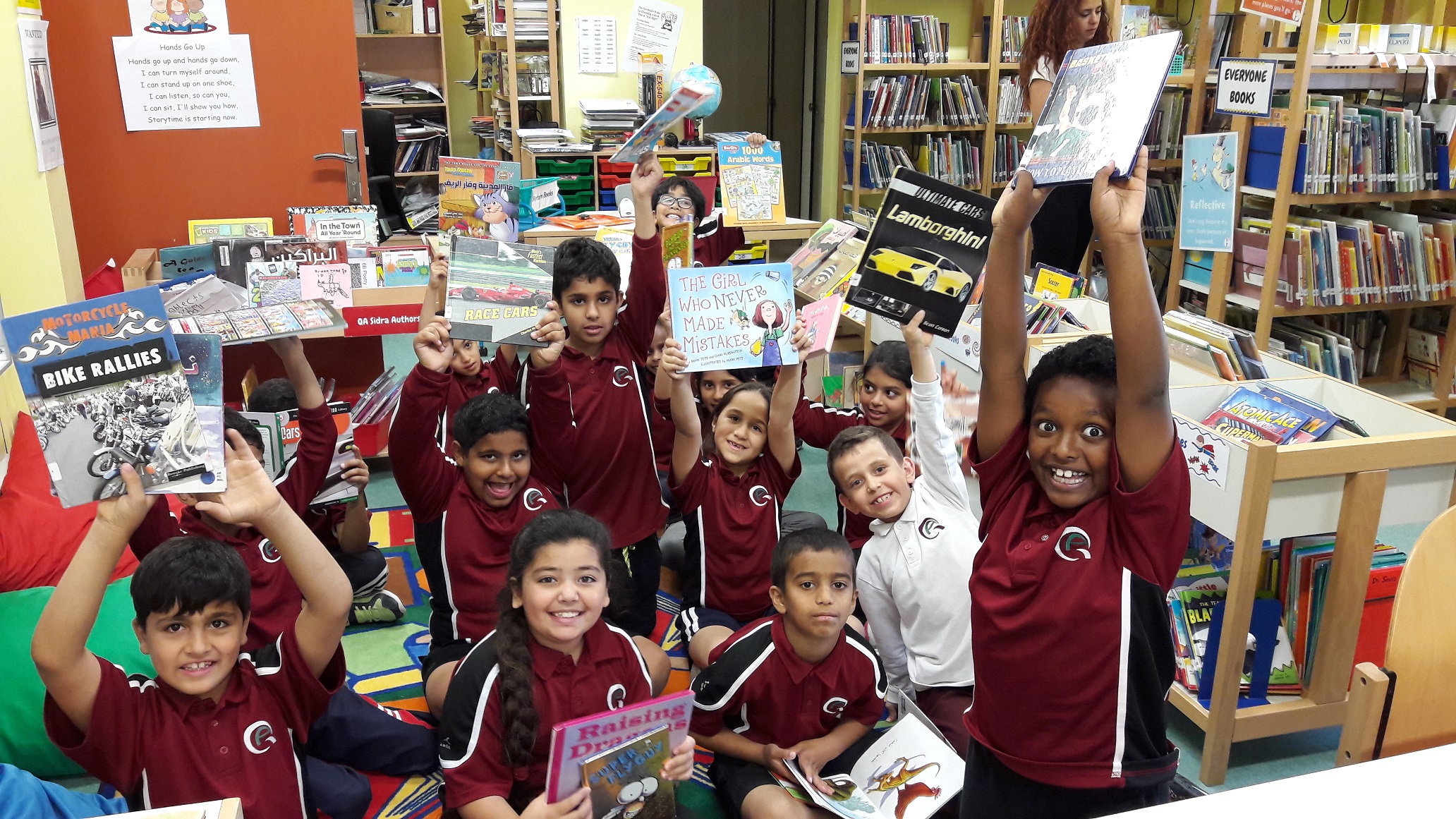 This month also marked the return of the popular monthly 'Research Skills Workshop', which offers essential research skills for a wide range of disciplines and subject areas. The workshop covers four modules: 'Research Tool Kit', 'Search Strategies and Techniques', 'Citing Resources', and 'Writing Research Papers'.
In line with QF's mission to unlock human potential and create a progressive society, QNL aligns itself through these activities, with the objectives of the Qatar National Vision 2030 through spreading knowledge and cultivating creativity for future generations.
For the full story, please
click here