In response to an increasing demand for academic research, Qatar National Library (QNL) will host a range of enriching research-focused events and workshops throughout the month of March.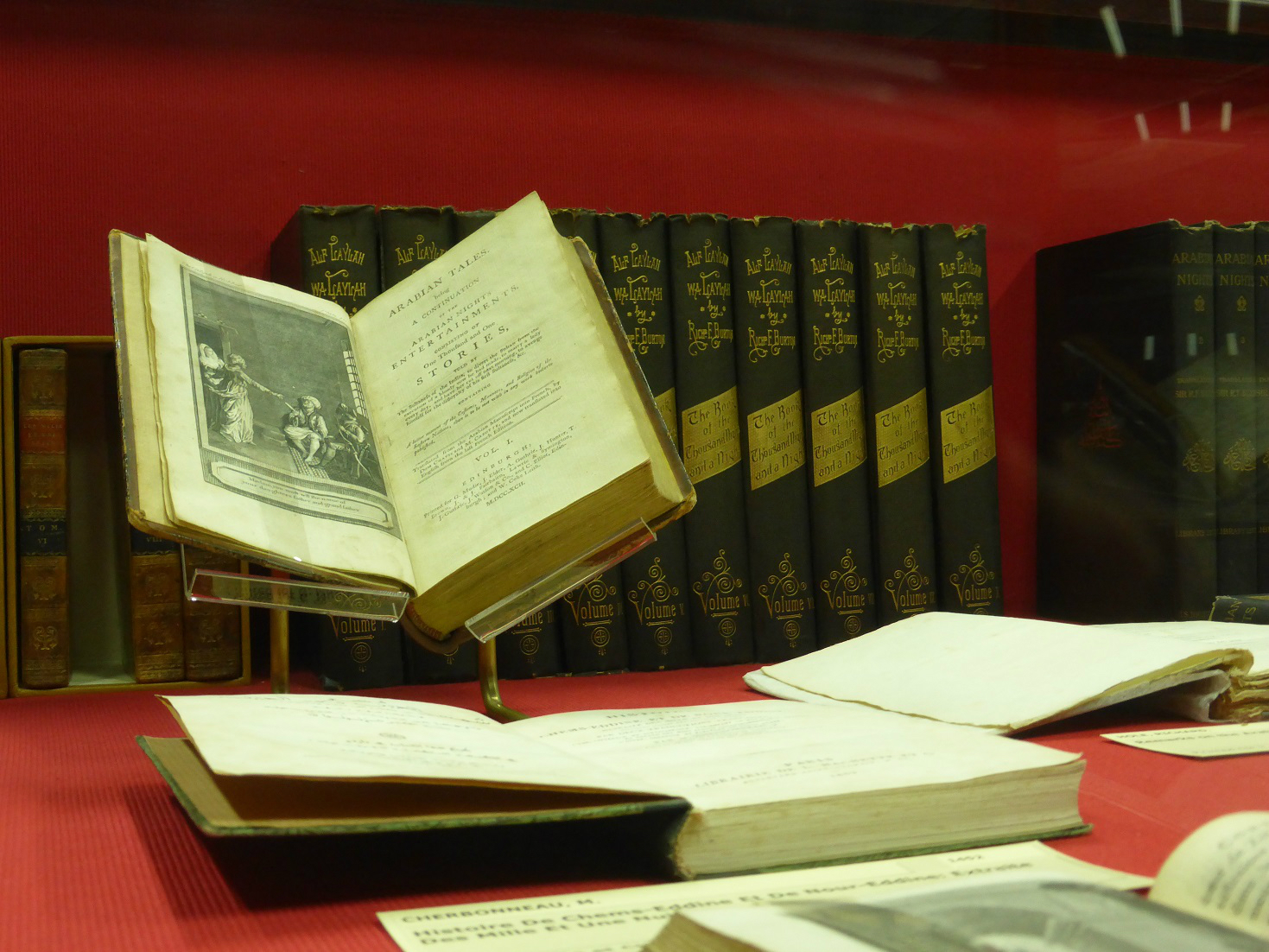 The research workshops reflect QNL's continuous efforts to promote the value of research and enhance research skills of the wider community in striving towards a knowledge-based economy in Qatar.
Giving undergraduates the opportunity to improve their research skills, the 'Conducting Research' workshop will be held for the second time to meet popular demand of university students and the academic community. Focusing on research best practices, the workshop consists of four modules, with the first session covering Module 1: Research Tool Kit and Module 2: Search Strategies & Techniques being held on March 3 at the Hamad Bin Khalifa University (HBKU) Student Centre in Education City. The second session will be held in April.
In addition to the informative research workshops in March, QNL will organize numerous activities aimed at engaging the wider community.
This month's book discussion will feature a book titled, 'I Declare Love' by Qatari author, Wedad Al Kuwari. Comprised of a series of articles on education and self-learning, the book highlights Al Kuwari's deep love of reading and how being a voracious reader has benefited her during different life events.To be conducted in Arabic, the discussion will take place on March 9 in the TV Lounge at HBKU Student Centre.
The Music Day workshop on March 16 will give members of the public an insight into the history of music and the valuable online music databases offered by QNL, such as the International Index to Music and the Music & Performing Arts (Alexander Street Press) databases.
For the full story, please
click here.