Qatar National Library (QNL) will host a range of engaging events throughout March that aim to provide a platform for learning and discussion.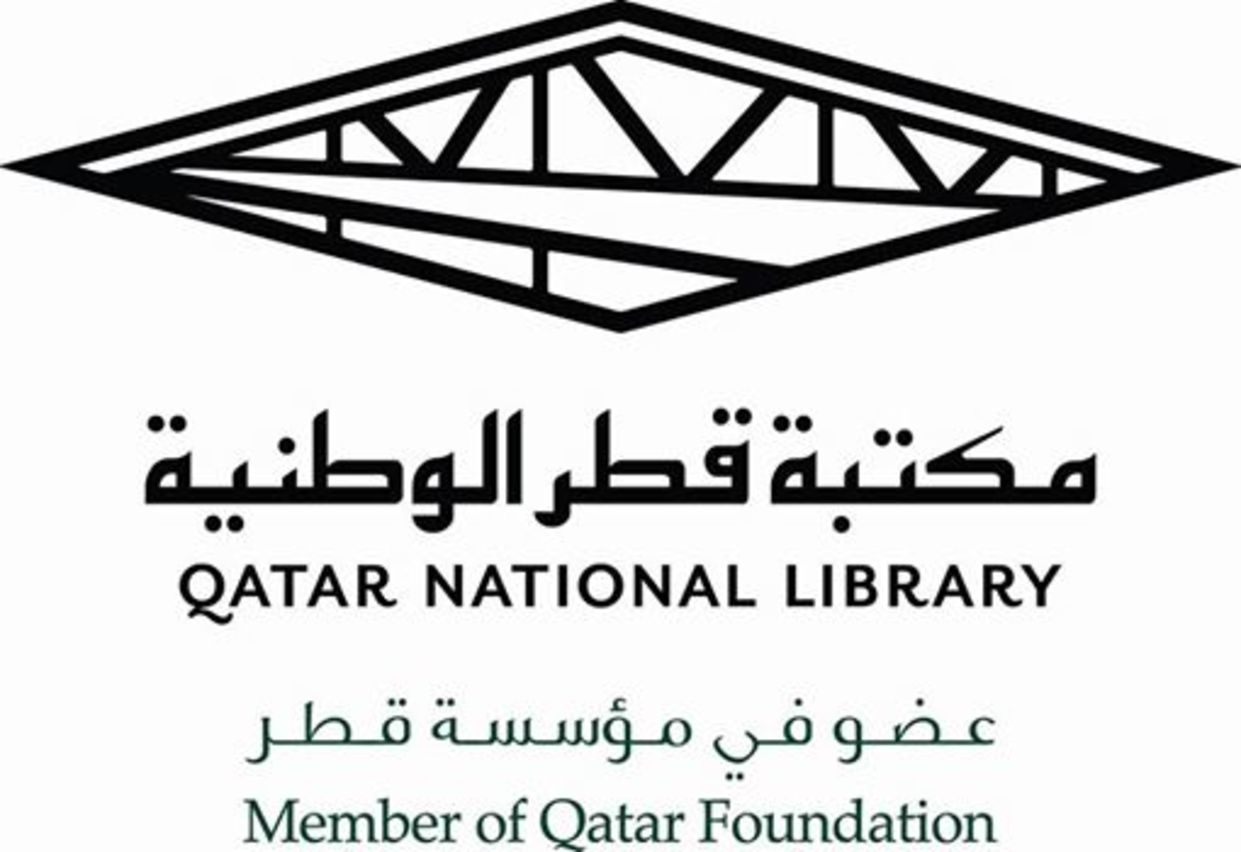 Starting with a free training workshop titled 'Content is First', QNL will highlight 'content' as being the most important component of social media channels, and will explore the best ways to write and deliver material to a target audience.
In collaboration with Qatar Museums (QM), QNL will host a free, hands-on workshop on the 'History of the Kufic Script'. The workshop will shed light on the historical importance and beauty of the Kufic script, and will include a practical training session.
QNL's March book discussion will focus on 'The Reason I Jump', by Naoki Higashida; a book that provides a rare insight into the behavior of autistic children.
In addition, QNL will organize a free workshop on the 'English Writing Process'. The workshop is tailored for those who want to deepen their understanding of the stages of English writing.
In QNL's Music Day, participants can take part in free training sessions on the effective use of selected online music resources, including Naxos, Oxford University Press, OverDrive and ProQuest. These platforms contain audio streaming of music recordings as well as journal articles and eBooks.
QNL will also hold a free training workshop on how to use Microsoft Excel, the world's most widely used spreadsheet tool. The workshop will provide practical training on Excel's basic functions, formatting and formulas.
Understanding that creating a presentation takes a lot of effort and skill, QNL will host a free workshop on designing effective presentations, covering design elements and processes using PowerPoint.
QNL's 'Coloring for Adults' session returns by popular demand, and will explore the new trend of coloring for adults. The hobby, which has taken the world by storm, is likened to meditation as it helps to reduce anxiety and increase focus.
Additionally, QNL will raise its regional profile by participating in the 23rd Annual Conference and Exhibition of Special Libraries Association/Arabian Gulf Chapter (SLA-AGC), taking place from March 7 - 9 in Bahrain. The forum will be held under the theme: 'Quality of Library and Information Training and Educational Programs: The Way Map toward Accreditation'.
For the full story, please click
here
.