Qatar National Library (QNL), Hamad bin Khalifa University (HBKU) Press, and the Goethe-Institut Gulf Region have launched an initiative entitled 'Books - Made in Qatar', as part of the official Qatar Germany 2017 Year of Culture, to encourage the production of Qatari children's literature.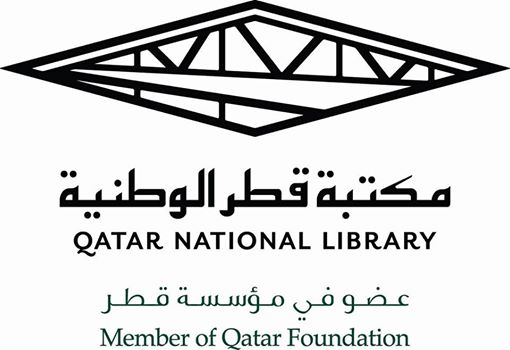 The project, which will roll out through multiple phases, started with a free workshop for ten Qatari children's authors on January 29. The five-day workshop, hosted by Ute Krause, one of Germany's best-known children's and young adults' authors, gives participants the opportunity to work with Krause on their storylines and book projects. They also have the chance to discuss problems and challenges of writing for children and to exchange ideas in a friendly and supportive environment.
Ute Krause has been working as a children's writer and illustrator for the past 30 years. She has written 22 books and illustrated around 400. Her work has been turned into films for children's television and featured on the radio. She has also been nominated for children's book prizes and her work has been translated into many languages.
In a subsequent 'Books - Made in Qatar' workshop, ten Qatari illustrators will illustrate texts created in the writers' workshop, and finalize the projects with the authors. The results will be presented to the public at the 28th Doha International Book Fair 2017. Selected children's books created in the workshops will be considered for publication through HBKU Press.
For the full story, please click
here
.