(QNL) in collaboration with the National Center for Cancer Care & Research (NCCCR), Qatar Cancer Society (QCS) and Primary Health Care Corporation (PHCC), is organising a breast cancer awareness event entitled 'Go Pink' on 15th October at the Hamad bin Khalifa University (HBKU) Student Center in Education City.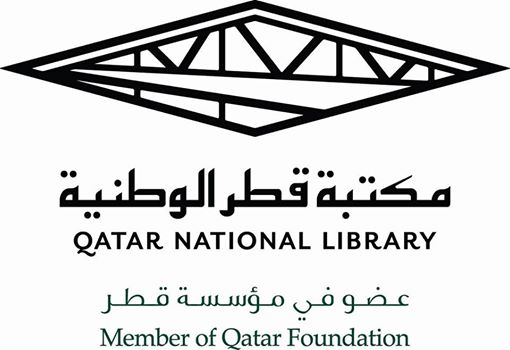 The event, which is open to the public, aims to raise awareness about breast cancer and will include presentations, questions and answers with experts, survivors' stories and early screening registration, in addition to a side exhibition of booths by participating organisations.
Commenting on the event, Amani Al-Yafi, Information Services Librarian at Qatar National Library, said: "QNL is invested in the wellbeing of the local community and is constantly collaborating with various local institutes to create activities and projects that engage and benefit all members of the community. We are appreciative of the participating organisations who are coming together to support the breast cancer cause. We encourage everyone to visit our event, attend the sessions and try to learn as much as possible, as we all need to be educated, aware and empowered about breast cancer. Events like these are the building blocks in supporting Qatar's journey to a brighter future and QNL is always eager to contribute."
Mrs Mariam Al Naimi, General Manager of Qatar Cancer Society, said: "Our participation in QNL's event is part of our campaign, 'For Your Health', running through October to increase women's and the whole of society's awareness about breast cancer risks, prevention measures, and how early screening and detection is likely to boost cancer curability."
The event starts at 4pm with opening remarks and an awareness session about breast cancer followed by an exhibition from 5.30pm to 9pm.
For the full story, please
click here
.