As part of its on-going efforts to develop the information services sector, Qatar National Library (QNL) recently organized an event entitled, 'Qatar Library Camp 2016',in collaboration with University College London Qatar (UCL Qatar).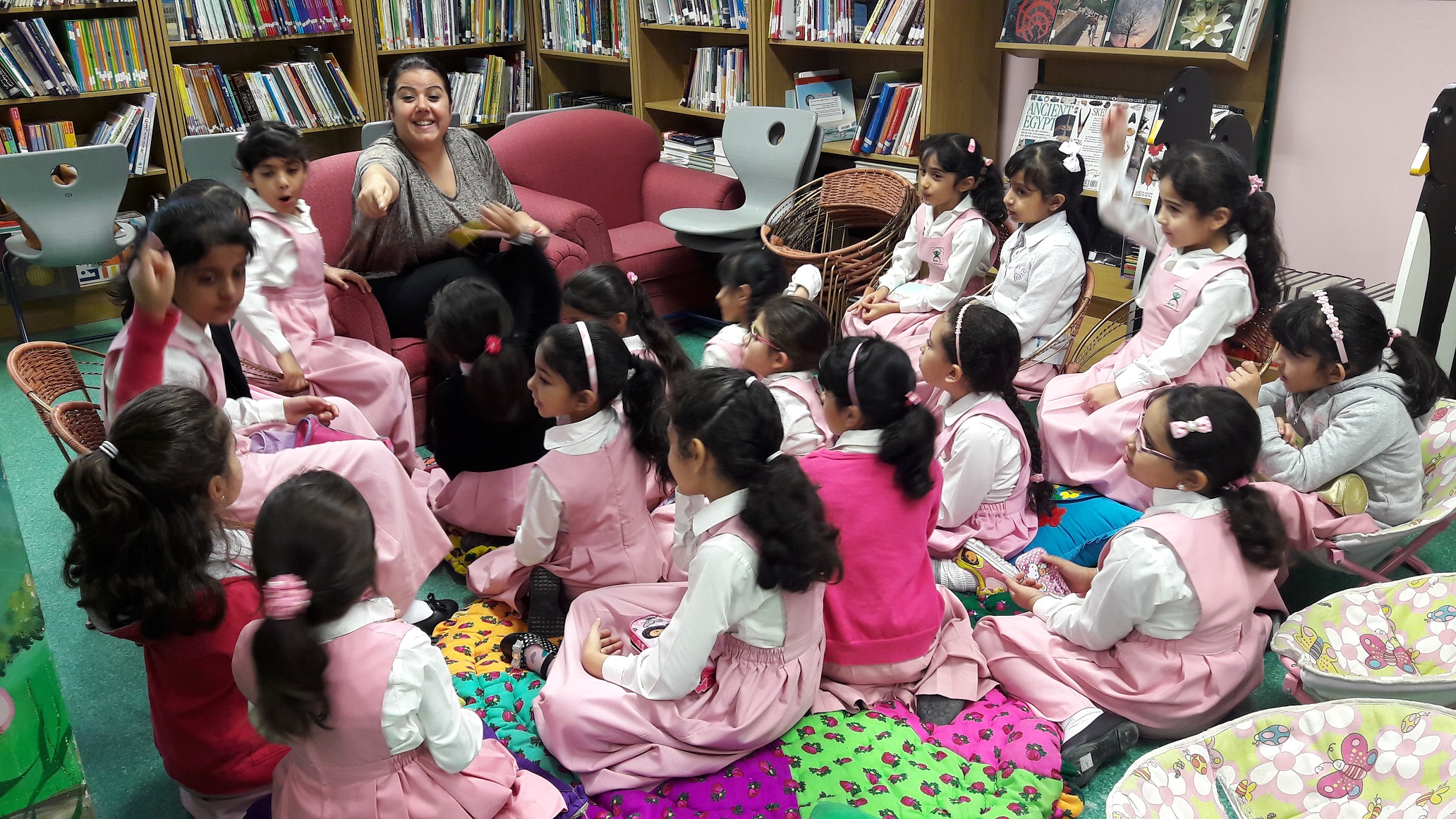 Bringing together practitioners within the industry to encourage the exchange of new ideas, knowledge and experiences, the Qatar Library Camp brought together 40 librarians from schools, universities, and other institutions across Qatar.
Hosted at UCL Qatar, participants examined topics of relevance to Qatar's growing knowledge-based economy. These included ways to promote a reading culture using QNL's vast resources, introducing research skills to primary and secondary school students, and stimulating collaboration of knowledge between Arabic and English speaking librarians.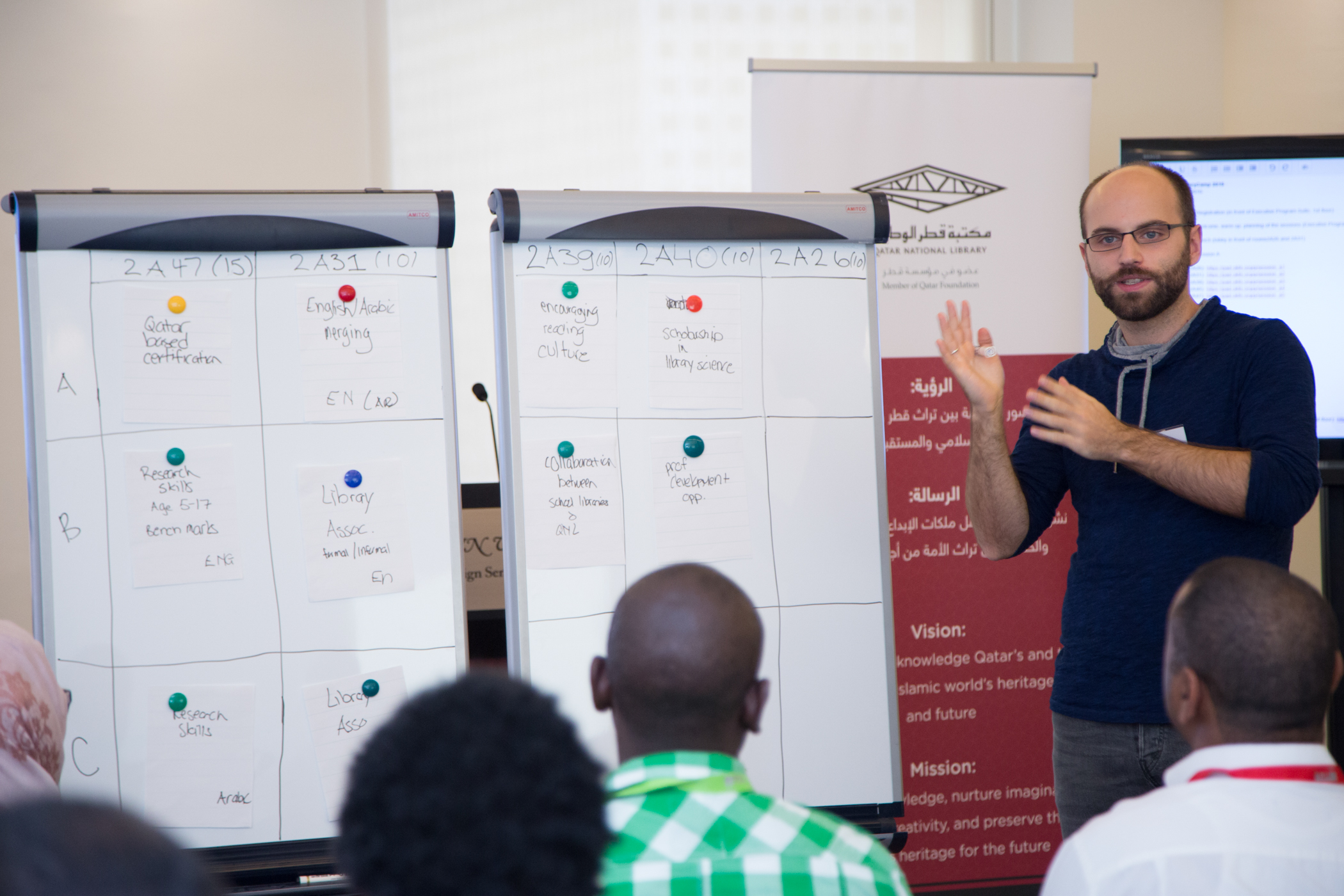 QNL's Music Information Services Librarian and an organizer of the Qatar Library Camp 2016, Mr. Sebastian Wilke, emphasized the importance of the event: "This event gives librarians from various institutions the opportunity to exchange ideas and address certain challenges facing the industry. The format of the event is unique and allows participants to express themselves freely and discuss topics of interest with their peers."
Participants expressed delight with the way the event was organized and called for more events in the future.
QNL is set to host MetLib 2016 Qatar in April 2016 under the theme 'Pearls in the Desert: Unleashing Potential'. This marks the first year the Metropolitan Libraries conference will be held in the Middle East and North Africa (MENA) region.
For the full story, please
click here
.