Qatar National Library (QNL) recently hosted the International Federation of Library Associations' (IFLA) International Advocacy Programme (IAP) regional workshop for the Middle East and North Africa (MENA) at the Qatar National Convention Center (QNCC).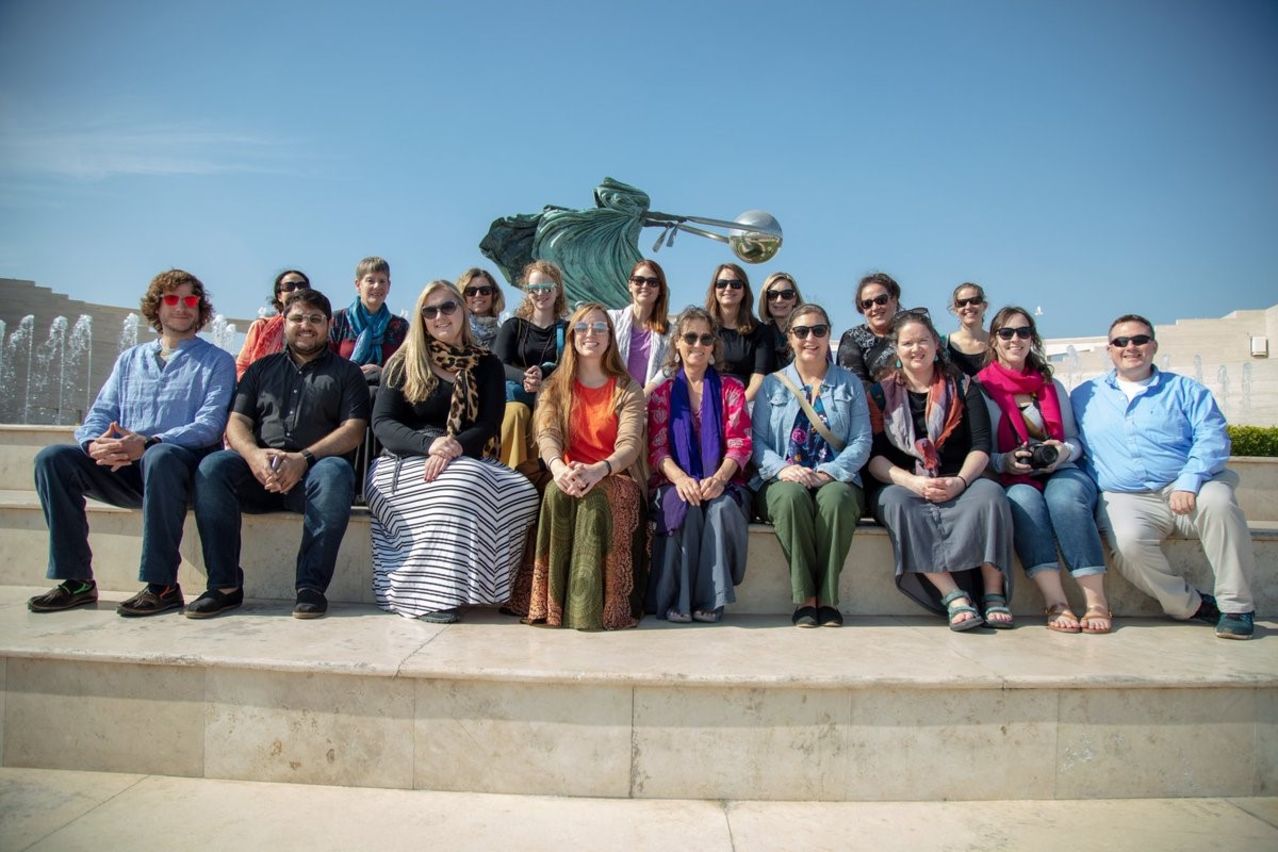 The workshop, which ran from March 13 – 15, was attended by representatives from the public library sector and library associations in the MENA region. It was the sixth in a series of six regional workshops held worldwide in Africa, Asia Oceania, Europe and Latin America and the Caribbean.
Launched by IFLA in the last quarter of 2016, IAP is a new capacity-building program designed to raise the level of awareness among information service professionals on the role libraries can play in the planning and implementation of the United Nation's 2030 Agenda for Sustainable Development Goals (SDGs). The UN agenda is a framework of 17 Sustainable Development Goals (SDGs) with a total of 179 targets from economy to environmental and social development.
Commenting on the workshop, Dr. Sohair Wastawy, Executive Director, QNL, said: "We are proud to host this IFLA event after QNL successfully held the 48th Metropolitan Libraries Conference (METLIB 2016 Qatar) last April. This reflects the firm and productive partnership between our two organizations and strengthens Qatar's presence in the global library and information services sector."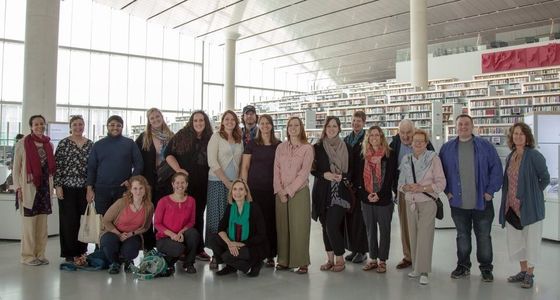 Opening the workshop, IFLA Secretary General, Gerald Leitner, stressed: "If a country wants to achieve the United Nations 2030 Agenda, this will not be possible without libraries. We need to bring this to the attention of policymakers and the United Nations. IFLA will support countries across the globe in achieving this."
Through the IAP, IFLA aims to establish an engaged community of advocates who will clearly articulate, at national and regional levels, the important role libraries play in development by contributing to the UN 2030 Agenda and the SDGs to ensure libraries and public access to information are included in National Development Plans.
For the full story, please click
here
.