Qatar National Library (QNL) recently organized a free workshop on 'Digital Photography of Cultural Heritage' at Mathaf: Arab Museum of Modern Art in Education City.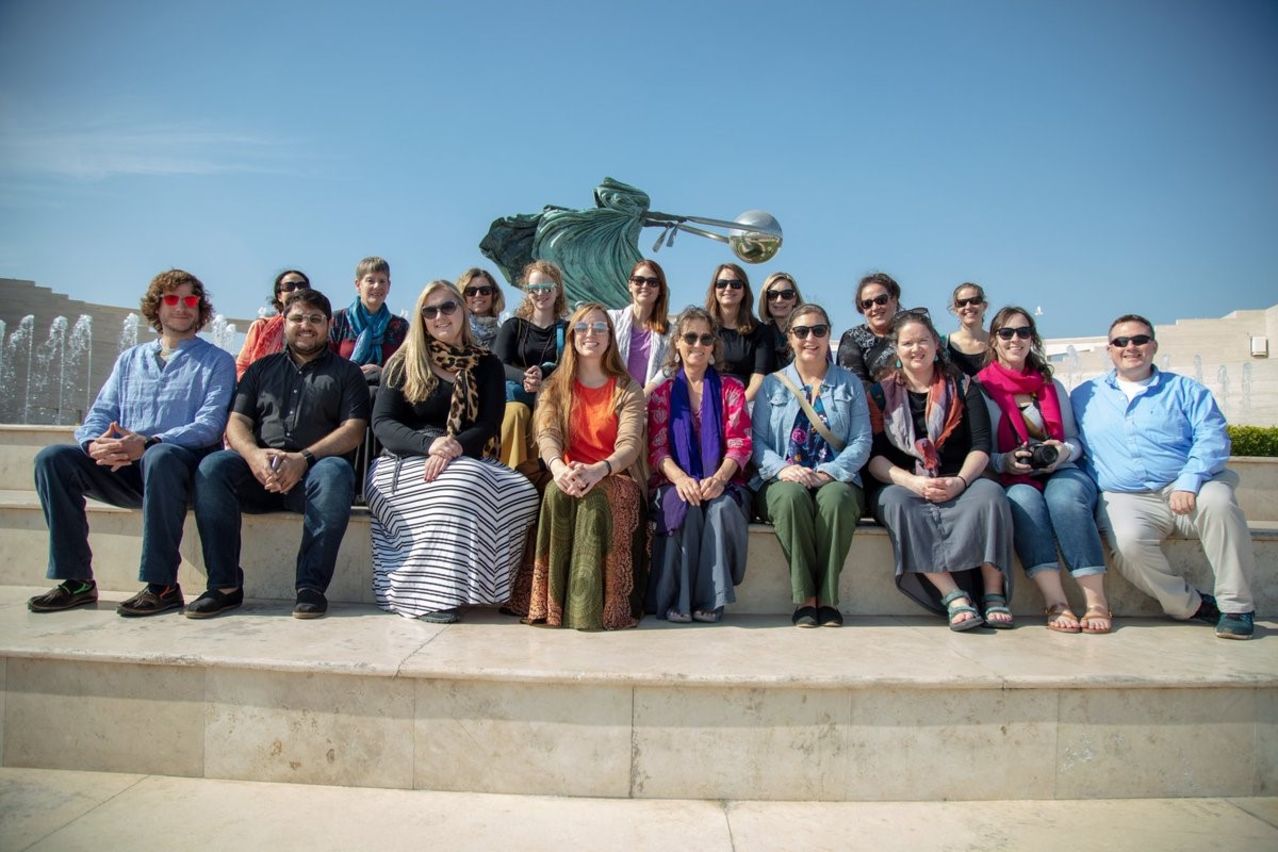 The workshop highlighted photography as an important medium that contributes to sharing information. By the end of the workshop, participants were able to choose the best places to photograph cultural items, take high quality photos by controlling camera settings, and recognize how to use proper lighting for different objects.
Ms. Kummam Al-Maadeed, Public Relations Specialist at Qatar National Library, said: "At QNL we are keen to preserve and share the heritage and culture of Qatar and the region. We understand that many members of our community own heirlooms and historical items; this is why it's important to hold this kind of workshop, to spread the knowledge of how one can document the items they possess and share it with their families and communities."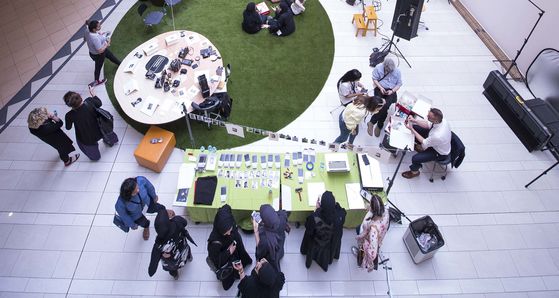 Dr. Hana Alghaish, a participant of the workshop, said: "I've been following the great work of QNL for some time, and I'm always eager to participate in any workshop the library offers. When I heard about this one I was very interested in joining. I learned a lot from the session, and the instructor was very professional in delivering the information."
QNL is a member of Qatar Foundation for Education, Science and Community Development (QF). It supports QF's efforts to promote Qatar's national and cultural values and preserve the country's unique heritage for future generations by collecting, preserving, and providing access to content and materials about Qatar and the region.