Qatar National Library (QNL) recently hosted a special arts event for adults titled 'Coloring for Adults' at Education City's Clubhouse.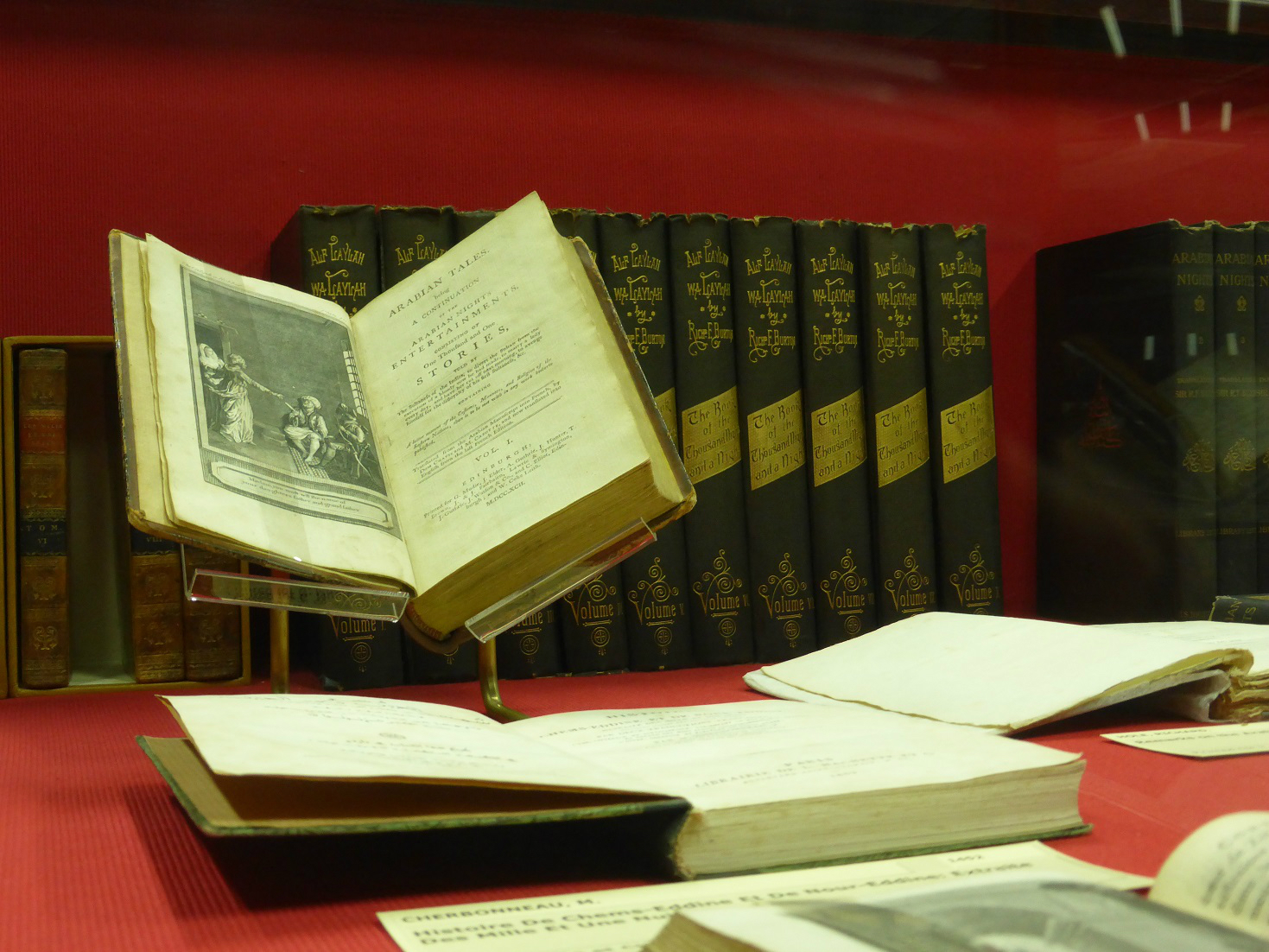 The event was attended by a diverse array of community members who joined QNL in exploring the popular new trend of coloring for adults. The new hobby, which is taking the world by storm, is likened to meditation, with activities enabling participants to switch off, giving their minds to enjoy some much needed rest. This, in turn, has been shown to reduce anxiety, create focus and bring about greater mindfulness, alongside the creation of general enjoyment for amateur artists.
Commenting on this event, Engineer Saadi Al-Said, Director of Administration and Planning at QNL, said: "Hosting this joyful activity allowed us to engage with the community in a productive and positive environment, which encourages both creativity and peace of mind. As part of QNL's function as a metropolitan public library, we not only seek to deliver library services for everyone in Qatar to enjoy reading, but we also want to help enhance community spirit."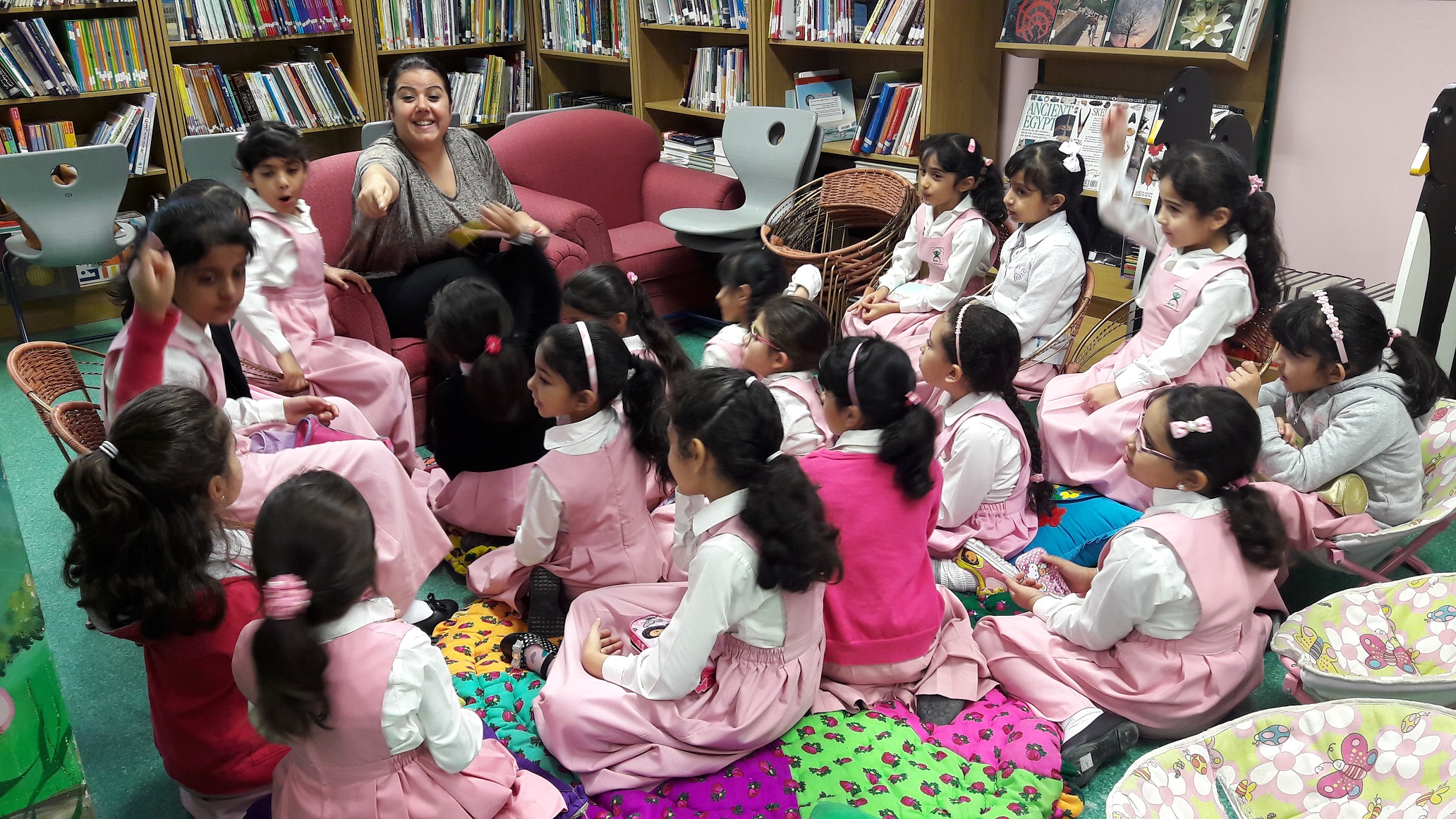 Bushra Khalid, an artistic participant who took part in the event, said: "I'm a big fan of arts and coloring and this event provided me with a friendly atmosphere which helped me to enjoy a hobby which I love. Spending my time coloring was something I really needed to do to de-stress, and I greatly enjoyed a relaxing afternoon and a chance to socialize with other members of my community."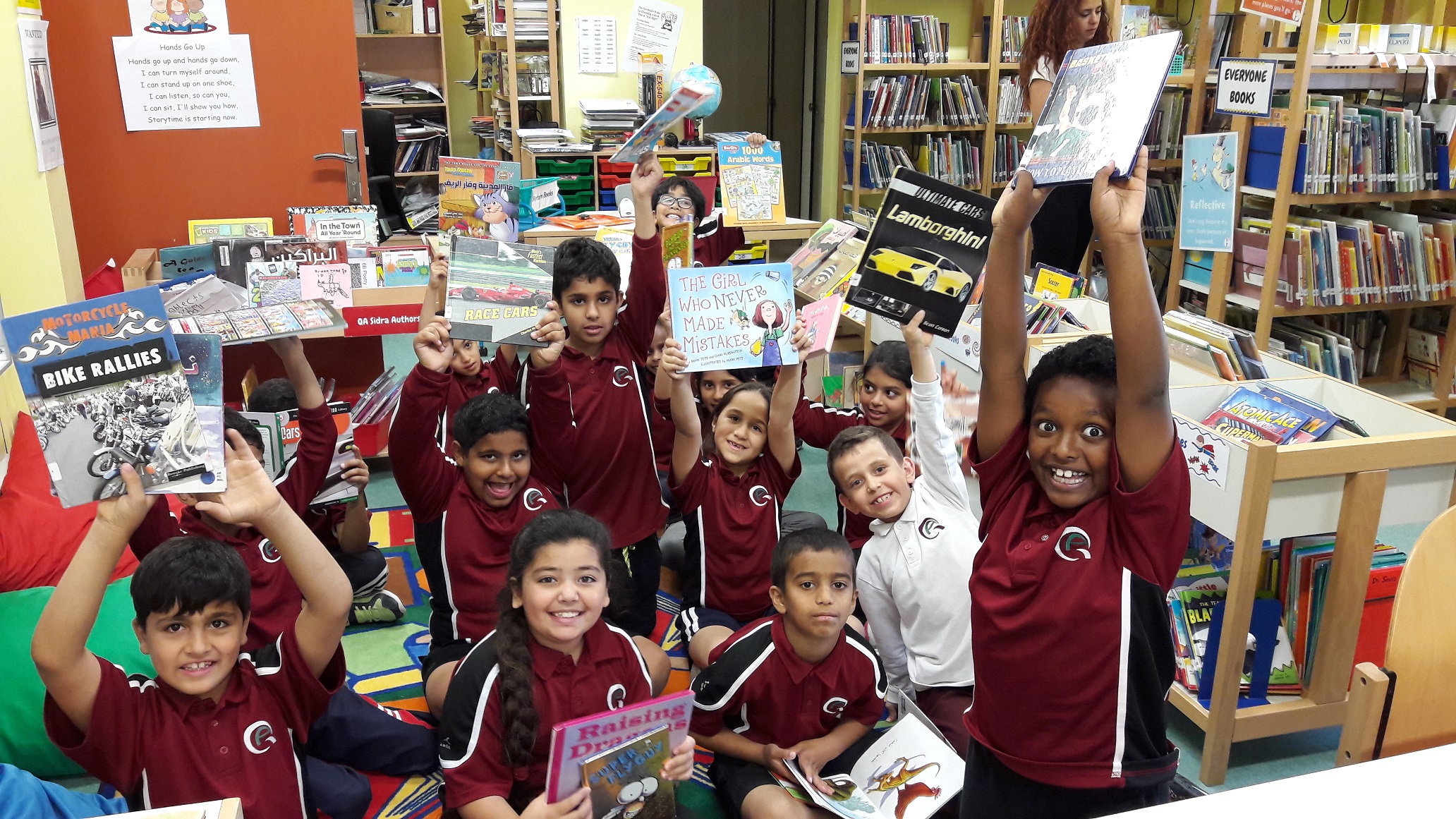 In addition to its community events, QNL offers all residents and citizens of Qatar free access to an array of diverse online resources that promote creativity and provide entertainment and social value.
These resources are free to all of QNL's registered members and include subjects such as arts, literature and music. Members can also read thousands of eBooks, listen to audio books and stream music recordings and concerts.
To learn more about QNL events, please visit:
http://www.qnl.qa