Qatar National Library (QNL), in collaboration with the German Embassy Doha and the Goethe-Institut Gulf Region, will hold a three-day 'Poetry Slam' workshop from March 18 – 20, leading to a final performance on March 21, as part of the Qatar Germany 2017 Year of Culture.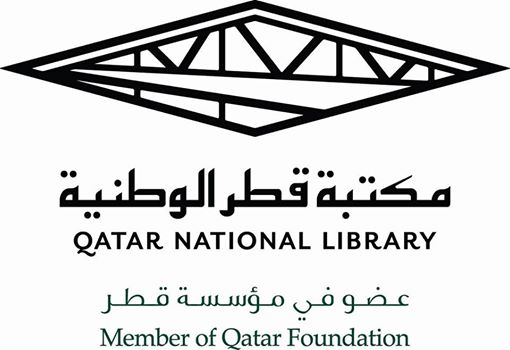 The workshop aims to support students and poetry enthusiasts in Qatar, aged 18 – 22 years, who are interested in literature, poetry and performance. With the guidance of two renowned German poetry slammers and workshop instructors, Julian Heun and Dominique Macri, participants will develop their own texts reflecting their culture and interests.
Participants will be given the opportunity to work on their ideas with the instructors, get feedback from their co-participants and practice performance and reading techniques together. Participants will then prepare a presentation for a public poetry slam performance, which will conclude the workshop.
Abeer Al Kuwari, Director of Research and Learning at QNL, said: "'Poetry Slam' is a new and growing field in Qatar, and through this workshop we aim to support young talent interested in learning more about this art form. One of QNL's mandates is to cultivate creativity and we hope to give our young poets an opportunity to express themselves through this educational and creative platform."
Dr. Gabriele Landwehr, General Manager of the Goethe-Institut Gulf Region, added: "Cultural exchange through literature is normally bound to a common language, but with poetry, and especially poetry slam, the performance aspect is added which makes it accessible to people of different backgrounds. We are happy to host this event as part of the Qatar Germany 2017 Year of Culture and hope to build on this initiative for future projects."
To take part in the QNL Poetry Slam, interested participants are asked to send an e-mail with some information about themselves, their motivation for entering, as well as some samples of their work – in English or Arabic – by March 12, to Sebastian Wilke at: swilke@qf.org.qa or phone: +974 4454 7156. Those selected will be contacted by email.
Qatar Germany 2017 Year of Culture is a year-long program designed to deepen understanding between nations through the mutual exchange of arts, culture, heritage and sport, developed by Qatar Museums in partnership with the Goethe-Institut Gulf Region, the German Embassy Doha and the Embassy of Qatar in Germany.
For the full story, please click
here
.