Qatar National Library (QNL) recently held an informative workshop aimed at equipping local librarians with skills relating to the range of public services provided by national libraries.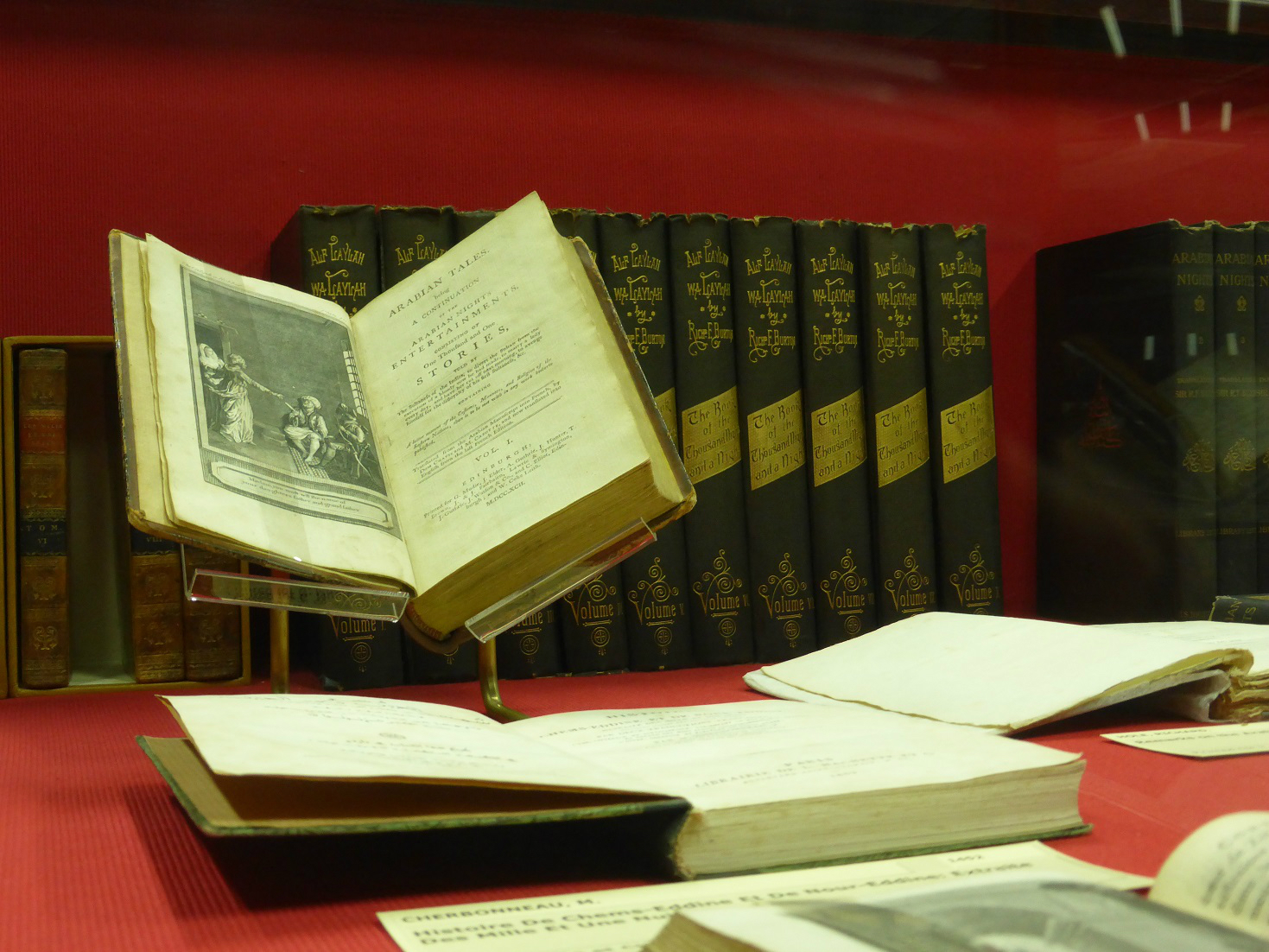 The session, entitled 'Public Services in Libraries and Information Centres', was held at the Hamad bin Khalifa University (HBKU) Student Center and was presented by Huda Abbas, Executive Director of the HH Sheikh Mohammed bin Rashid Al Maktoum Library at King's Academy in Amman, Jordan.
The workshop covered various topics, including maintaining courteous and effective communication with the public, developing and implementing outreach programs to engage library users, and effectively managing public spaces in a library.
During the workshop, attendees engaged in meaningful discussions on the current state of public services offered by libraries in Qatar and across the region, contributing to the valuable exchange of experiences and ideas within the information services sector.
The workshop, which forms part of QNL's long-term plans to enhance the information services sector in the country, provided librarians from all walks of life in Qatar with vital techniques and best practices to communicate their library's resources and services to the public in the most efficient manner.
 For the full story, please
click here
.