Qatar National Library (QNL) has signed a licence agreement with the Obeikan Digital Library, enriching its online resources collection with an additional 25,000 Arabic titles to benefit students, researchers and the wider community of Qatar.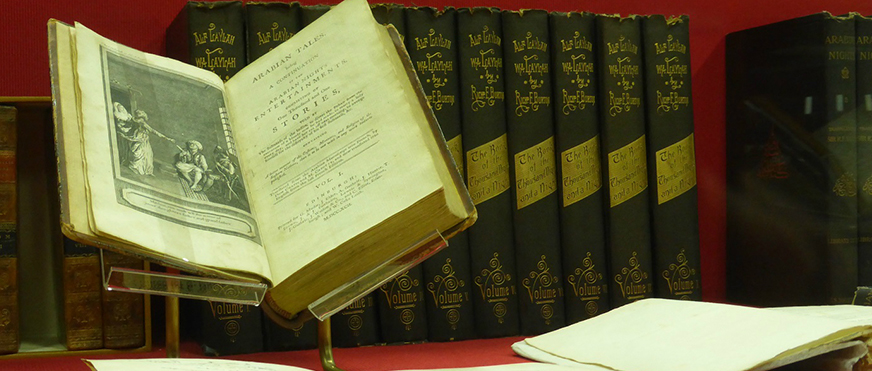 The new online database will give QNL members the opportunity to use the Ethraa Knowledge database, which includes Obeikan original publications and a range of Arabic content by publishers in the MENA region. These new resources include e-books, manuscripts, periodicals, theses, magazines and journals that discuss various subjects from religious and Islamic sciences, social sciences, pure science, engineering, the economy, history, languages, and arts and literature. The agreement is valid until the end of December 2016.
Obeikan Bookstore is one of the largest libraries in the Arab world and the Middle East. It extends to 20 branches across Saudi Arabia, with more than 100,000 Arab and foreign titles available to readers, researchers and students. It also includes a specialised library for children.
Engineer Saadi Al Said, Director of Administration and Planning at QNL, said: "Working with Obeikan Digital Library will help QNL to expand the Arabic content in the online databases. This collaboration offers QNL members high-quality Arabic resources that may not have been accessible to the community previously."
Ibrahim Ammar, Director of the Obeikan Digital Library, said: "This agreement with Qatar National Library is one of the most important steps taken by Obeikan Digital Library due to QNL's huge potential and distinctive cultural relations with educational and cultural institutions in Qatar and the world."
"Obeikan Digital Library aims to enhance Arabic online content by publishing more original materials and by supporting other publishing houses interested in the Arabic language, not only in the MENA region, but around the world," Ammar added.
For the full story, please
click here
.