Qatar National Library (QNL), in collaboration with Qatar Charity, recently donated a collection of books to the 'We Are Here – Community Centre'. The project, organized by the InterEuropean Human Aid Association, is based at the Nea Kavala refugee camp in Greece.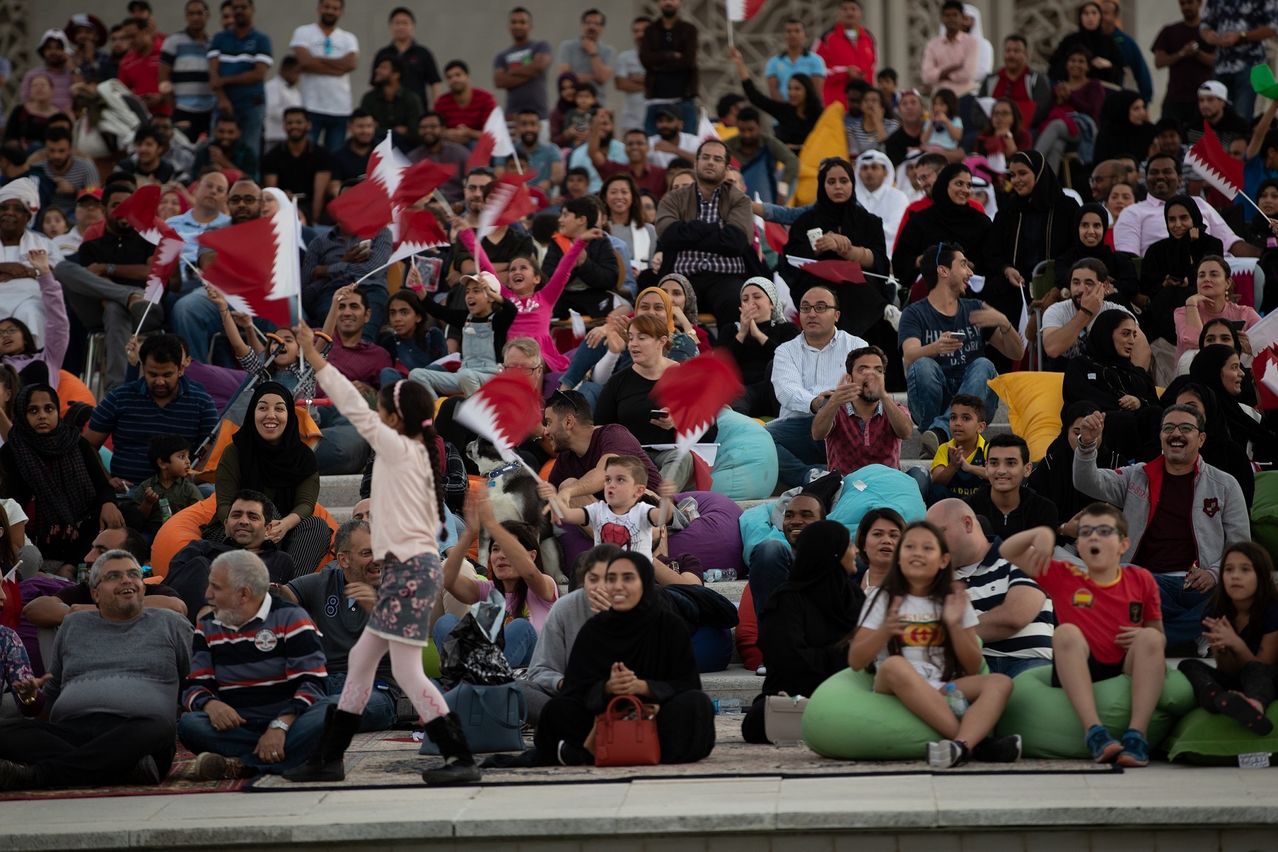 The collection includes 328 children's books and 110 adults' books in both Arabic and English. The donation aims to support the center in its goal to provide a platform of support, solidarity, and normality for the 800 Syrian refugees in the camp, 50 percent of whom are children. The books will also be used as an educational tool to aid the center in their weekly language classes.
Dr. Sohair Wastawy, Executive Director of Qatar National Library, said: "QNL is committed to promoting lifelong learning and educational opportunities in Qatar and beyond. Through this donation, we hope that these books will provide a space of knowledge and positivity to the residents of the camp."
QNL, a member of Qatar Foundation for Education, Science and Community Development (QF), supports the country's transition from a reliance on natural resources to become a diversified and sustainable economy by spreading knowledge, nurturing imagination, cultivating creativity, and preserving the nation's heritage for future generations. It does this by providing access to a wide array of information resources, regular training programs, and social engagement initiatives.