Qatar National Library (QNL), a member of Qatar Foundation (QF), will today mark World Book Day by inviting the wider community to visit the library, celebrate a love of reading, and enjoy its extensive collection.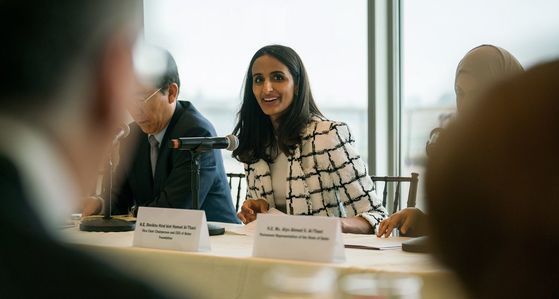 Commenting on World Book Day, Dr. Sohair Wastawy, Executive Director, QNL, said: "We are delighted to share a passion for reading and lifelong learning among the people of Qatar and we welcome everyone to join us at the library today to celebrate World Book Day with us."
QNL has welcomed more than 134,000 visitors from all walks of life to its iconic building in Education City since it opened to the public in November 2017. Library members have checked out more than 252,000 books, enjoyed the building's reading and study areas, attended a wide range of events, and taken advantage of QNL's numerous facilities and Innovation Stations.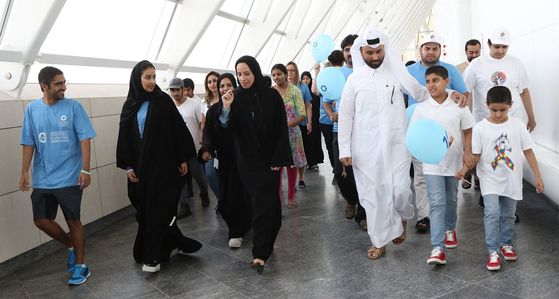 QNL's main collection comprises more than 800,000 volumes, while the Children's library and Teen Collection includes more than 150,000 books and other resources in Arabic, English and various other languages.
To learn more about the library, visit:
www.qnl.qa