Qatar National Library (QNL), in cooperation with the United Nations Educational, Scientific and Cultural Organization (UNESCO) Doha Office, and the Qatar National Commission to UNESCO, celebrated the first International Day for Universal Access to Information on 28th September.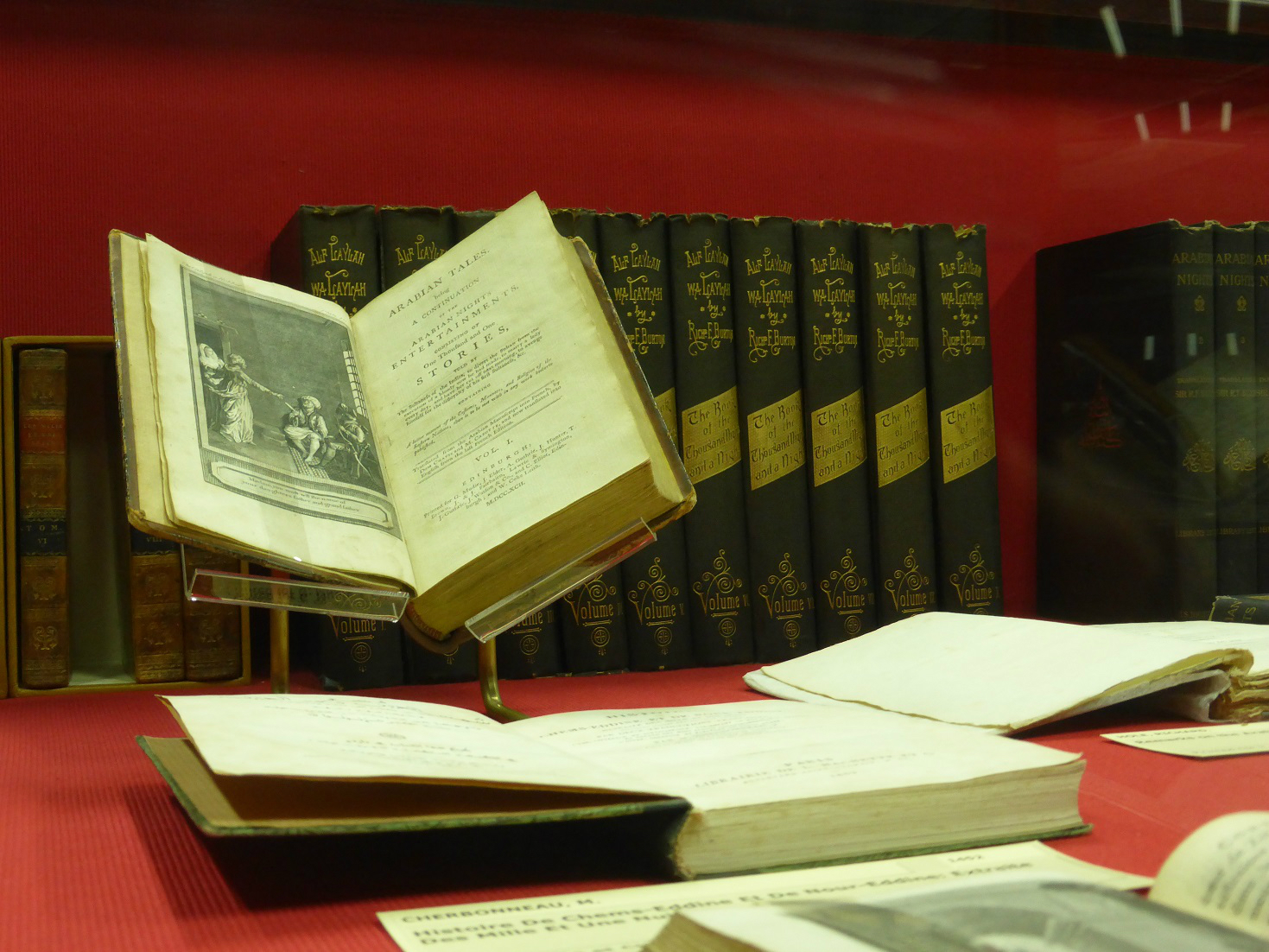 The event focused on the importance of access to information to build inclusive knowledge-based societies through the preservation of knowledge and the safeguarding of documentary material in Qatar. It was open to the public and was held at Georgetown University School of Foreign Service in Qatar (GU-Q).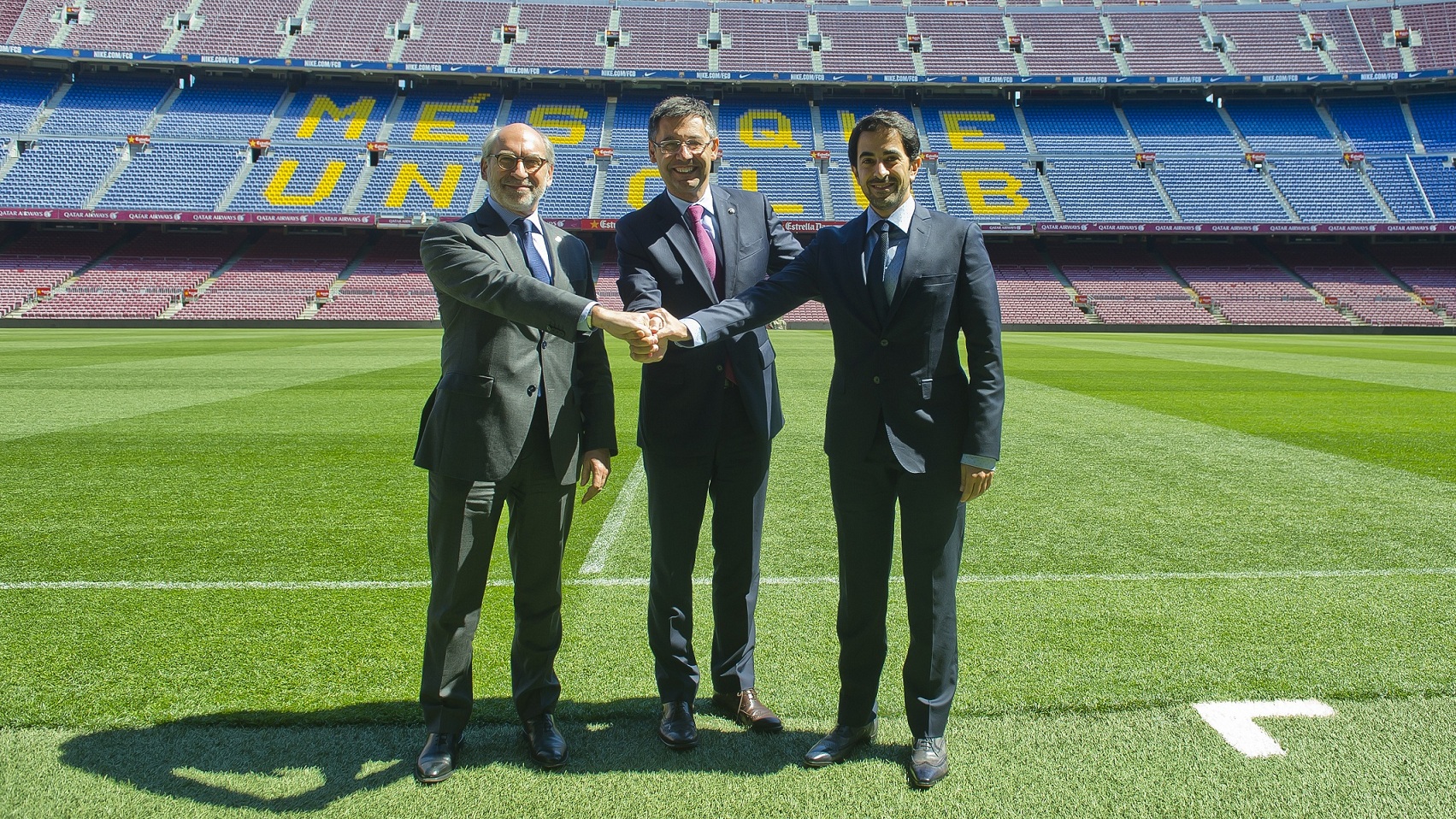 The celebration featured a live demonstration of the digitisation process used by QNL to digitise rare documentary materials, as well as a presentation about QNL's Digital Library and the Library's Open Access Author Fund.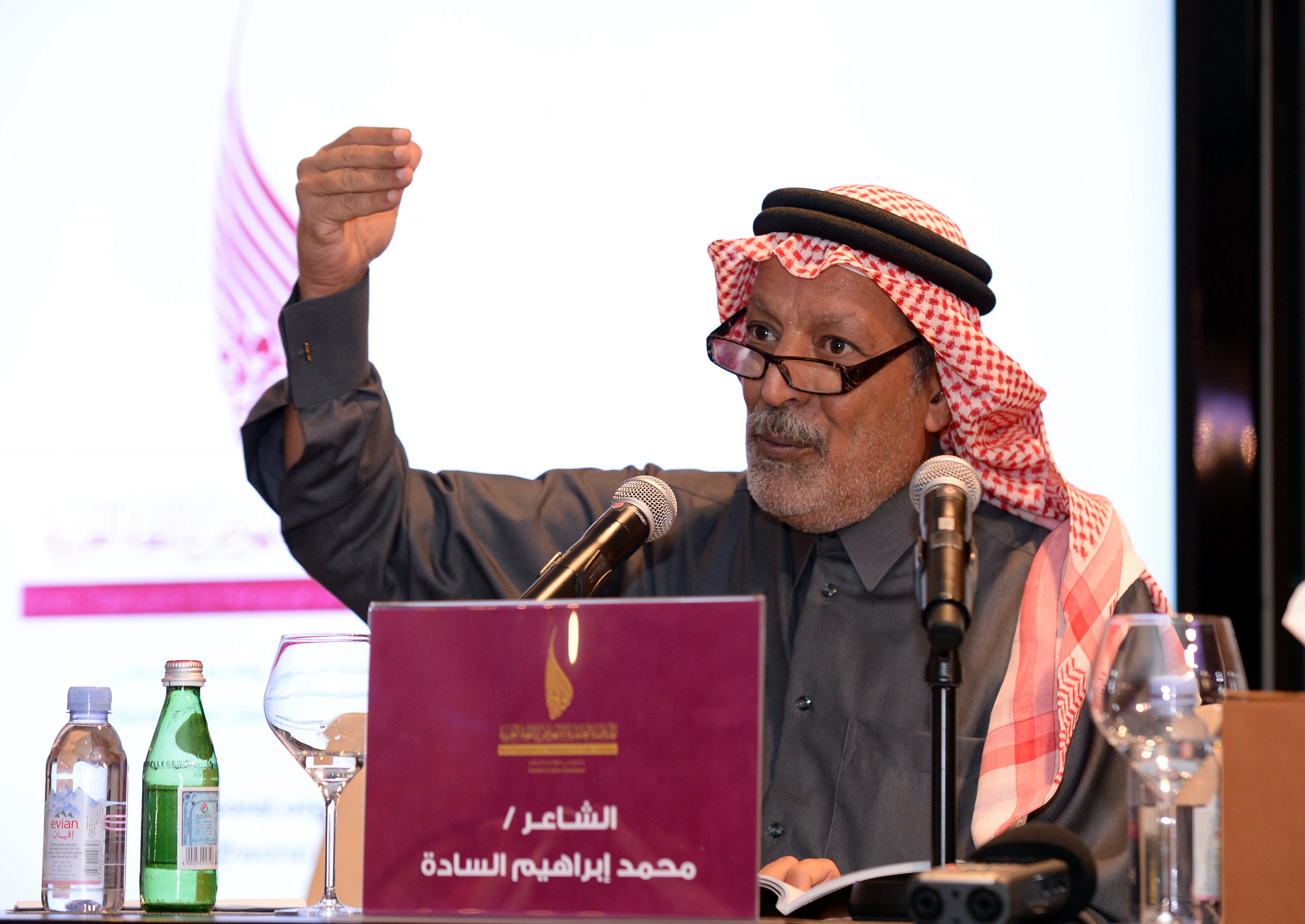 Dr Claudia Lux, Project Director of Qatar National Library, said: "QNL is honoured to have teamed up with UNESCO Doha Office to celebrate this important day, which represents one of the library's core values; QNL is committed to providing the local community with free access to a wide range of information resources, whether currently in the digital or print forms."
For the full story, please
click here
.