Qatar National Library (QNL) has signed an agreement with Al Manhal online database, adding more than 14,000 new titles to QNL's vast online resources.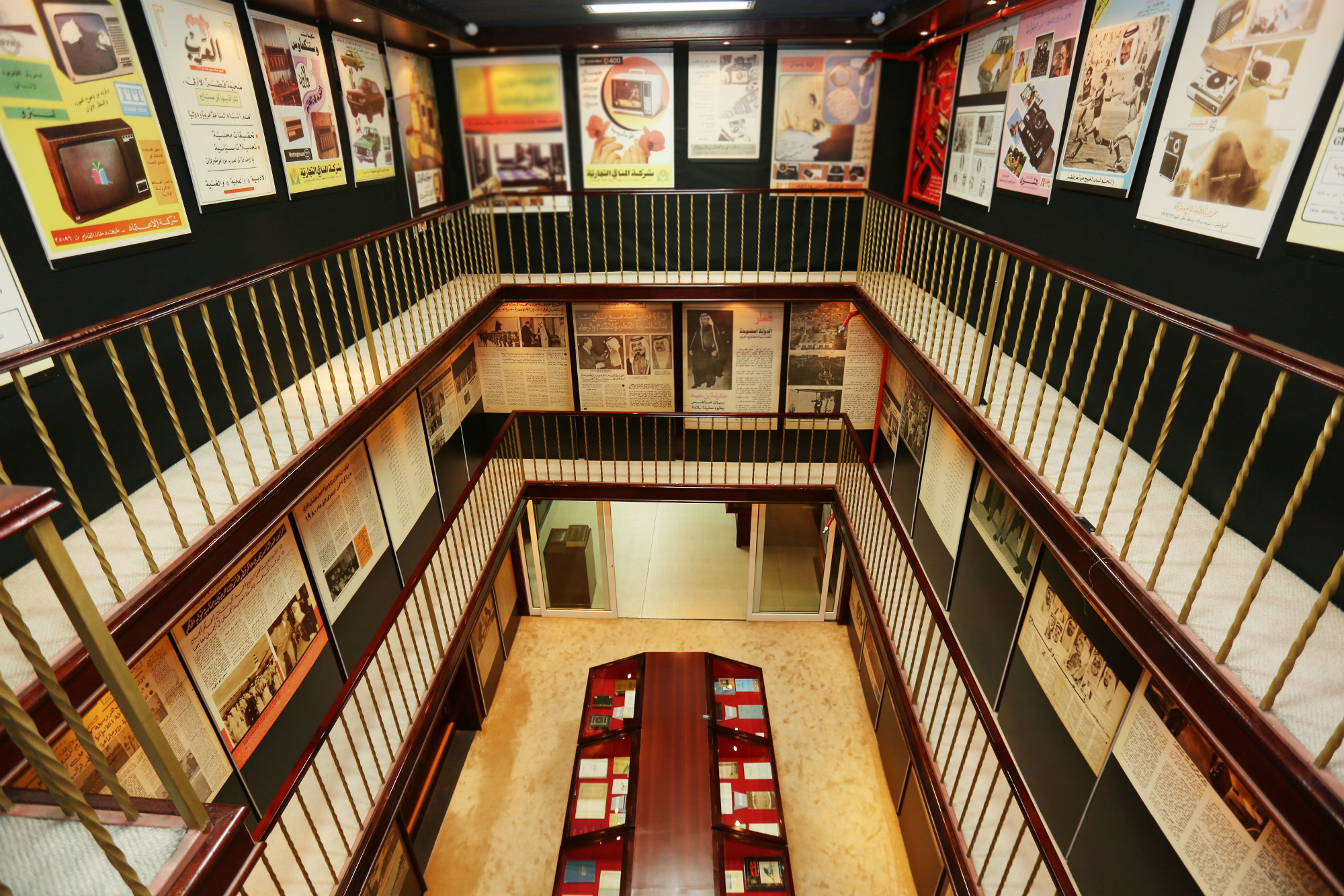 The new electronic collection will offer the people of Qatar access to high-quality Arabic reference material on an unprecedented level, including information on topics such as Business and Economics, Educational Science, Islamic Studies, Social Sciences, Language and Literature, Law, Political Science and International Relations, History, Geography and Biography, Contemporary References, Heritage, Media and Communication, Arts and Sciences, and school materials for students aged 6-12.
Al Manhal is a leading provider of full-text searchable databases, eBooks, eJournals, eTheses, strategic reports and conference proceedings from the Arab world.
This agreement strengthens QNL's mission to spread knowledge, nurture imagination, cultivate creativity and preserve the nation's heritage for future generations. As a member of Qatar Foundation for Education, Science and Community Development (QF), QNL aims to promote a culture of excellence in Qatar and further its role in supporting an innovative and open society that aspires to develop sustainable human capacity to enrich a knowledge-based economy.
QNL is currently offering free online access to a vast collection of online resources including the latest bestsellers, classical works, concerts, top academic journals and documentaries. Anyone who lives in Qatar and has a valid Qatari ID or residence permit is eligible for free library registration.
For the full story, please
click here.