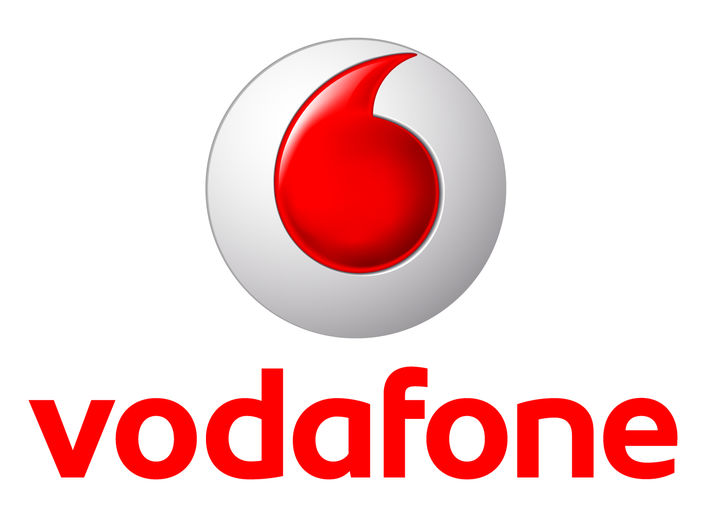 Vodafone Qatar and Qatar National Broadband Network (Qnbn) have brought high-speed internet connectivity to as many as 32 business and residential towers in West Bay Doha, as part of a phased roll-out of state-of-the-art broadband fiber optic infrastructure.
The 32 towers, including Lusail Tower, Tornado Tower and Alfardan Towers, house several local and international businesses, ranging from Small and Medium Enterprises (SMEs) to large corporations that will receive a major boost from the high speed fiber optic network.
The users in the towers will have access to an improved performance of ICT facilities delivering advanced voice telephony, high definition video conferencing capabilities, stock and inventory control and knowledge management. Backup, storage and transfer of data will be faster and more efficient. Fiber optic connections will support the latest productivity applications, services and content for business, and cloud computing possibilities.
For enterprise customers, Vodafone has a unique business services portfolio ranging from internet access to VPN and leased lines, that will utilize Vodafone's cutting edge technology and Qnbn's fiber connectivity, offering speeds of 100+ Mbit/s.
To read the full article on Vodafone Qatar's website, please
click here
.