Qatar Museums' (QM) Fire Station is pleased to announce the launch of its inaugural Youth Summer residency, a new initiative that will see selected young artists join QM's Fire Station for a two-month residency to develop their artistic talents. Building on Fire Station's landmark Artist in Residence programme, an initiative fostering Qatar's next generation of artistic talent, the Youth Summer Residency aims to encourage young artists to explore art and develop their artistic skills.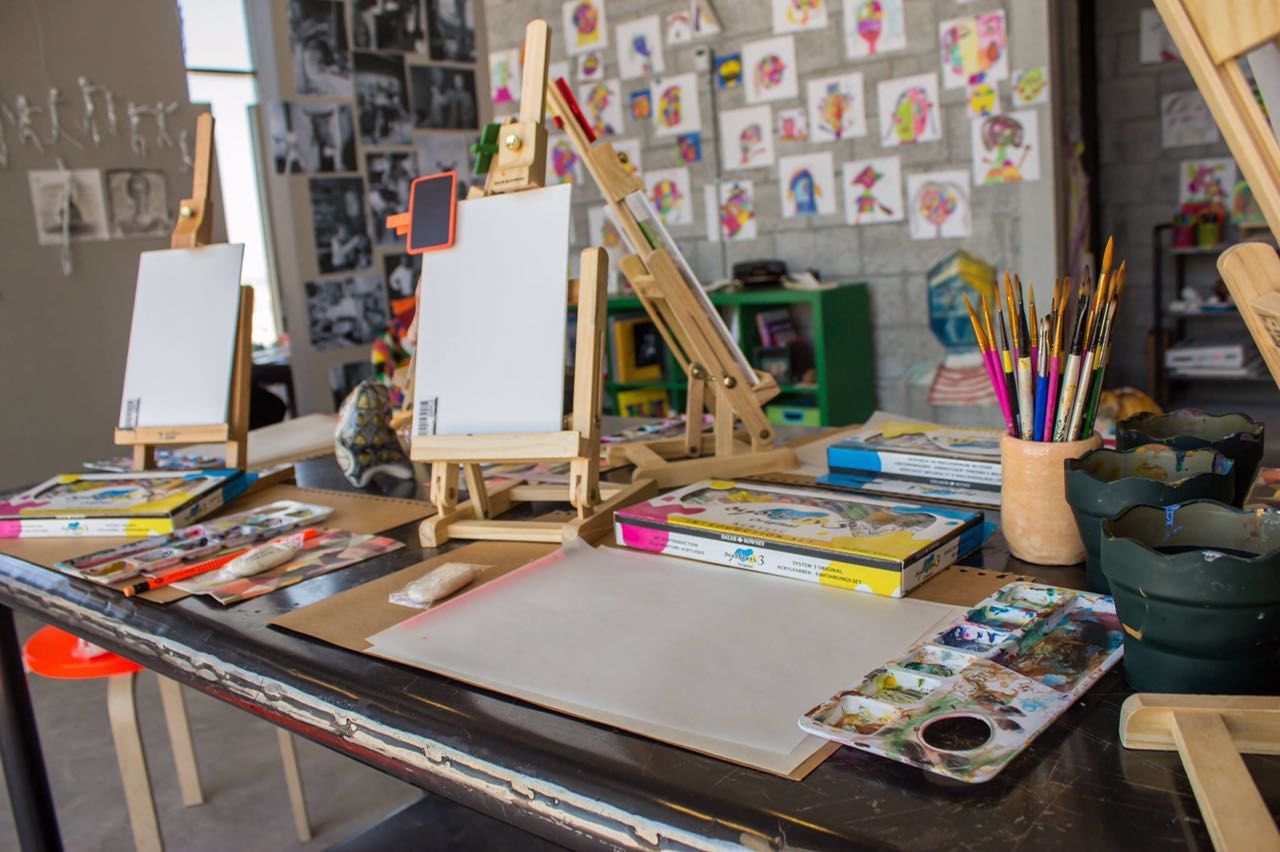 Run in partnership with the Ministry of Education, the Youth Summer Residency will host seven young people from schools across Qatar in this year's inaugural edition. These budding artists will receive mentorship and guidance on a daily basis, discuss art with established artists in the community and visit museums and galleries to reflect upon and take inspiration from other artists' work.
In addition to regular training and mentorship, the program also provides participants with access to an impressive group studio space where each young artist can work on his or her creations. By combining learning and creative self-expression in this way, the Youth Summer Residency aims to create the perfect environment for young artistic talent to flourish. This creativity will then be exhibited to the community later this year by way of an exhibition displaying the young artists' artworks.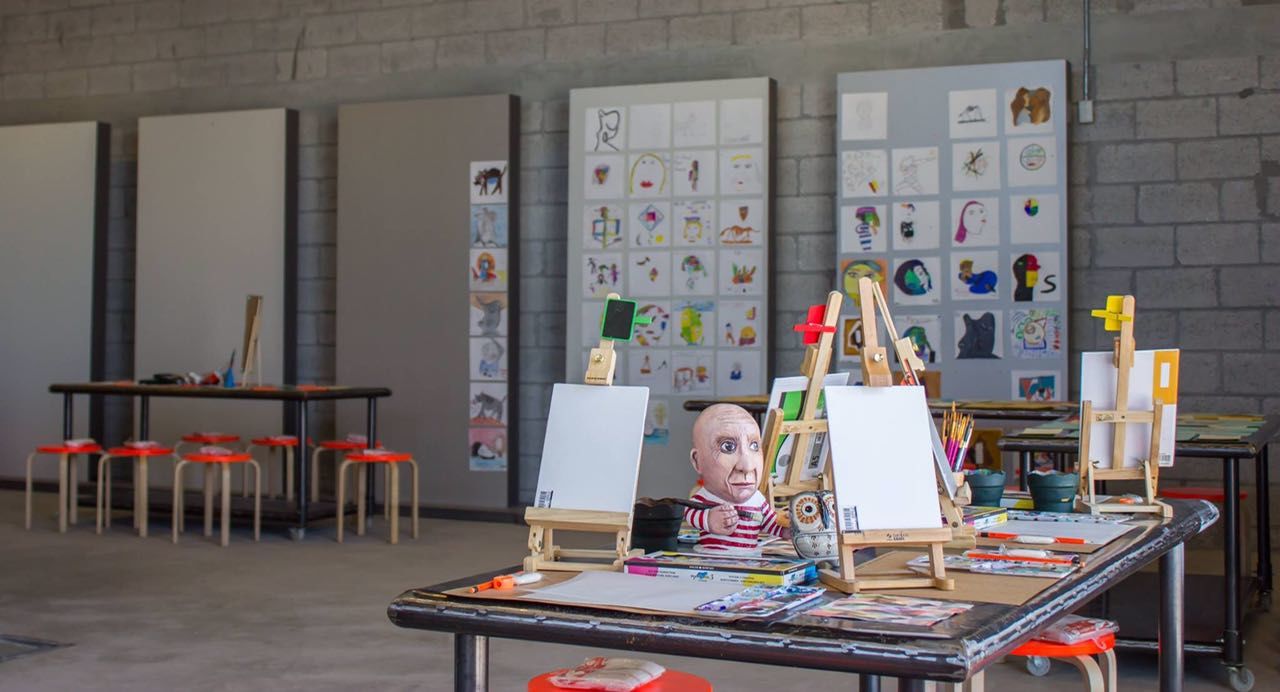 The Youth Summer Residency expands on the Fire Station's Artist in Residence programme, which began in September 2015. During a residency, artists move into one of Fire Station's studios, collaborate with fellow creatives and develop their own technique. They meet curators, benefit from weekly mentoring sessions, and meet arts professionals from all over the world, representing Qatar in the international cultural community.
The Youth Summer Residency will offer young artists a condensed version of this course, spread over two months instead of nine. By identifying, developing and celebrating artistic talent so early in an artist's career, QM hopes to broaden the base of cultural talent in Qatar, contributing to its delivery of the cultural goals set out in the 2030 Qatar National Vision.
For the full story, please click
here
.