The Qatar Leadership Academy (QLA) officially honored its Class of 2016 at a graduation ceremony in the Qatar National Convention Centre (QNCC) on Wednesday.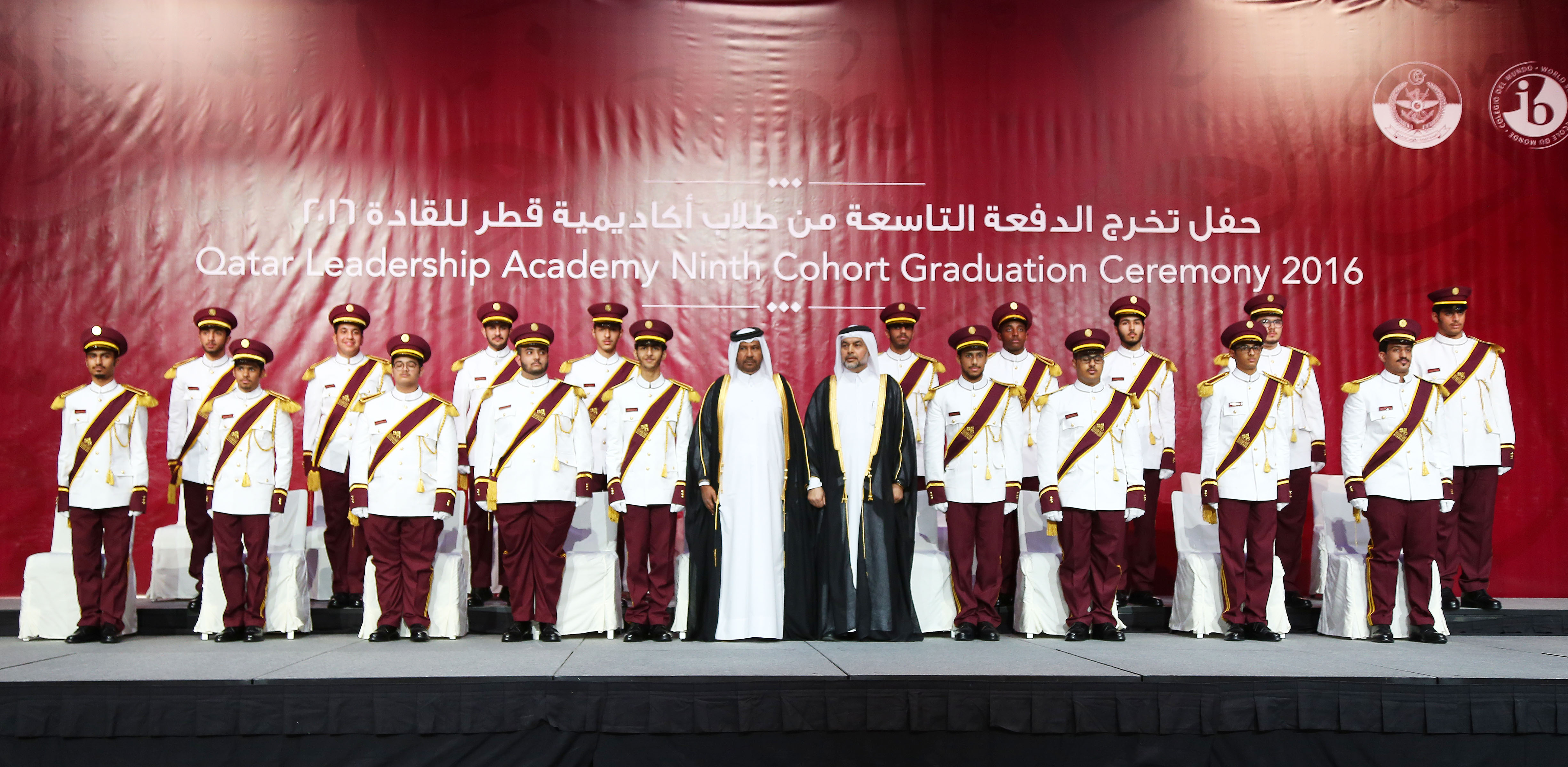 HE Brigadier Ali Ahmed Al Kuwari, Director, QLA, addressed the 18 students during the ceremony, which was held under the patronage of HE Major General Ghanem bin Shaheen Al Ghanem, Chief of Staff of the Qatari Armed Forces, and attended by Major General Mubarak Bin Saeed Al Khayarin, Assistant Chief of Staff for Education.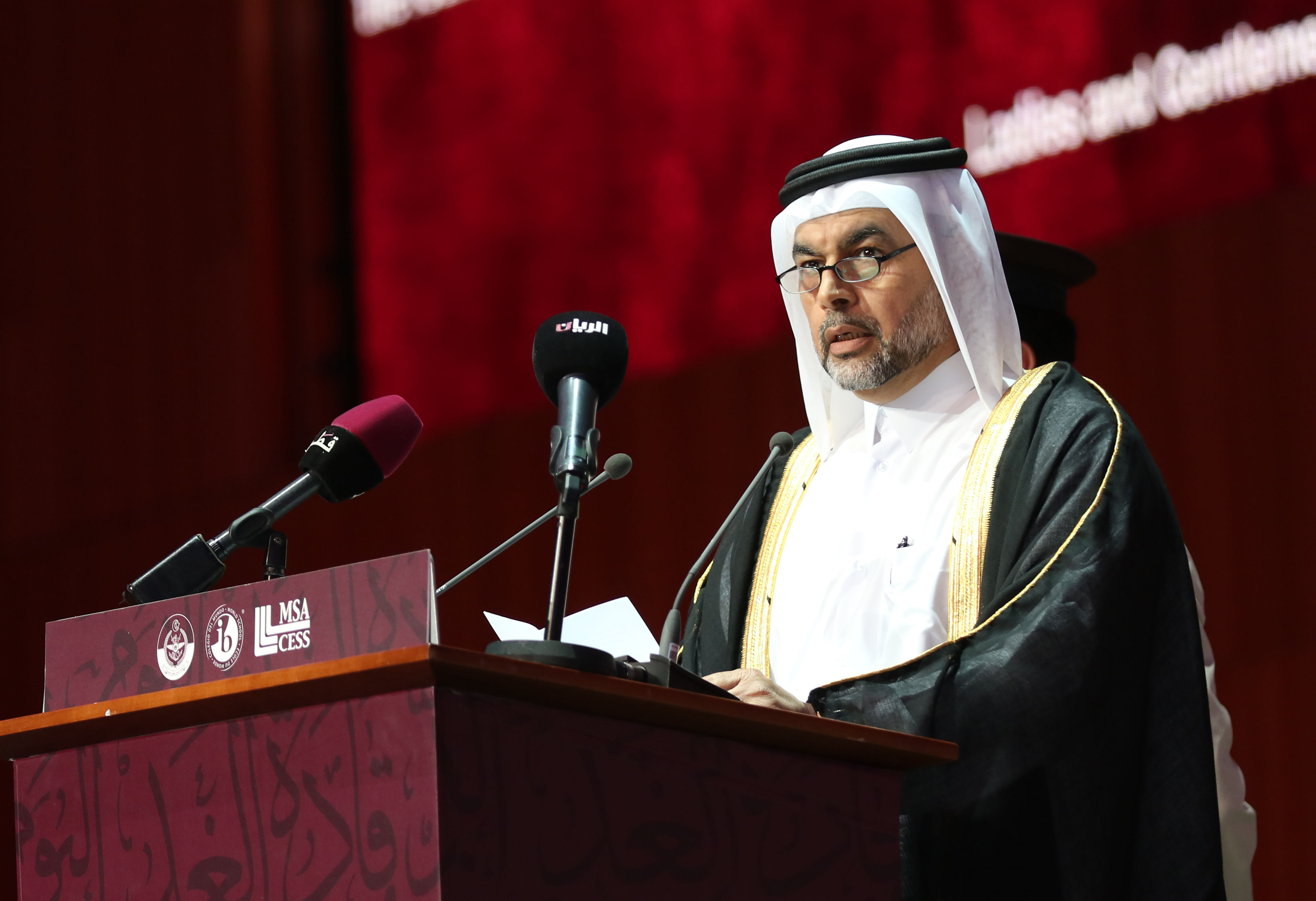 A number of graduates were also recognized during the ceremony for their accomplishments over the last few years; these included Tamim Abdulrahman SM Al-Hoori, who was awarded 'Best Academic Performance', and Abdulla Ibrahim A A Al Sada, who was presented with the 'Leadership Award'.
During the ceremony, a drill was performed by the students, which was then followed by the national anthem. The event came to a close after the diplomas were awarded and a group photograph was taken.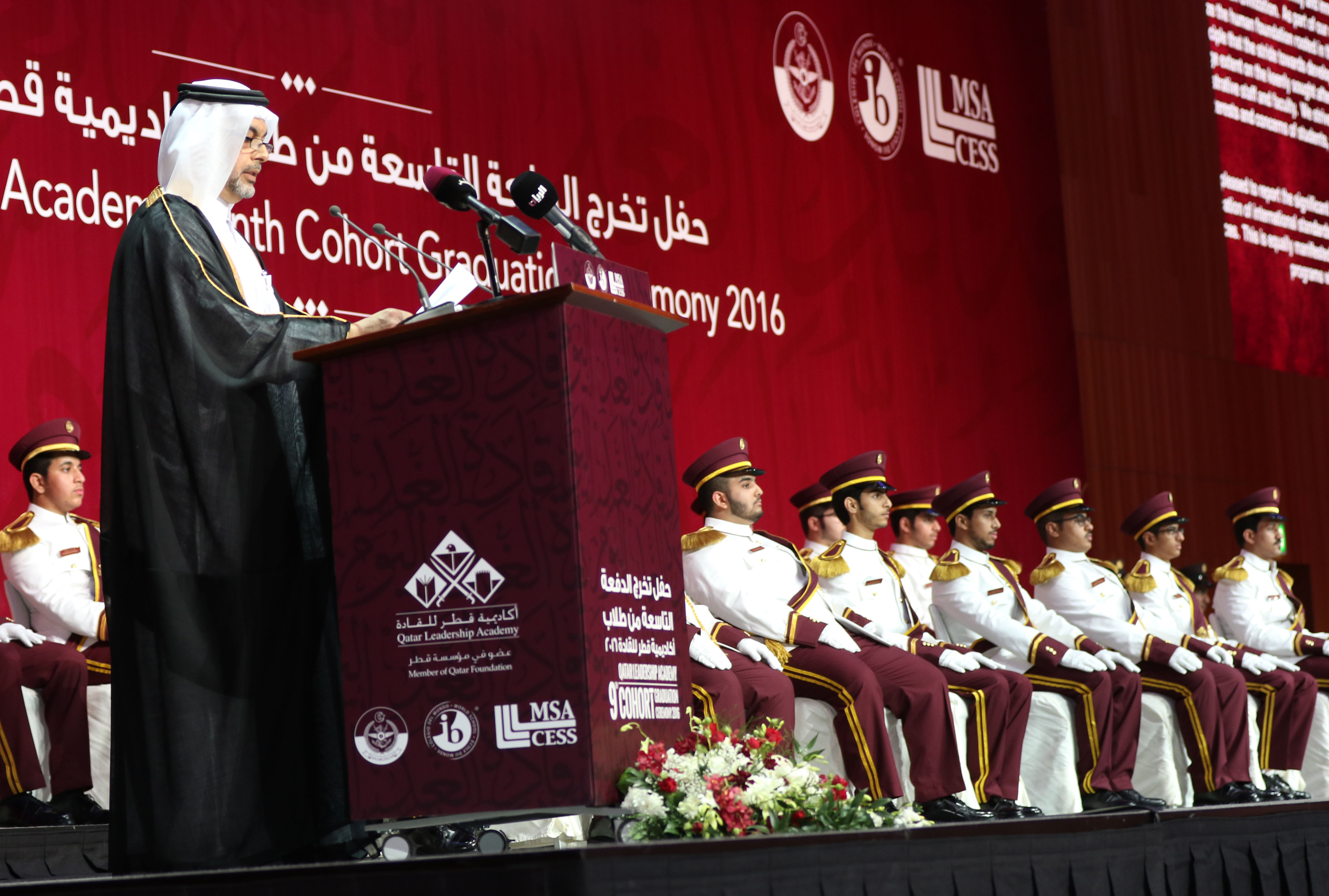 Designed to promote personal growth in young men, the academy takes a holistic approach to youth development, providing the highest standards of education to develop young men into future leaders.    
For the full story, please
click here.