Two surveys on Qatar Genome Programme (QGP) have found widespread willingness among the local population to participate in the initiative, which seeks to map the Qatari genome. The results of the surveys were announced yesterday at the Ministry of Public Health.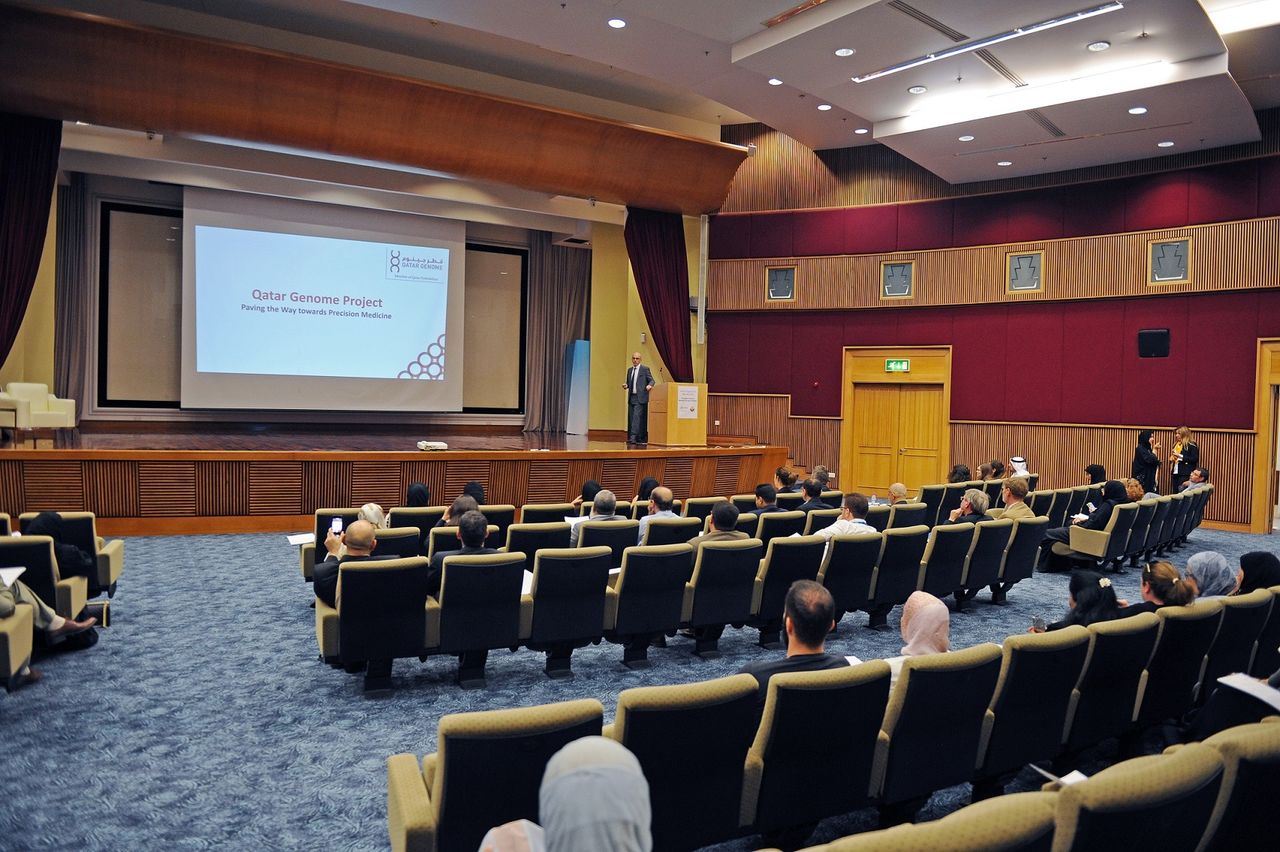 The two surveys were conducted by the Social and Economic Survey Research Institute at Qatar University, the first was directed to the general public, and the second to healthcare professionals.
A survey of 837 adult Qatari nationals found that an overwhelming majority would be willing to participate in the QGP, where, in order to participate, individuals contribute biological samples and their medical history to Qatar Biobank.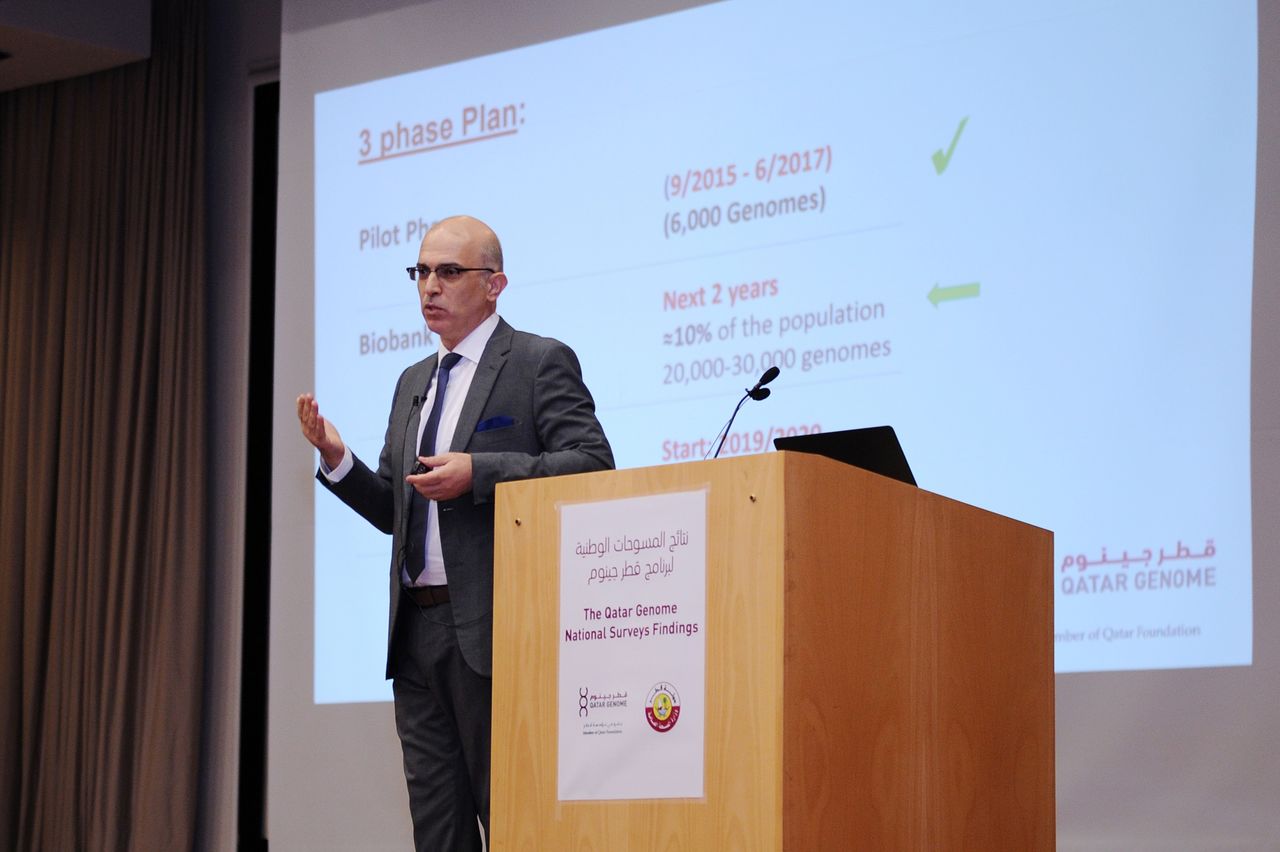 When respondents were asked about their reasons for wanting to participate, the three most popular responses were: to know more about their health, to prevent future health conditions, and to contribute to science.
A second survey, targeting healthcare providers, who will be responsible for incorporating genomics into their patients' treatments, showed that the vast majority of respondents were willing to use genomics to treat and diagnose. It also showed a great need for genetic counselors, and the need to expand education in genomic medicine in order integrate it into the clinical setting.
So far, Qatar Biobank has collected samples from more than 7,000 volunteers, and QGP has sequenced more than 6,000 genomes.
In March 2017, QGP, a member of the Qatar Foundation for Education, Science and Community Development, launched a research consortium of more than 80 genomic researchers representing several institutions in Qatar, including QGP, Qatar Biobank, Sidra Medical and Research Center, Hamad Medical Corporation, Weill Cornell Medicine-Qatar, Qatar Biomedical Research Institute, Qatar Computing Research Institute, and Qatar University.
The investigators are working on exploring the huge genotypic and phenotypic data sets produced by Qatar Biobank and QGP in an effort to identify key features of the Qatari genome. This knowledge will contribute to the development of individualized disease treatment and prevention methods, which in turn will lead to more efficient and effective outcomes.
For more information, please visit:
www.qatargenome.org.qa
To read more, please click
here
.