More than 90 genomics researchers attended the recent launch of Qatar Genome Programme's (QGP) Research Consortium at Qatar Foundation Headquarters in Education City. The consortium is the latest step in QGP's precision medicine implementation efforts.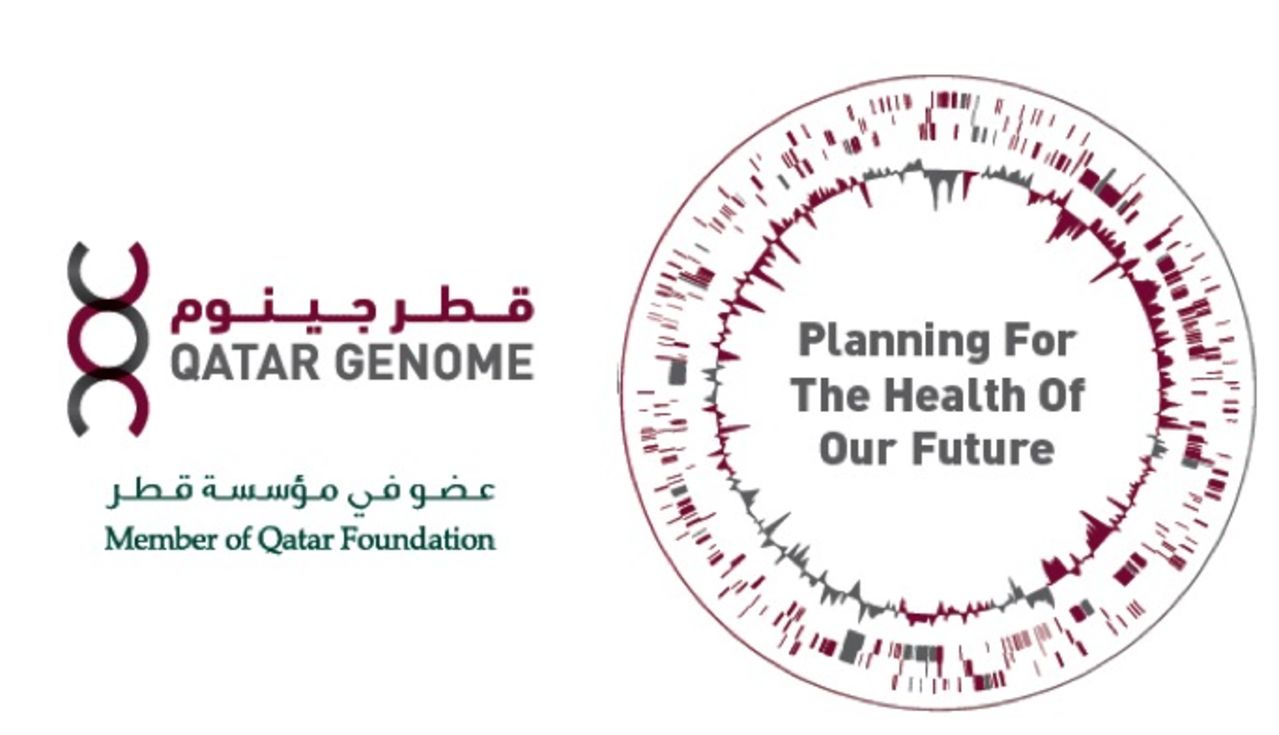 Participants at the launch represented several institutions in Qatar, including QGP, Qatar Biobank, Sidra Medical and Research Center (Sidra), Hamad Medical Corporation (HMC), Weill Cornell Medicine-Qatar (WCM-Q), Qatar Biomedical Research Institute (QBRI), Qatar Computing Research Institute (QCRI), and Qatar University (QU). Several of the investigators also have international collaborators.
Dr. Asmaa Al Thani, Chairperson of Qatar Genome Programme Committee and Vice Chair of Qatar Biobank, said: "Inaugurating this Research Consortium is a critical next step on the path towards precision medicine. By bringing together so many researchers from a variety of institutions, Qatar Genome Programme is helping coordinate the nationwide effort to map the Qatari genome."
The investigators will work on exploring the extensive genotypic and phenotypic data sets produced by Qatar Biobank and QGP in an effort to identify key features of the Qatari genome. This knowledge will contribute to the development of individualized disease treatment and prevention methods, which in turn will lead to more efficient and effective outcomes.
"One of the key pillars of the Qatar Genome Programme's strategy is forging research partnerships with institutions in Qatar, as well as fostering international collaborations," said Dr. Said Ismail, Manager of QGP. "This consortium, which involves key stakeholders from across the research spectrum in Qatar, significantly strengthens those relationships."
By consolidating genomic research efforts in Qatar, QGP hopes to leverage the widest range of resources and expertise, as well as avoid duplication or contradiction in research. Also, QGP's publication strategy assures that different entities in Qatar get equal opportunities to work with the data gathered through Qatar Biobank.
So far, Qatar Biobank has collected samples from more than 6,000 volunteers, including more than 5,000 Qataris. Of that sample group, QGP has sequenced more than 3,000 genomes.
Additionally, in February, QGP, in collaboration with the Qatar National Research Fund,launched the second cycle of the Path towards Personalized Medicine (PPM) call, designed to support and advance research focused on providing medical treatment that is tailored to a patient's individual characteristics.
For more information about Qatar Genome Programme, please visit:
www.qatargenome.org.qa/