Qatar Green Building Council (QGBC) is set to launch the first edition of Qatar Sustainability Week 2016. The event will take place from November 13 to 17 and aims to further engage the community in a wide range of sustainability-oriented activities.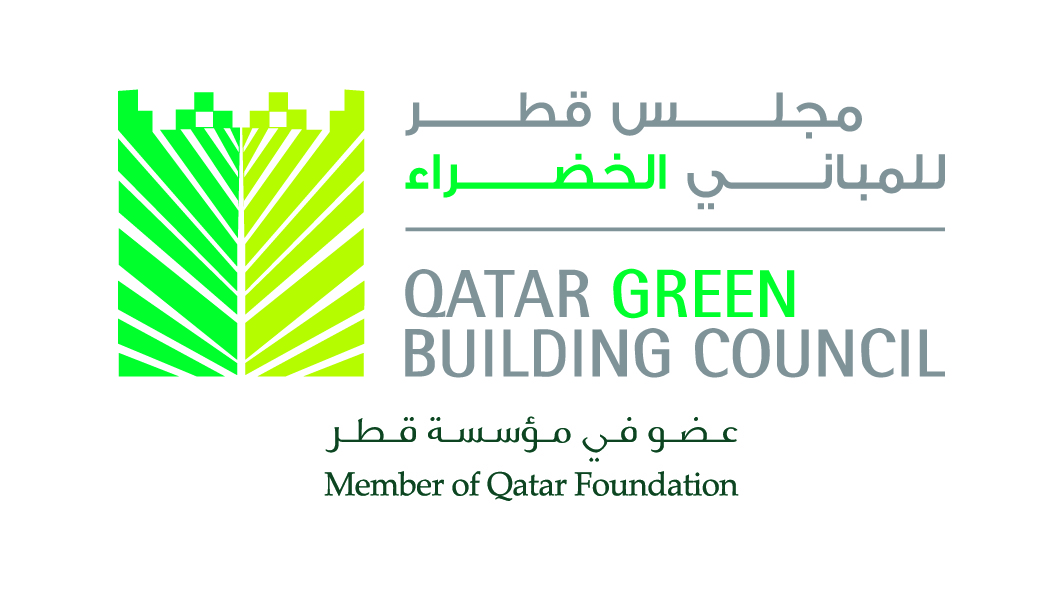 The week-long QGBC initiative will serve as a unique platform to promote the nation's sustainability vision as well as community engagement with relevant stakeholders. The event will showcase the efforts of Qatar's public and private sectors, providing the support, coordination and expert advice needed to unite under an overarching umbrella to achieve the nation's sustainable development goals.
Coinciding with the 22nd Conference of the Parties (COP 22) to the United Nations Framework Convention on Climate Change (UNFCCC), the event will highlight Qatar's potential, commitment, and contributions to mitigate global climate change.
QGBC invites all the interested parties and individuals to take part in the nationwide drive by either attending one of the events taking place, running activities, or endorsing the initiative. Those interested are encouraged to contact QGBC for more information.
Additionally, to initiate community engagement in Qatar Sustainability Week 2016, QGBC is launching the 'Qatar Sustainability Week Logo Design Competition'. For more information, or to enter, please visit:
www.qatargbc.org.
For the full story, please
click here
.