DESS Community Garden, an interactive sustainability education project jointly developed by Qatar Green Building Council (QGBC), Doha English Speaking School (DESS), Gulf Contracting, and Friends of DESS (FOD), was opened yesterday as part of Qatar Sustainability Week.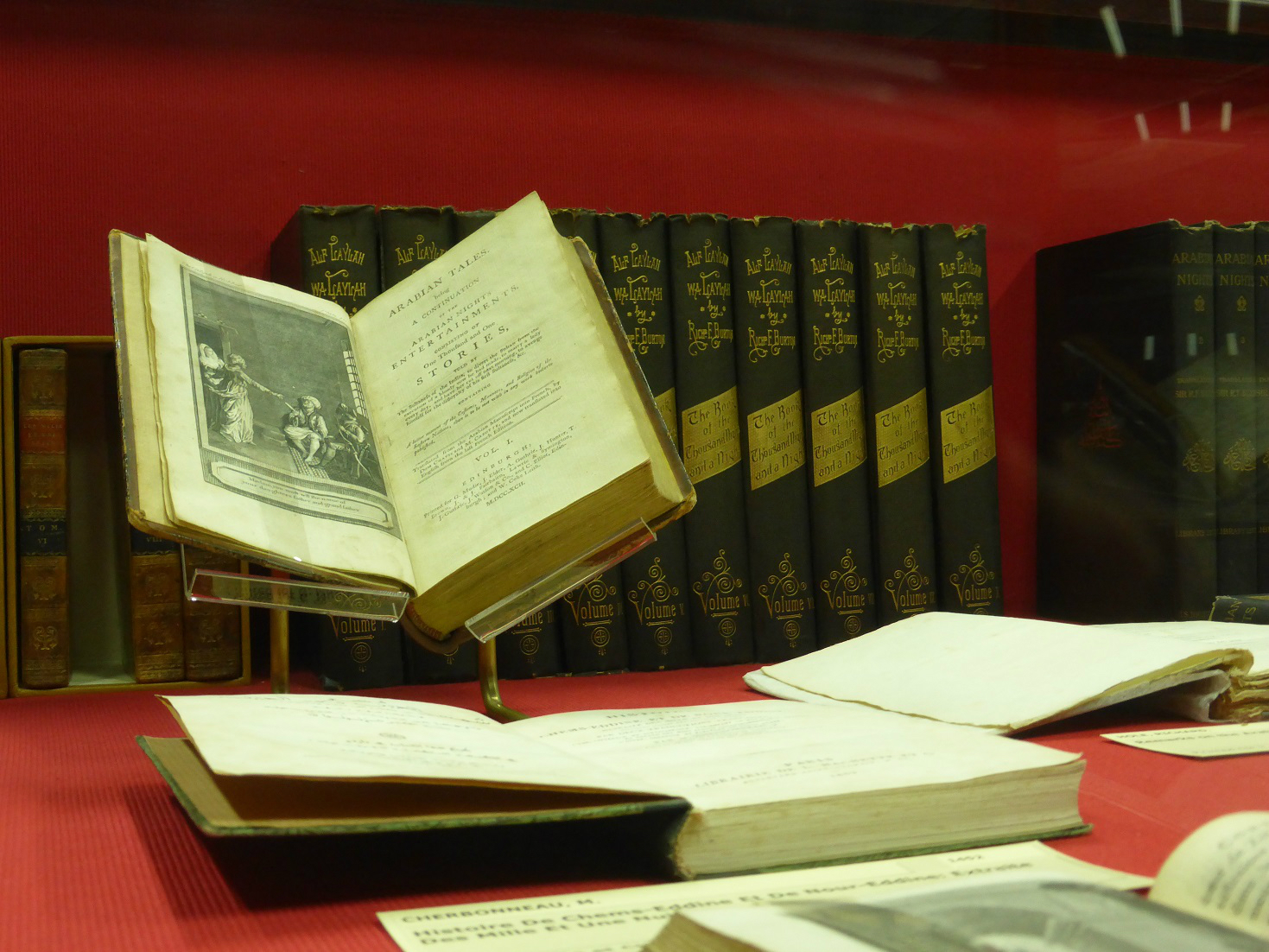 Located at DESS, the project provides children with practical learning opportunities across multiple subjects such as the environment, science, math, computing and art. Combined with the school's state-of-the-art curriculum, the DESS Community Garden helps students learn about the environment in a number of ways, including the use of renewable energies, recycled materials, and the role of plants and vegetation.
The community garden project is to be rolled out to other schools across Qatar in an effort to provide members of the wider community with practical learning opportunities around sustainability and environmental protection, in line with Qatar's sustainable development goals.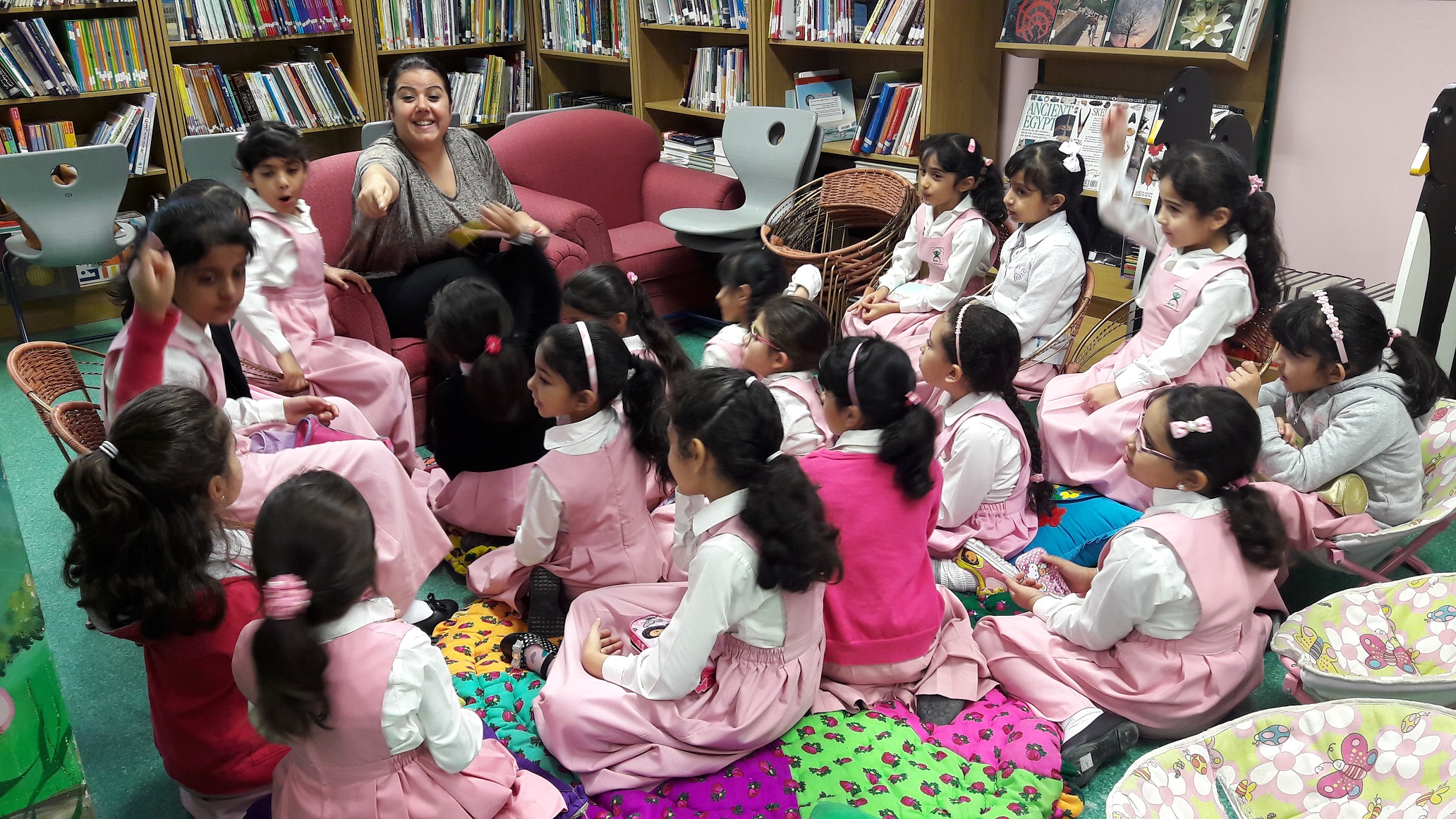 Commenting on the launch of the project, Dr Alex Amato, Head of Sustainability at QGBC,said: "The completed garden installation provides the children with a proactive and practical way to learn about how plants and food are grown, about Qatar's unique flora and natural environment, and about sustainability, including renewable energy, recycling, and the water cycle. This project exemplifies QGBC's practical support of Qatar Foundation in its mission to develop a much wider understanding of sustainability at a grassroots level in Qatar, which is, of course, a core goal of the Qatar National Vision."
In addition to serving as a learning tool, the DESS Community Garden project will produce various sets of data, which will be used as part of environmental research by Qatar Foundation in the future.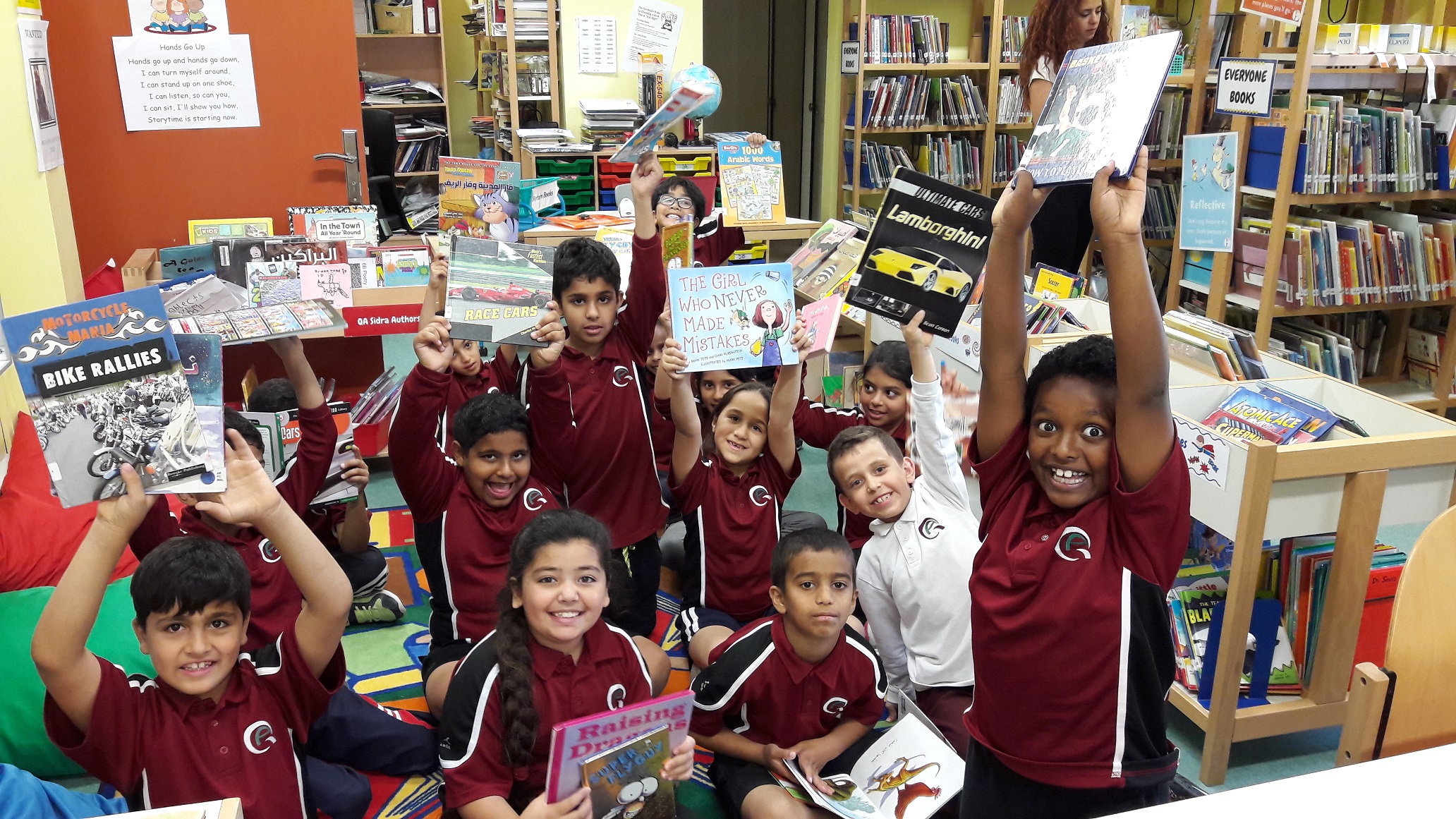 In addition, Mr Andy Ford from Gulf Contracting, commented on the launch of the project: "Starting with a blank piece of paper, with just some general ideas, we collaborated with QGBC to develop the design into a workable scheme. We believed the scheme had the possibility to add value and benefit to both DESS and the wider community. 95% of the materials used were recycled from our old stock which adds character and shows users that surplus materials should not be considered as waste."
For the full story, please
click here
.