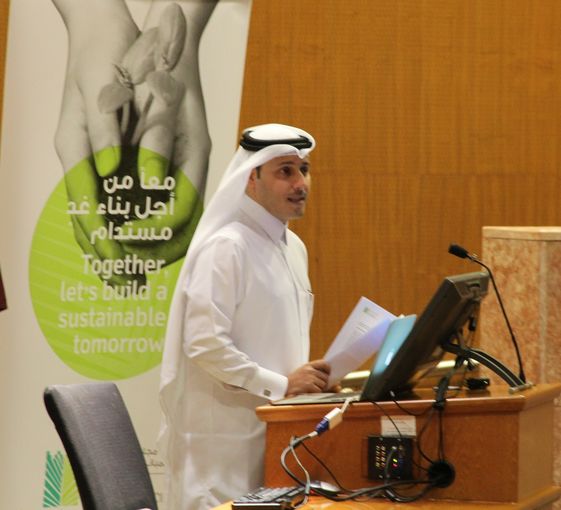 Qatar Green Building Council (QGBC) hosted a seminar this week highlighting new modern methods of design and construction applicable to Qatar and the wider region.Several pioneer architects, academics, engineers, construction professionals and manufacturers attended the event and learned about new approaches that could be applied to the green building industry across the region.
The seminar, held at Texas A&M University in Qatar within Qatar Foundation's campus, examined the alignment and holistic pursuit of continuous improvement in all elements of the built and national environment.
The scope of so-called 'Lean Construction' includes the design, construction, activation, maintenance, salvaging and recycling of a single project. Ultimately, this approach seeks to manage and improve construction processes with minimum cost and maximum value.
Alongside an overview of Lean Construction in the Middle East, the seminar also looked at prefabrication of the Middle East market and the future procurement and construction delivery in Qatar.
Luai M El-Sabek, PE, PMP, who has over 15 years' experience as a Consultant and Project Manager in signature mega projects in Qatar, highlighted how a staggering QR300 million could be saved by adopting Lean Construction in Qatar.
Sabek said, "With successful implementation of Resilience Lean Construction, projects no longer have to be over budget, delayed or frustrating to the client and other stakeholders."
For the full story, please
click here
.