Qatar Green Building Council (QGBC), the organization that advocates sustainability in the built environment, honored its volunteers at an end of season appreciation ceremony marking nine months of achievement.
Held at the Qatar National Convention Centre, the annual appreciation dinner brought together members and volunteers, whose hours ofdedication has helped raise the profile of sustainability within Qatar's real estate and design and construction sectors.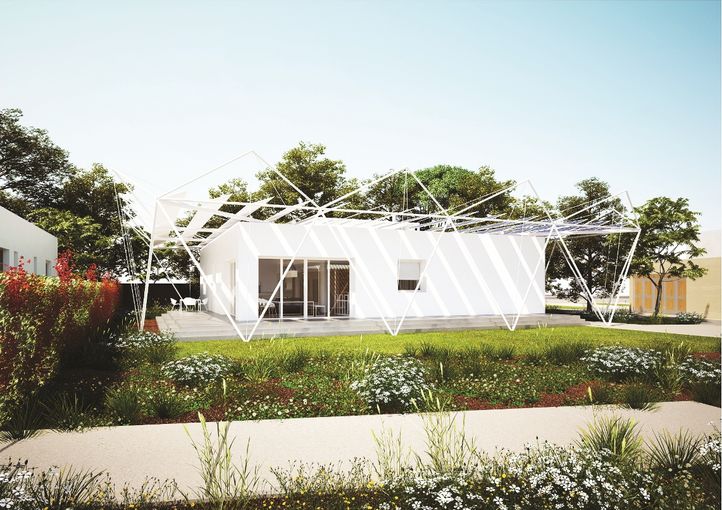 In the coming season, starting in September 2013, QGBC's interest groups have earmarked specific months to focus on a particular issue within sustainable building through events and activities. September will launch the Green Infrastructure Guide, while the landmark Baytna project – a joint initiative by QGBC, Barwa Real Estate and Kahramaa – is expected to welcome trial tenants to Qatar's first Passivhaus by the end of the year.
Over the past nine months, QGBC has made significant headway in furthering its cause through activities, projects, and interest groups.The Green Hotels Interest Group (GHiG) launched in September 2012, followed by a seminar examining green infrastructure in Qatar and a two-day workshop on building refurbishment in October 2012.
In November and December 2012, QGBC actively participated in the United Nations Framework Convention on Climate Change's 18th session of the Conference of the Parties (COP18), held in Doha.
Volunteers and members continued to drive the QGBC agenda forward into 2013 with a multitude of training workshops, interest group events, Earth Hour celebrations, a No Paper Day campaign, a slew of MoU signings, and more.
For the full story, please click here.