Qatar Green Building Council (QGBC) has honoured the commitment and achievements of local organisations that have made significant contributions to advancing sustainable development and environmental protection in Qatar.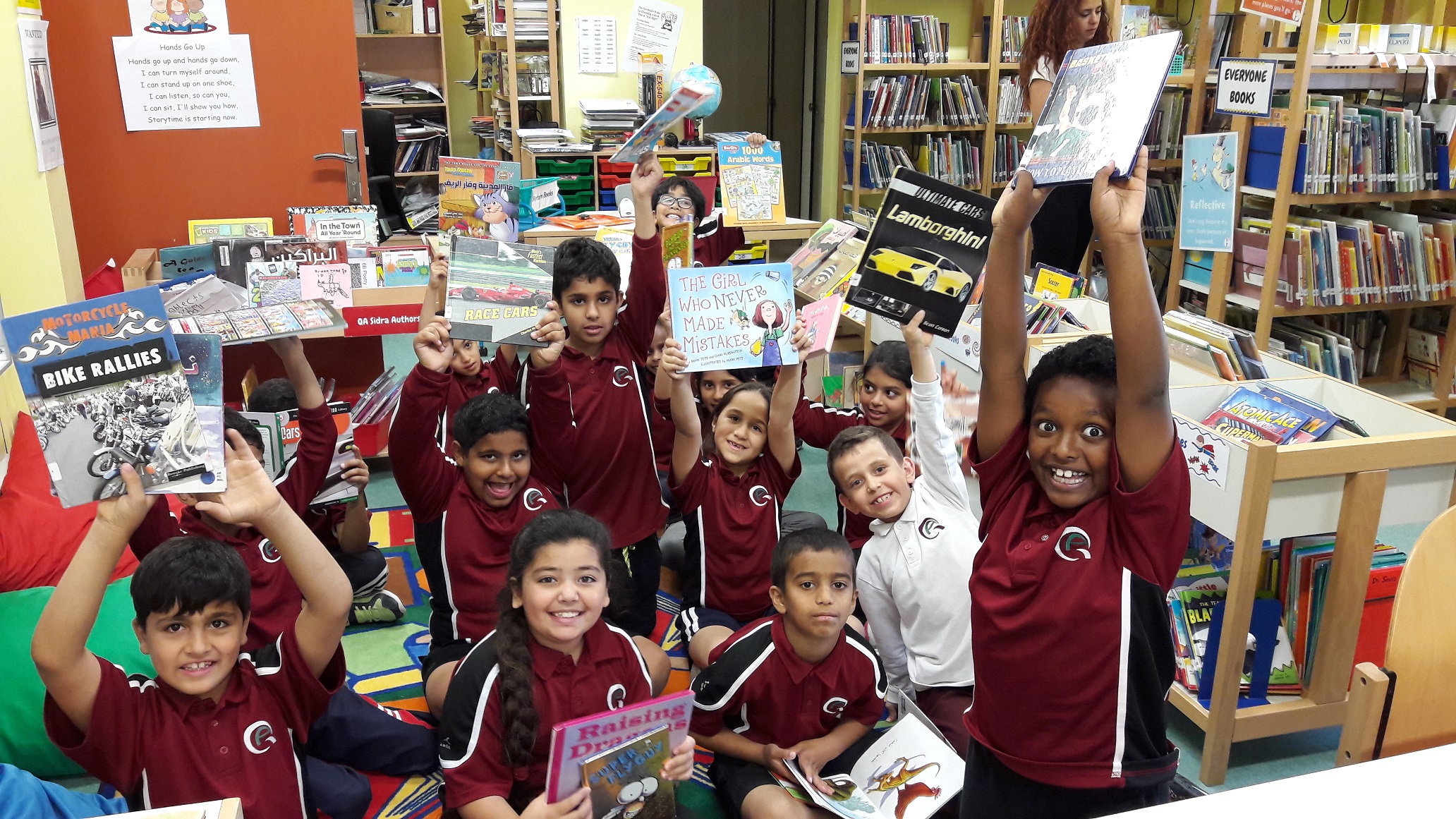 The Qatar Sustainability Awards 2016 ceremony took place last night on the side-lines of the Qatar Green Building Conference and Qatar Sustainability Week.
Announced in October of this year, the Qatar Sustainability Awards received more than 100 nominations in six categories from various organisations across Qatar's public and private sectors. The winners were selected following a thorough reviewing process by an expert panel of judges, comprising senior sustainability experts and academics and other industry practitioners.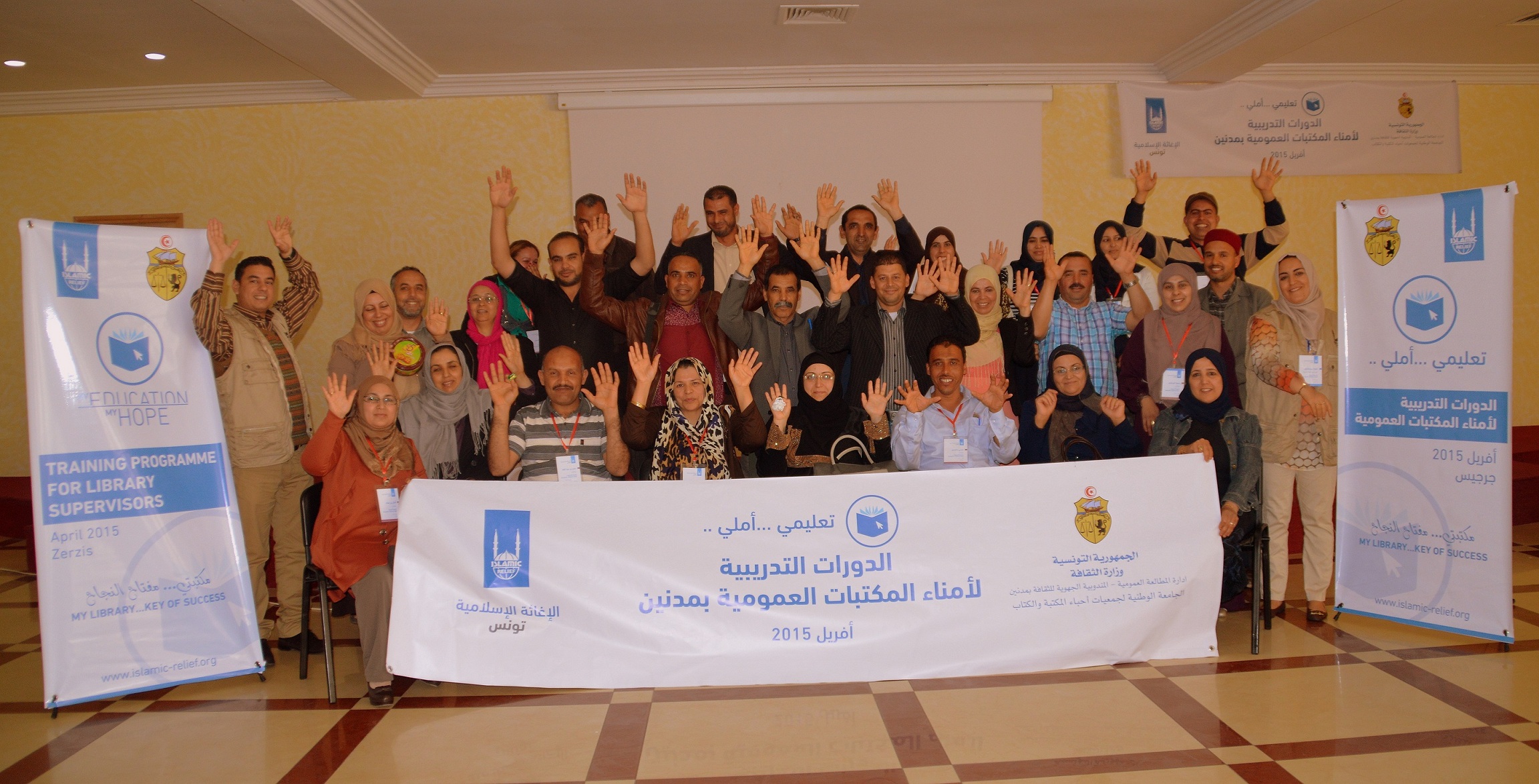 Engineer Meshal Al Shamari, QGBC Director, said: "It's an honour to acknowledge and award the sustainability efforts of organisations in Qatar. The collective efforts of these organisations, who are active members of Qatar's sustainability industry, are advancing the Qatar National Vision 2030. These awards serve to raise sustainability awareness and encourage the wider industry to do their part and work towards building a 'greener' future."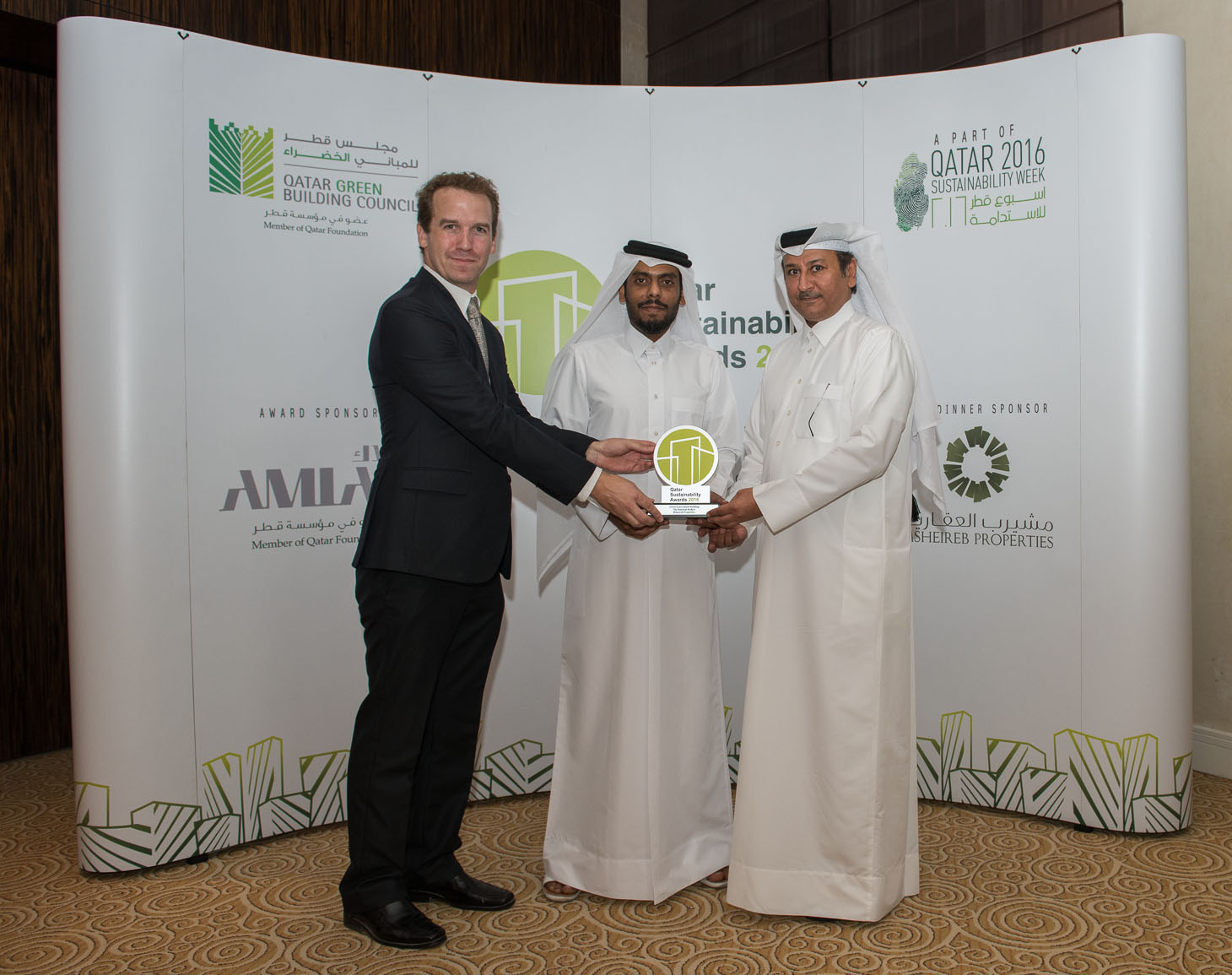 The Qatar Sustainability Awards, organised by QGBC, part of Qatar Foundation for Education, Science and Community Development (QF), showcased an industry-wide collaboration among organisations as qualified members of the industry were nominated by their peers for their commitment and vital achievements.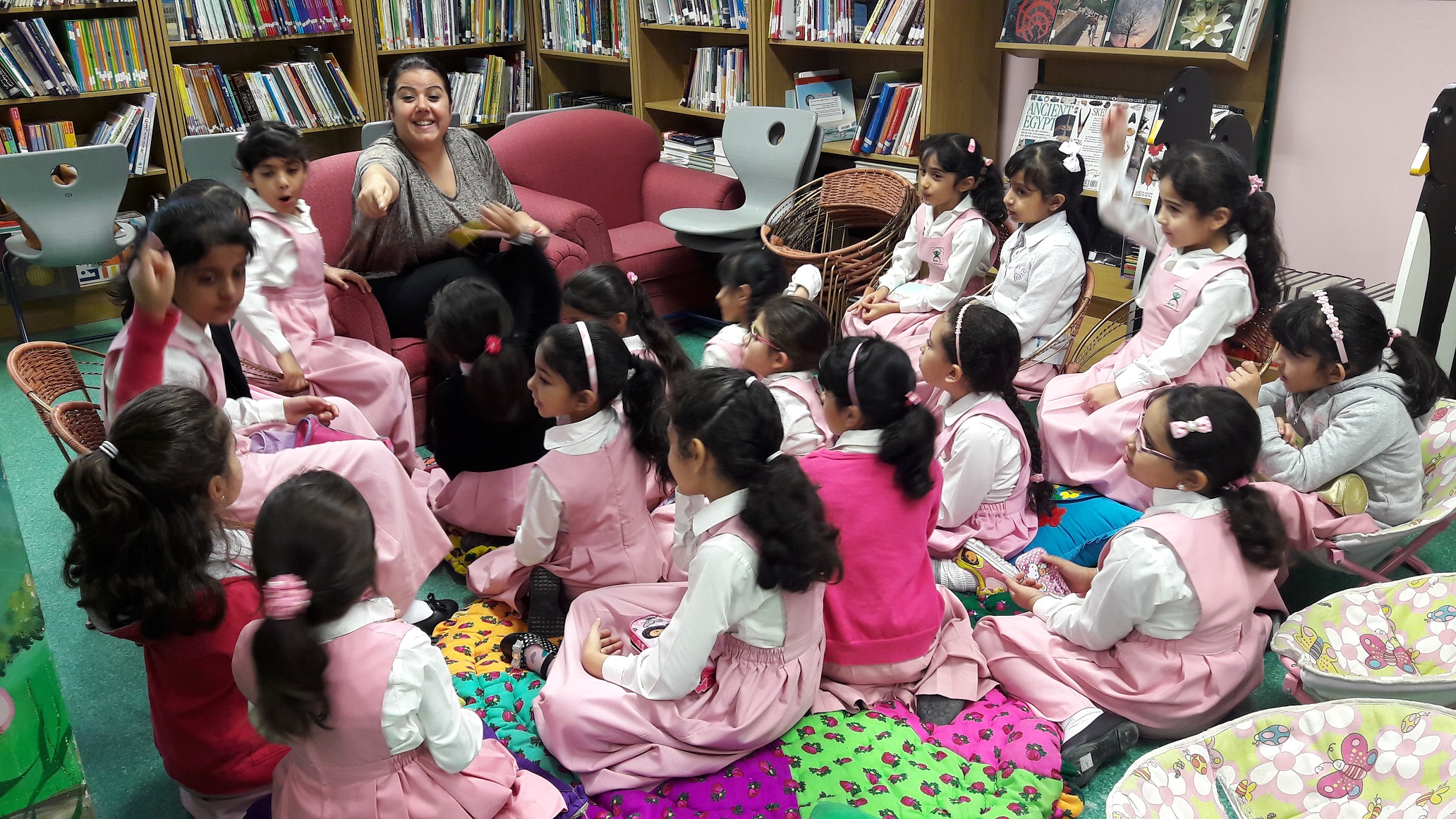 Engineer Hamoda Youssef, Head of Communications at QGBC, said:"The launch of the Qatar Sustainability Awards has given QGBC the opportunity to honour esteemed members of the industry. We received a diverse number of nominations ranging from government institutions, to private businesses and not-for-profit organisations. The entire process has been a great success and we are looking to expand the scope of the awards in the future editions."
For the full story, please
click here
.