Following a collaborative agreement with the Qatar Green Building Council (QGBC), Hamad bin Khalifa University Press (HBKU Press) has published 46 conference proceedings from the Qatar Green Building Council conference on QScience.com, HBKU Press's online, open access research platform.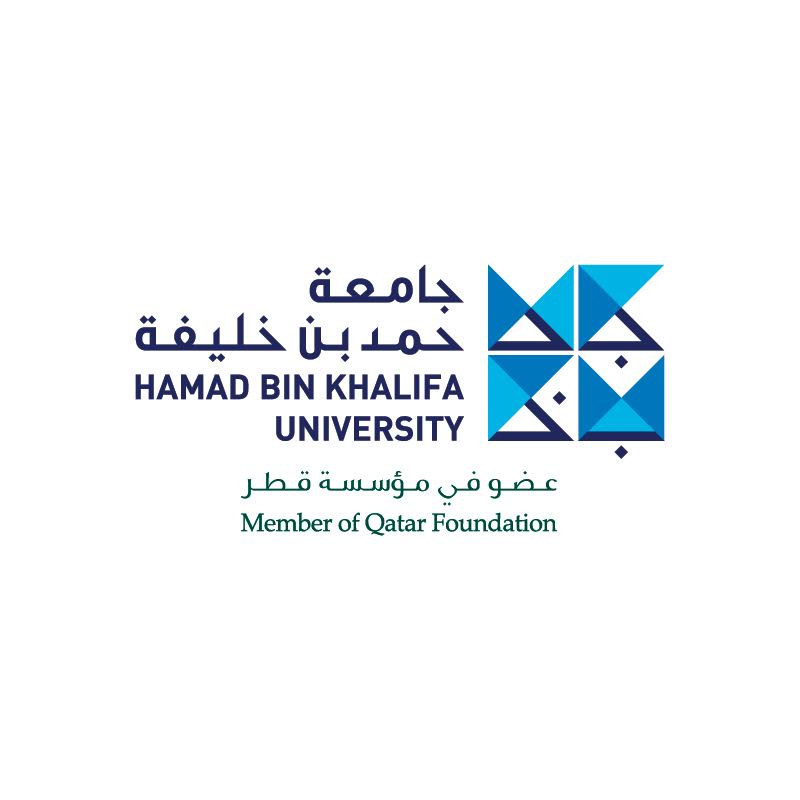 The QGBC conference held from November 13th to 15th Novemeber, 2016 explored ways to translate Qatar's sustainability vision into action in line with the global sustainability agenda. The QGBC has chosen to publish their conference proceedings with HBKU Press to ensure that the wider community has unrestricted access to the information and valuable research being unveiled at the conference.
The proceedings published online explore sustainability and the ways sustainable practices can be implemented in different countries. Most highlight areas of concern in Qatar and the GCC, citing ways to improve sustainability through better building practices or the conservation of depleting natural resources.
Some of the articles include, "Qatar 2022 World Cup and its legacies: How to promote sustainable and liveable open spaces in the city of Doha through mega sports events?" by Simona Azzali which explores this year's conference theme of sustainable growth in relation to the preparations for the highly-anticipated 2022 FIFA World Cup; and Dr. Tamer Sherif ElGindi, Assistant Professor of Public Policy, Environment, and Sustainability at Qatar University takes on the theme of sustainability from an Islamic perspective. In "An Islamic view towards sustainability: The theory and practice of GCC countries", Dr. ElGindi looks at achieving sustainability through invoking Islam to help change people's behaviours and attitudes rather than though the implementation of government initiatives and programs.
"This is second consecutive year that HBKU Press has published the QGBC conference proceedings which allows conference participants to showcase their work with greater visibility," explains Dr. Alwaleed Alkhaja, Senior Editor at HBKU Press. "As QScience Proceedings are open access, there is an expectation that conference proceedings will have a high rate of downloads, thus supporting QGBC's goal of raising awareness about sustainable green building design and development locally and internationally."
For the full story, please
click here
.