Her Excellency Sheikha Hind bint Hamad Al Thani, Chief Executive Officer and Vice Chairperson of Qatar Foundation (QF), attended the Third Annual Teaching and Learning Forum today. The event, which brought together teachers, leaders, and policymakers from across the country, was designed to promote professional development and lifelong learning.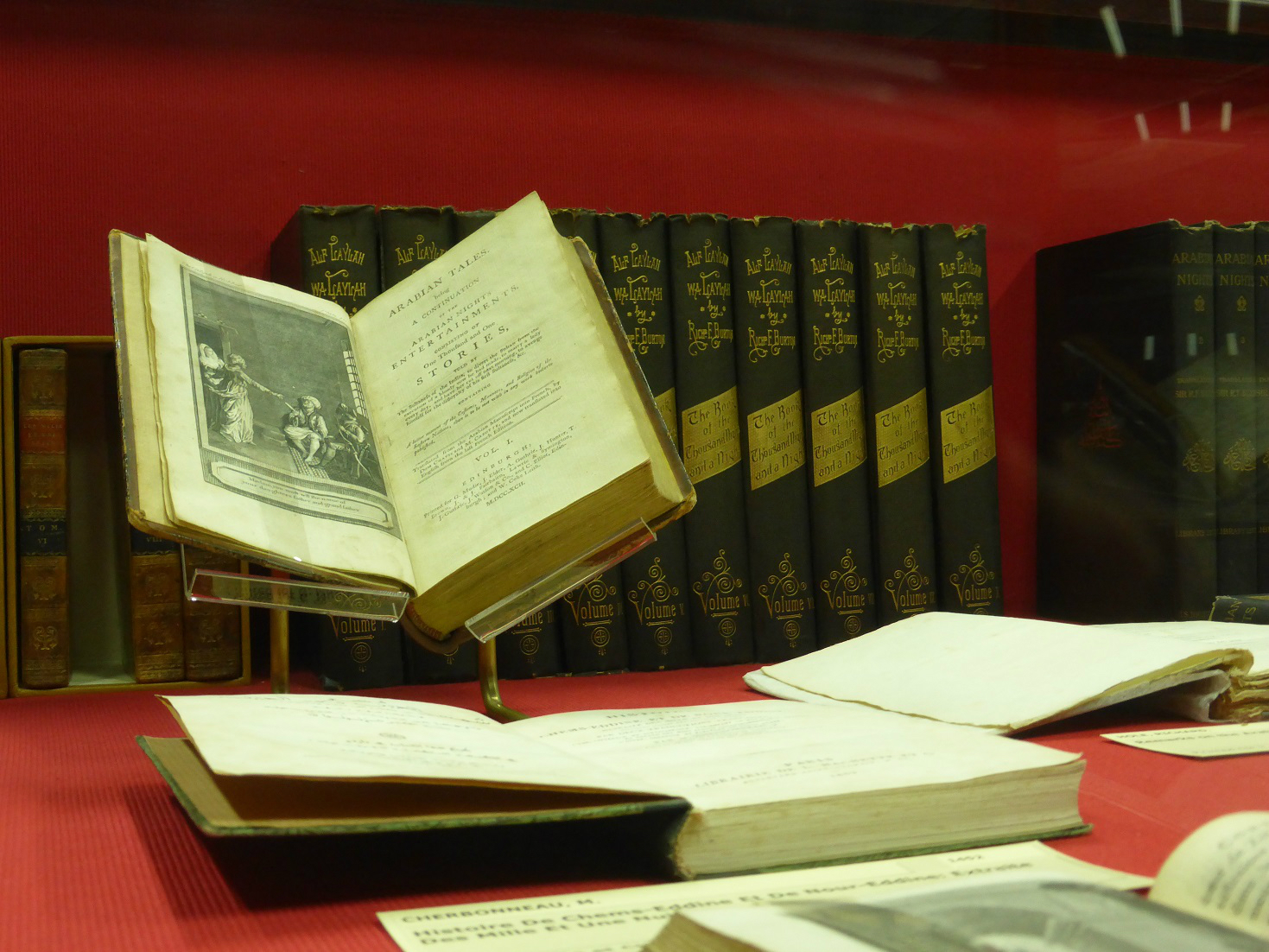 Organized by the Education Development Institute (EDI), this year's event was sponsored by ExxonMobil in Qatar. The Teaching and Learning Forum falls under QF's year-round professional development program and aims to provide educators with the opportunity to share knowledge and discuss industry issues while enhancing the education system by empowering teachers.
Addressing dignitaries, senior officials and audience members, Sheikha Noof Ahmed bin Saif Al-Thani, Executive Director of EDI, Chair of the Teaching and Learning Forum opened the conference.
Andy Hargreaves, Thomas More Brennan Chair in the Lynch School of Education and Professor in the Carroll School of Management at Boston College, delivered the first keynote speech at the opening session.
Dr. Simon Breakspear, founder, and CEO of LearnLabs, a global learning research, and design agency, served as the event's second keynote speaker. He engaged attendees by focusing on global lessons on leading 'Innovation For Better Learning'.
QF firmly believes that education is key to the continual development and prosperity of Qatar and that teachers are integral to shaping the future of the nation. Therefore, building and supporting a comprehensive, integrated learning environment is vital to developing national capabilities, which will help drive Qatar's continuous advancement.
For the full story, please
click here
.