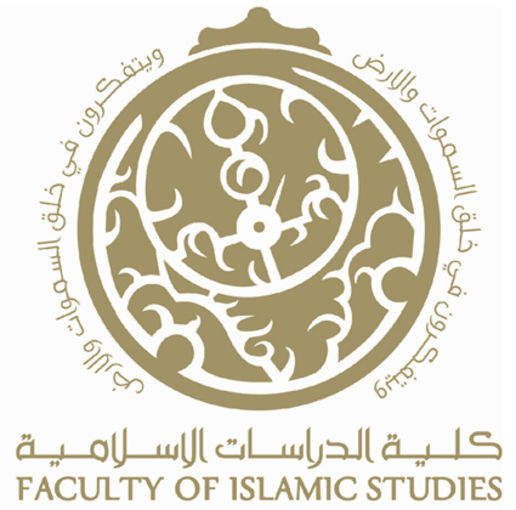 A joint seminar to review the latest research findings produced by the Qatar Faculty of Islamic Studies (QFIS) and The Institute of Internal Auditors in Qatar (IIAQ) took place recently.
The event brought together top internal auditors from Islamic and conventional banks as well as researchers and academics,who exchanged experiences and showcased their research under the banner of 'Common Body of Knowledge in Internal Auditing: State-of-the-Art and the Future Direction'.
Award-winning researcher, Dr Mohammad J Abdolmohammadi, of Bentley University, Waltham, USA presented findings from a global study conducted by the Institute of Internal Auditors(IIA) Research Foundation which sought to broaden the understanding of how internal auditing is practiced throughout the world and to analyze the state of the internal audit profession.
Principal researcher on the study, Professor Abdolmohammadi, has had over 100 papers published on external and internal auditing and ethics.
He said, "As a profession internal audit is evolving and valued, it is believed vital to an organization's health and well-being and the characteristics of internal audit activity will place more emphasis on corporate governance, enterprise risk, strategic reviews and ethics audit."
For the full story, please
click here
.