This summer, Qatar Foundation International (QFI) will be hosting three professional development institutes, known as the Arabic Summer Institute, with forty-eight teachers of Arabic in three cities across the United States.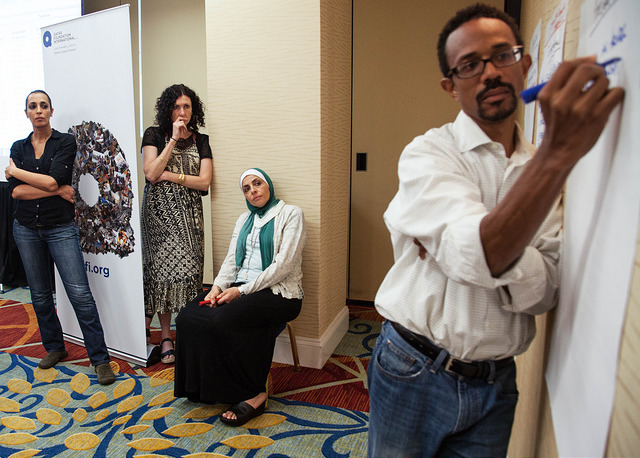 QFI's Arabic Summer Institute provides an opportunity for teachers of Arabic to come together and discuss pedagogy, curriculum development, and cultural awareness in the classroom.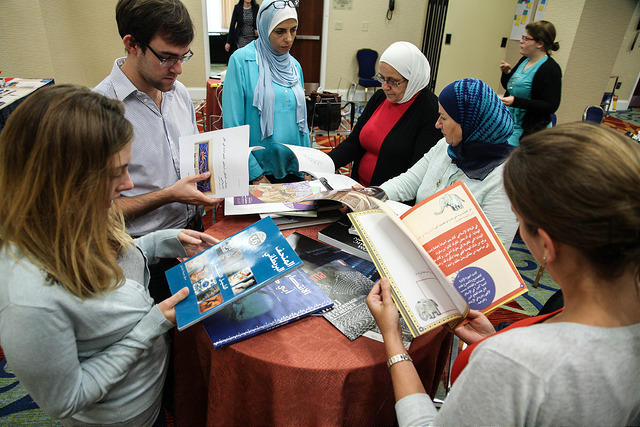 The institute for middle and high school teachers will be hosted in partnership with the Arab American National Museum, in Dearborn, Michigan from August 1st to the 5th. Fifteen middle and high school teachers from QFI-supported schools in the U.S. & Canada will convene in Dearborn and learn more about integrating the teaching of Arab culture in the Arabic language classroom. QFI's most experienced teachers will also be leading sessions for their peers, and participating teachers will have dedicated time each day for curriculum development.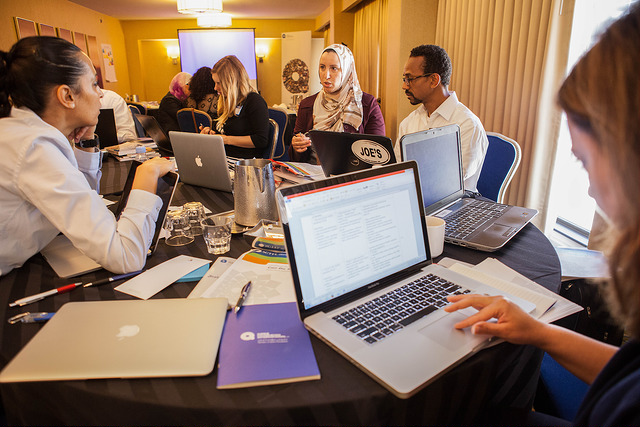 A new addition this year, the Elementary School and Immersion Summer Institute, will be held in New York City--from August 1st to the 3rd.QFI is bringing eighteen Arabic elementary school and Arabic immersion teachers and administrators to New York City for the three-day workshop. Attendees will include teachers from Houston, New York City, Los Angeles, and Edmonton, Canada. Dawn Samples and Liza Speece of the Lexington School District One in Lexington, SC will be presenting and working with the teachers on language immersion strategies in the classroom.
For the full story, please
click here.