Finalists in Qatar Foundation International's (QFI's) YALLAH Commit to Action program (C2A) participated in the 10th annual EMPOWER 2018 conference organized by Reach Out To Asia, which was held at the Education City Student Center from March 15-17.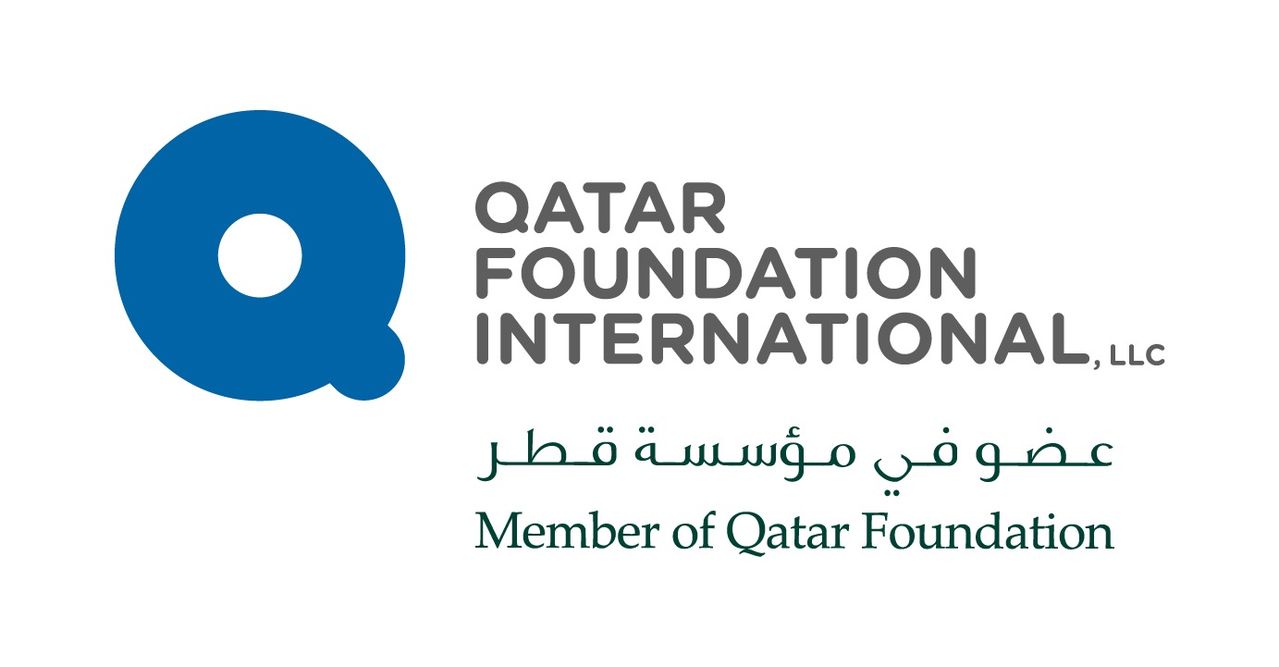 The YALLAH C2A program is designed to support youth who are carrying out work in their communities that is geared towards the achievement of the 2030 UN Sustainable Development Goals (SDGs). During this 12-week program, students from the U.S. and Qatar participated in a series of six service learning and leadership training webinars, and developed their own service-learning projects with the support of a professional mentor via a virtual platform. The program culminated with a virtual showcase in which students presented their projects to a panel of judges, competing for the opportunity to be part of a one-week trip to Qatar to attend the 2018 EMPOWER Conference.
Zana Murrie, a student at Chattahoochee High School in Atlanta, Georgia, who attended EMPOWER 2018, said: "Attending this trip to Qatar gave me an opportunity to spread awareness beyond my community and move a step closer to achieving the Sustainable Development Goals within my community."
This year's EMPOWER conference included panel discussions, workshops, seminars, and activities over a three-day period.
Students from QFI's YALLAH Commit to Action program presented their projects during multiple sessions, which included Emotional Education Project, Food for All, Hydration Nation, and No E-Waste.
"We are so proud of these C2A students – they inspire us with their commitment to positively impact their communities and then bridge tremendous distances to find ways of working together," said Maggie Mitchell Salem, Executive Director of QFI. "To us, the SDGs become real for students when they can be part of practical, hands-on projects that deliver real benefit to those around them – and those thousands of miles away."
In addition to attending and presenting at EMPOWER, the students spent a week together in Qatar learning about the Arabic language and Arab heritage while visiting Qatar's cultural landmarks.
To read more, please click
here
.