Qatar Foundation International (QFI), has awarded two separate grants – a total of $179,374.22– to the Minneapolis Public School District (MPS) and the Tucson Unified School District, in recognition of their bids to expand and establish in-school Arabic programs in Minneapolis, Minnesota and Tucson, Arizona.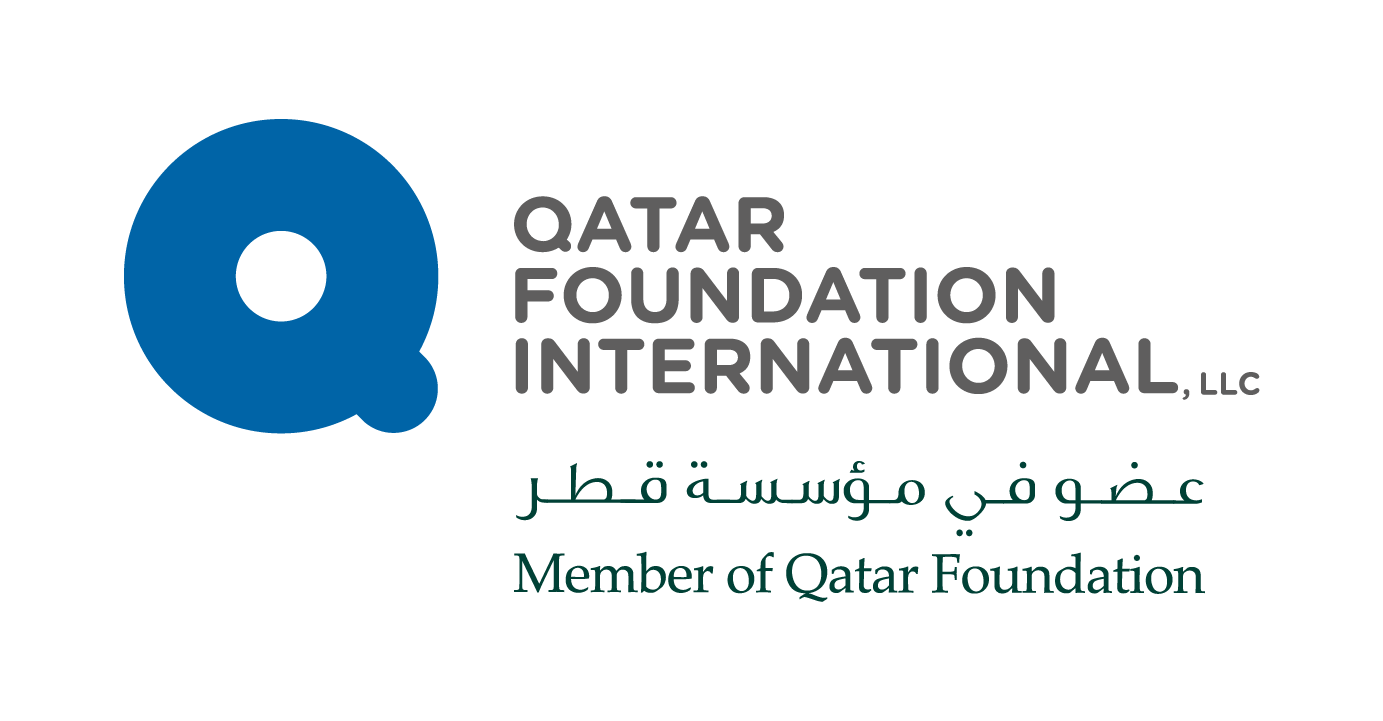 Through a highly competitive process, QFI has awarded grants in the amount of $68,305.34 to MPS to support their Arabic programming during 2016-2017 and a grant worth $111,068.88 to Tucson Unified aimed at expanding their Arabic programs and existing partnership with QFI. This furthers QFI's mission to inspire meaningful connections to the Arab world through language education and cultural-exchange.
"Minneapolis Public Schools believes in providing an urban education that prepares students to be global citizens," said Superintendent Ed Graff. "Thanks to this partnership, our students will have even more opportunities to learn important languages useful for both college and career."
The grant with Tucson Unified expands QFI programming in the state of Arizona. Growing from the in-school program at Cholla Magnet High School, Tucson Unified will establish an Arabic feeder program at three more schools: Wright Elementary School, Doolen Middle School, and Catalina High School. With the addition of these schools, a cadre of Arabic teachers will be formed to coordinate cultural activities and organize outreach efforts to increase enrollment in K-12 Arabic classes.
"QFI partners with school districts across the U.S. to advance Arabic language learning and the understanding of Arab culture to develop global competency and critical 21st century skills that young Americans need to compete globally," said Maggie Mitchell Salem, QFI's Executive Director. "We are excited to see these pivotal programs grow in Minneapolis and Tucson and to connect educators, learners and communities in the US, Canada, Brazil, UK and Qatar."
For the full story, please
click here