Qatar Foundation (QF) welcomed the president of the Republic of Tajikistan, Mr Emomali Rahmon, to Education City today.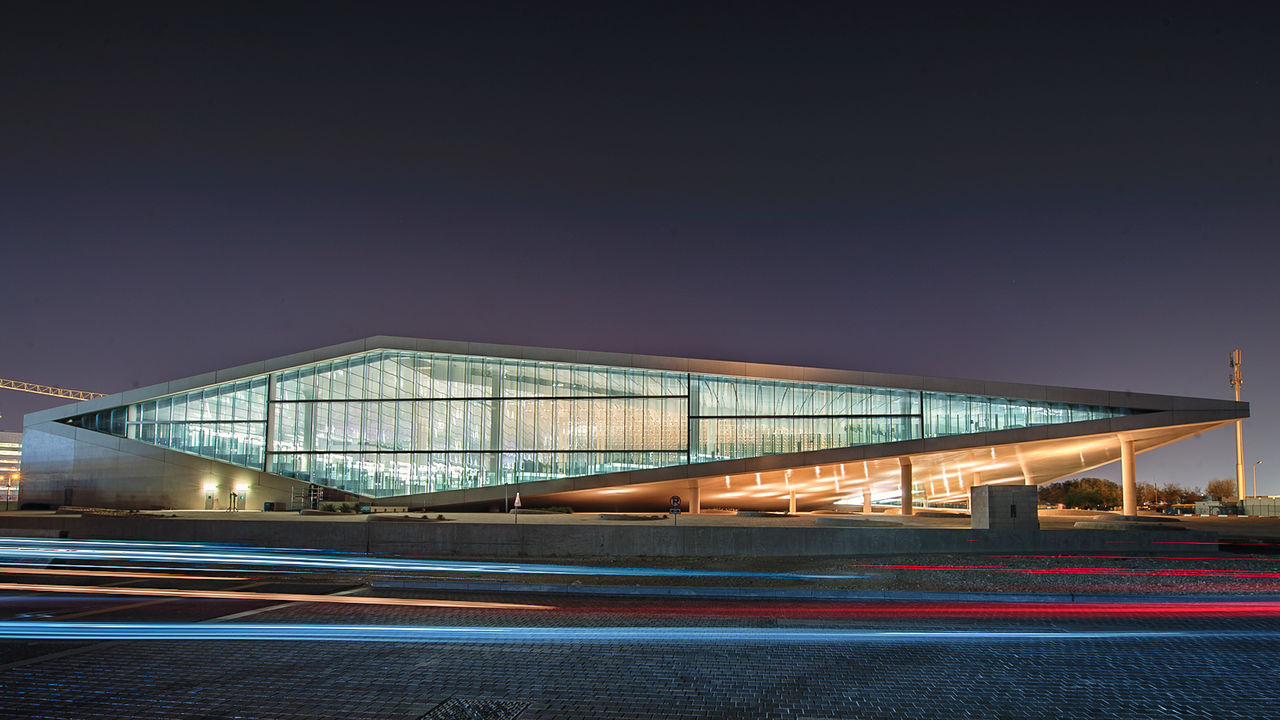 Mr Rahmon is in Qatar as part of a two-day State visit on invitation by His Highness Sheikh Tamim bin Hamad Al Thani, the Emir of Qatar. Mr Rahmon was welcomed to Qatar Foundation HQ this afternoon by Engineer Saad Ibrahim Al Muhannadi, lifetime member of the Board of Directors, QF.
The visiting Tajik delegation was given a comprehensive presentation highlighting QF's different education institutes, science and research centers, and community development initiatives.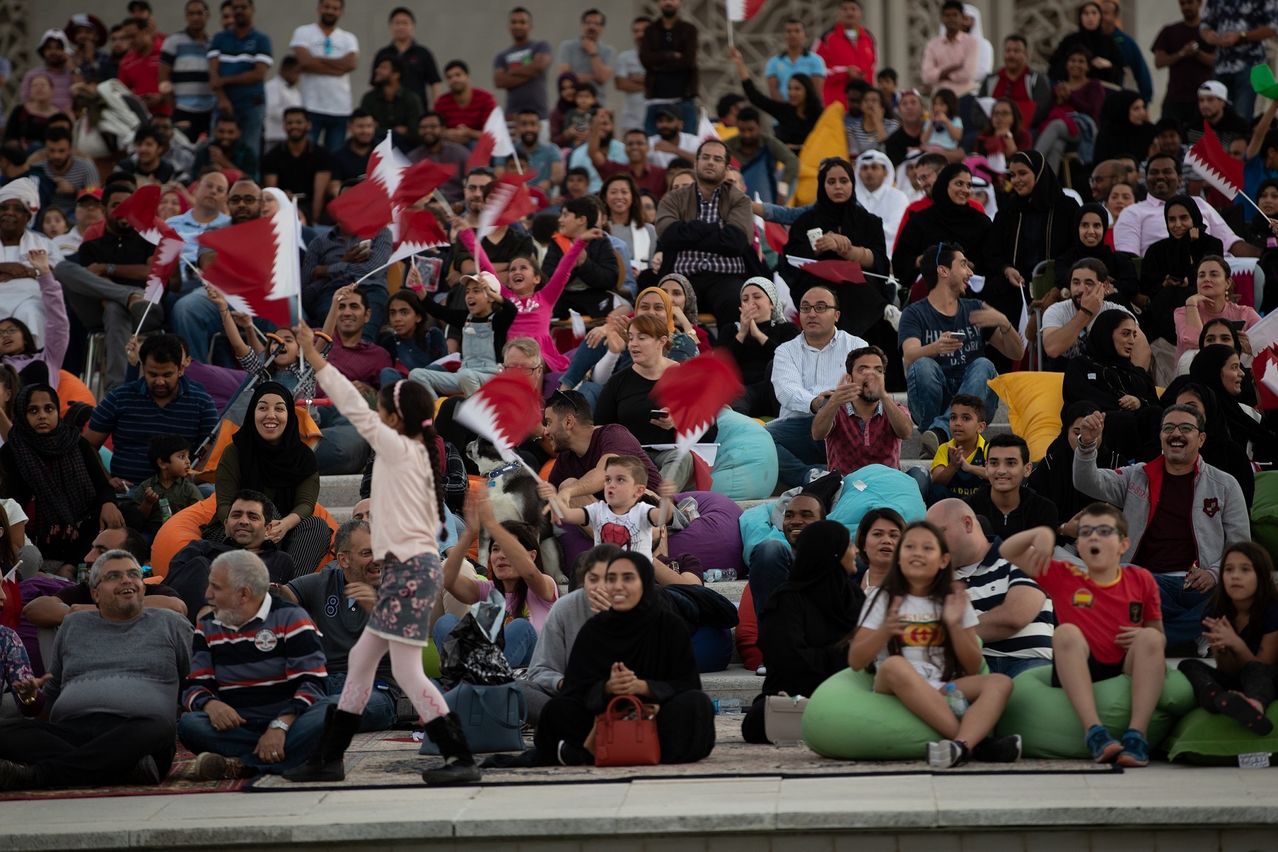 Eng. Al Muhannadi outlined to the Tajik president how QF is committed to the concept of lifelong learning, and to providing an ecosystem where education can impact the life of every person, enabling future generations to thrive in a global environment.
Following the presentation, the visitors were taken to the open-air viewing platform on the eighth floor of QF HQ where they were shown the education and research buildings of Education City, and discussed future plans at Qatar Foundation.
Concluding the visit, the Mr Rahmon signed Qatar Foundation's Visitors Book to commemorate his visit to QF.