Qatar Foundation for Education, Science and Community Development (QF) is set to open Renad Academy (RA), a school dedicated to children who have been diagnosed with mild to moderate Autism Spectrum Disorder (ASD). This pioneering educational facility, which aims to inspire acceptance, trust and success, reflects QF's on-going commitment to helping students reach their full potential.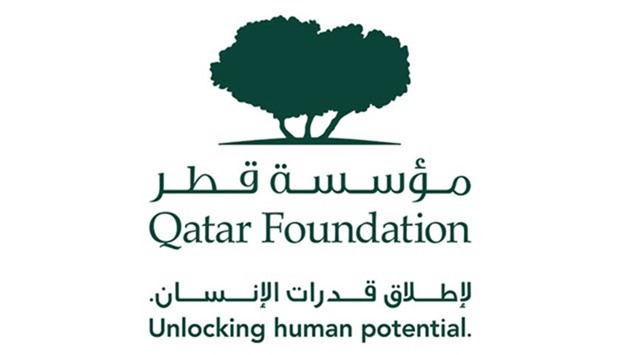 The facility will open later this year and will be officially unveiled on 18 September 2016, with registration set to open on 1 May 2016. The academy will provide an optimum learning environment for young children aged three to five years, and classes will be delivered by highly qualified, specialized faculty and staff.
Ms. Buthaina Al Nuaimi, President of Pre-University Education (PUE) at QF, said: "Autism is the fastest-growing developmental disorder in the world. The key to progress is early intervention and creating a solid support structure for children to grow. QF's Pre-University Education has a crucial role to play in society, and we are committed to providing excellent education and services for children with ASD. Our aim is to help prepare the students for adulthood, equipping them with the necessary confidence and skills for the future."
Dr Muhammad Waqar Azeem, Chair Department of Psychiatry Sidra Medical and Research Center (Sidra), Chair of National Autism Working Group, Vice Chair of the World Innovation Summit for Health (WISH) Autism Forum, and a member of the committee working on the establishment of the school, said: "Renad Academy will be a state-of-the-art school, serving children with Autism and their families. This institution will address a major need in Qatar, and it represents a step in the right direction for the advancement and inclusion of the whole community." 
For the full story, please
click here.