Qatar Foundation's (QF) Pre-University Education (PUE) will host its first-ever summer camp from July 2 – 27 in Education City. Open to boys and girls between 6 and 17 years of age, the camp will be held at Awsaj Academy.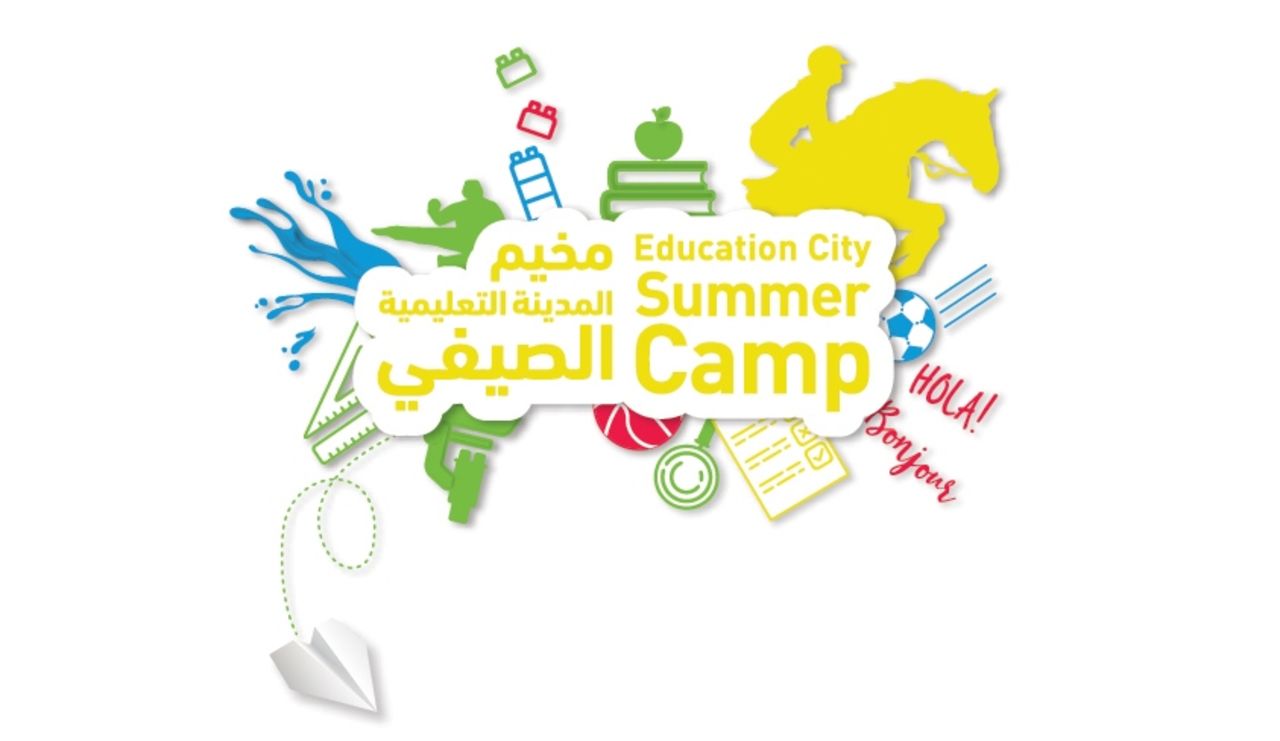 The program will feature academic activities, such as foreign language studies and STEM courses; vocational activities such as career path assessment tests, employment interview techniques, and C.V. writing tips; and recreational activities such as horse riding, swimming, football, and basketball.
Ms. Abeer Al Khalifa, Academic Affairs Director, PUE, said: "We are delighted to announce our first-ever Education City Summer Camp. It has been carefully designed for primary, junior, and high school students in Qatar to develop a passion for learning through stimulating educational activities."
"While our fun-filled sports activities will teach students the value of teamwork and character development, our vocational activities will equip high school students with tools to make informed decisions when choosing their majors," Ms. Al Khalifa concluded.
The camp is being organized in partnership with a number of local entities, includingAl Shaqab, Msheireb Properties, Hamad Bin Khalifa University's (HBKU) Translation and Interpreting Institute (TII), Weill Cornell Medicine – Qatar (WCM-Q), Texas A&M University at Qatar (TAMUQ), and Doha Film Institute (DFI).
The program is open to schools across the country, as well as the nine QF's schools under the PUE umbrella. And activities will run from 8am – 2pm every weekday.
Please click here for registeration.