Qatar Foundation (QF) is set to showcase its universities and higher education programs to students in Kuwait at its first Education City Roadshow, taking place from February 12-14.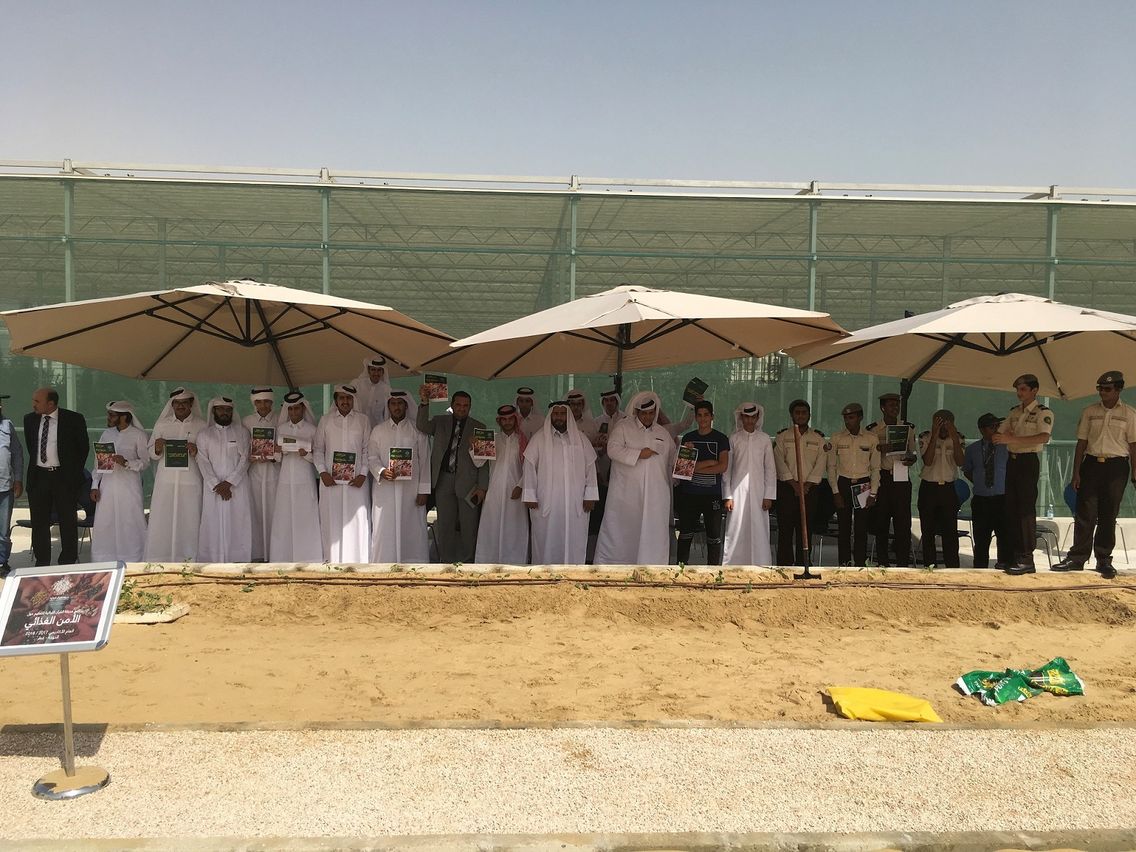 The three-day event will provide young men and women in Kuwait with an opportunity to learn more about QF's multidisciplinary environment at Education City, which is home to a diverse range of education facilities, including pre-university schools; its homegrown research institution, Hamad Bin Khalifa University (HBKU); and eight international partner universities.
Omran Al-Kuwari, Acting CEO, QF, said: "The Education City Roadshow is the result of an ongoing co-operation with the brotherly State of Kuwait, particularly in the field of higher education, and represents our mutual aim to provide exceptional educational opportunities to young people who are the essence of our future.
"Education City provides a unique higher education model that helps develop and nurture young learners both academically and personally within a safe multicultural environment. We look forward to meeting with as many Kuwaiti high school students as possible at our inaugural Education City Roadshow, and to hopefully welcome them to Qatar Foundation, where they can develop their skills and immerse themselves in an enriching cultural and academic experience."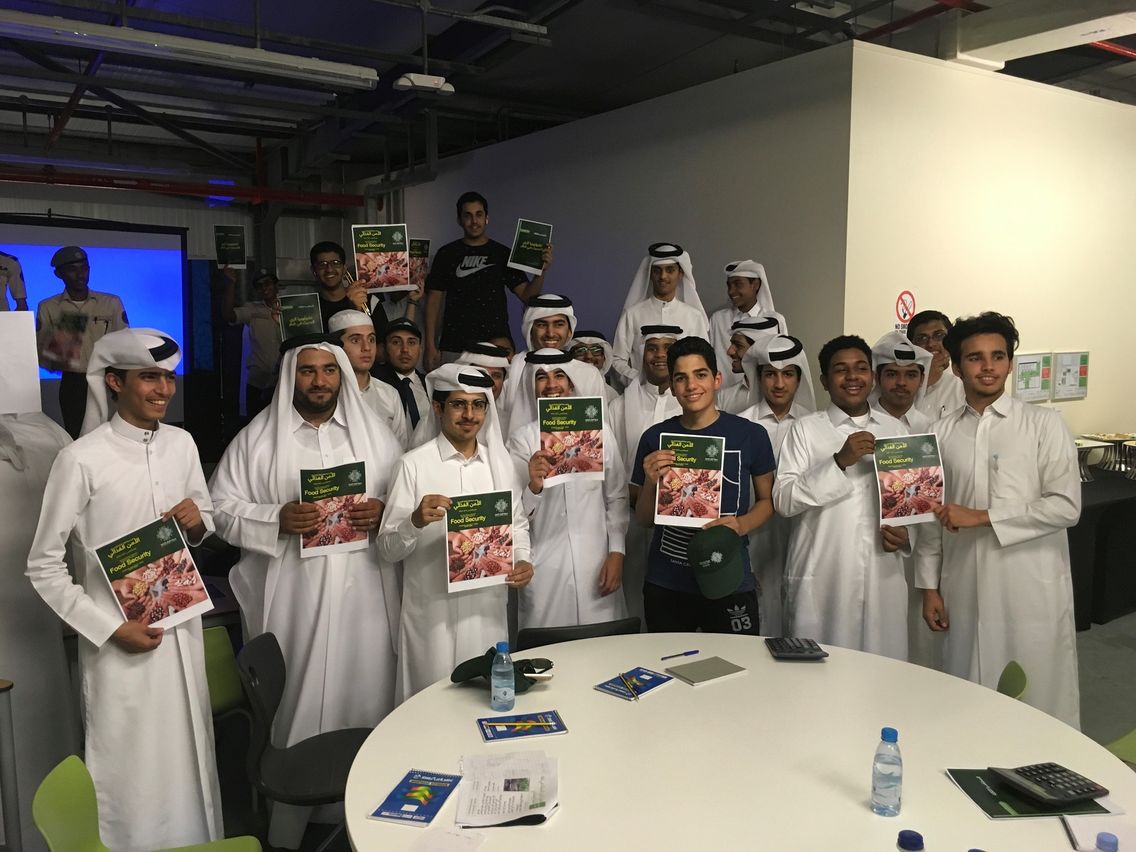 Students attending the roadshow will receive an overview of available scholarship and funding opportunities, cross-registration classes, student housing, and life in Qatar.
Mrs. Mayan M. Zebeib, Chief Communications Officer, QF, said: "The Education City Roadshow provides an unprecedented opportunity for higher education institutions in Education City to give prospective students in Kuwait an overview of the wide range of tailored programs we offer. Education City serves as a hub of academic excellence in Qatar and the region and this unique event will enable young Kuwaiti students to make informed decisions as they transition to the next chapter of their academic journeys."
The event will be attended by representatives from all Education City universities, including HBKU, Carnegie Mellon University in Qatar, Weill Cornell Medicine-Qatar, Virginia Commonwealth University School of the Arts in Qatar, Texas A&M University at Qatar, Georgetown University in Qatar, HEC Paris in Qatar, UCL Qatar, and Northwestern University in Qatar.
Over the past two decades, QF, a non-profit organization that supports Qatar on its journey to becoming a diversified and sustainable economy, has developed the foundations for education, research, and community development both locally and internationally.