Qatar Foundation (QF) will host its fourth annual Teaching and Learning Forum on Saturday, April 22, at the Qatar National Convention Centre (QNCC). The one-day event, which is now open for registration, aims to equip teachers with the tools to inspire young people to excel personally and academically.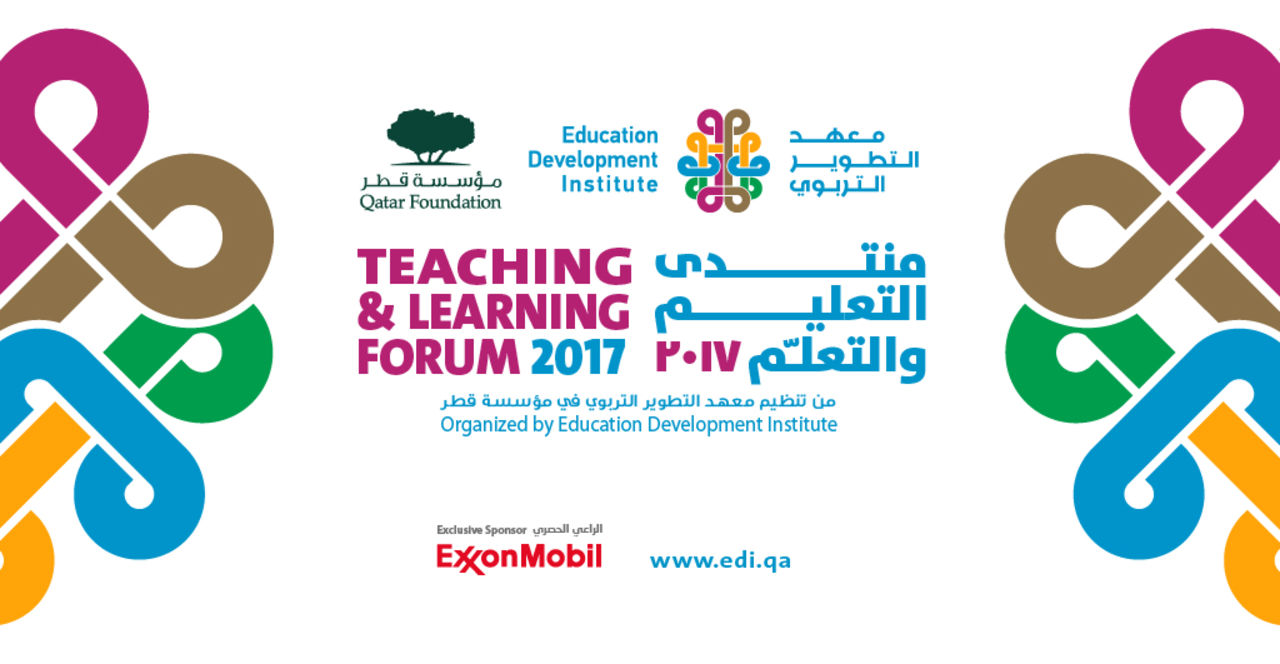 Organized by the Education Development Institute (EDI), part of QF's Pre-University Education (PUE), this year's event will feature a number of experts and motivational speakers, including astronaut and NASA science mission specialist Dr. Mae Jemison, the first African American woman in space.
Additionally, Dr. Katherine Merseth and Dr. Deborah Jewell-Sherman fro m the Harvard Graduate School of Education; Dr. Mahmoud Al Batal from the Department of Middle Eastern Studies, University of Texas; and Mr. Tom Schimmer, an independent education consultant from Vancouver, B.C., will present.
Sheikha Noof Ahmed Al-Thani, Executive Director of EDI, PUE, commented on the event, saying: "We are delighted to be hosting the fourth annual Teaching and Learning Forum. Over the years, the conference has evolved to become one of the most prestigious education conferences in the country."
"Through this event, we aim to empower teachers to engage and inspire students, while promoting the importance of lifelong learning and professional development. It truly demonstrates our commitment to providing personalized educational opportunities to Qatar's diverse community."
The themes of this year's conference include: Leadership, Early Childhood Education, STEM, Innovation and Best Practices in Arabic Language Teaching, Inclusive Practices, and Innovation and Best Practices. The forum will also feature workshops delivered by educators and leaders from across the country and a poster display designed to complement the event.
For more information about EDI, or to register for the event, please visit:
www.edi.qa