Qatar Foundation (QF) successfully concluded its inaugural Education City Roadshow in Kuwait today.
The three-day event provided young men and women with an opportunity to learn more about QF's
multidisciplinary environment at Education City, including Hamad Bin Khalifa University (HBKU) and QF's
eight international partner universities.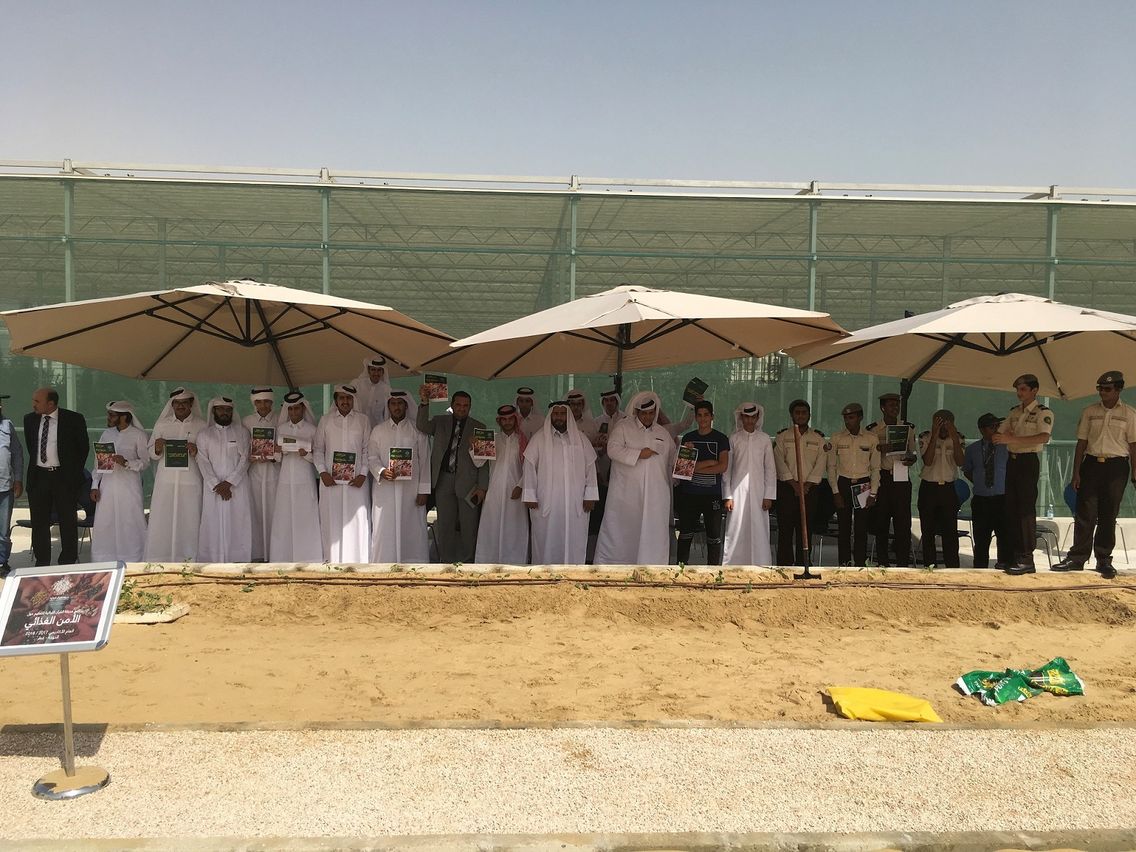 Engineer Saad Ibrahim Al Muhannadi, Lifetime Member of the Board of Directors, QF, said: "Our
Education City Roadshow in Kuwait represents a unique opportunity to showcase our multidisciplinary
education ecosystem. Through our homegrown university, HBKU, and our eight partner universities, we
work to empower and support students from the first day of college through to advanced post-graduate
studies, equipping young people with the skills and tools to serve the needs of the wider region."
High school students attending the roadshow were able access information about scholarships and
funding opportunities, cross-registration classes, student housing, and life in Qatar.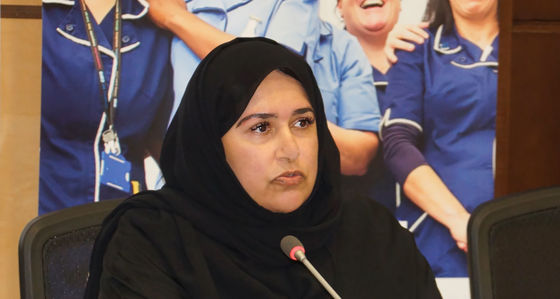 Ms. Kholoud M. Al-Ali, Director, Internal Communication, QF, said: "Education City is home to branch
campuses of some of the world's leading higher education institutions. For Kuwaiti students who want
to obtain a world-class education without having to travel too far from home, our universities offer the
possibility of developing their skills and potential – academically and personally – in a safe and
multicultural environment."
Representatives from all nine QF universities attended the roadshow, allowing visitors to ask questions
and learn more about the diverse range of higher education programs available across Education City.
Roadshow visitor Assaad Abdel Karim said: "My daughter graduated from Virginia Commonwealth
University School of the Arts in Qatar in 2011, and her experience was just wonderful. We were worried
about her studying abroad, but it became like a second home to her. The administration was fantastic,
and the staff took care of her."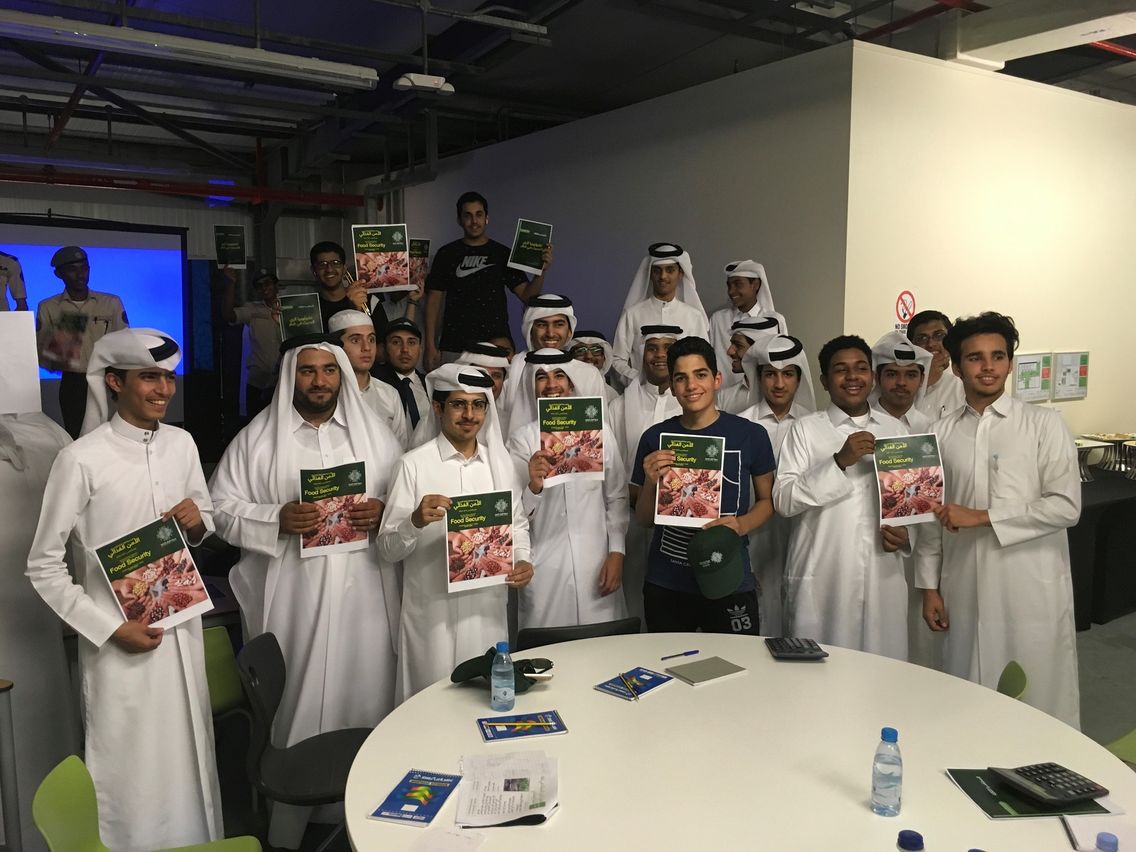 Mahmoud Omar Abdullah, a Jordanian resident living in Kuwait, added: "My children love Qatar, and
they would like to continue their education there. The Education City Roadshow is very important for
many people here, and we wish Qatar Foundation all the best."
Over the past two decades, QF, a non-profit organization that supports Qatar on its journey to becoming
a diversified and sustainable economy, has developed the foundations for education, research, and
community development both locally and internationally.